We're not the only ones who loves Chicago's nightlife scene. Everyone from Gwen Stefani to Ashton Kutcher have been spotted dining in our restaurants and dancing in our clubs.
Want to rub shoulders with the rich and famous? We rounded up just six of the many places celebs love to go while in Chicago.
The Underground
Celebs spotted: Miley Cyrus, Dave Chappelle, Usher, One Direction's Zayn Malik
If you ever wondered where Chicagoans go after the bars close, take a peek into The Underground, which comes alive in the early morning hours. In fact, if you arrive at 10 or 11, you'll probably be the only people in the place. But come later, and you'll meet your fair share of celebs, dancing to house music and hip hop. This is the place Chicagoans go to see and be seen.
Three Dots and a Dash
Celebs spotted: Mick Jagger. Lorde, cast of Hamilton, David Arquette, Bob Saget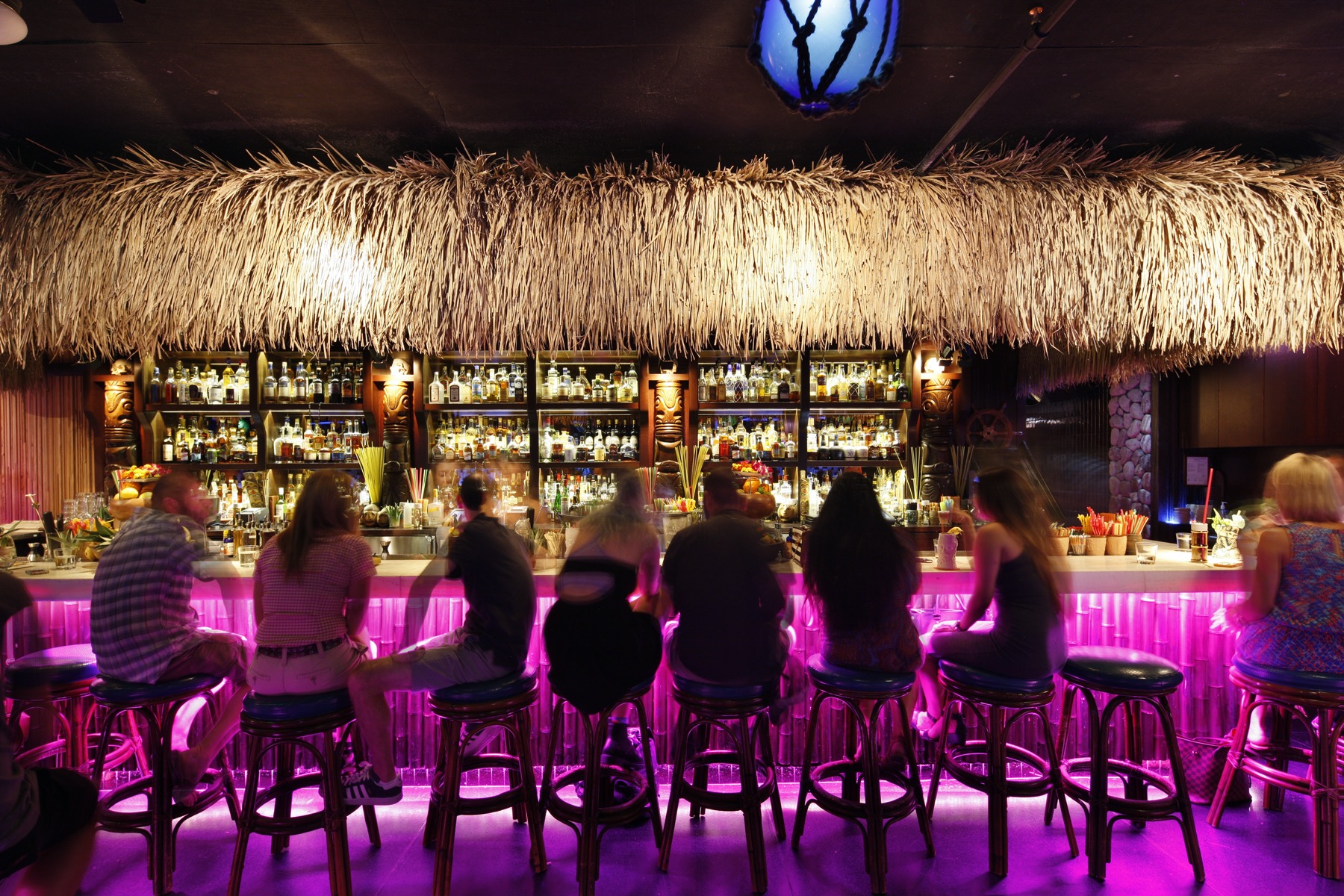 Photo: Melissa Hom​
It's a hot tiki bar located off a back alley in River North, so this is as private as it gets. The VIP service is exceptional, including a private back entrance. Drinks come in the outrageous, kitchy cups that you may have come to expect from a tiki bar, so you might feel a tad conspicuous holding one — but so does everyone else. Three Dots and a Dash also serves shareable drinks for up to eight people, delivered in gorgeous bowls. Pro tip: Book a table, or you might not get in at all.
Celebs spotted: Ashton Kutcher, Mila Kunis, Jessica Simpson, Lindsay Lohan, Josh Duhamel and Fergie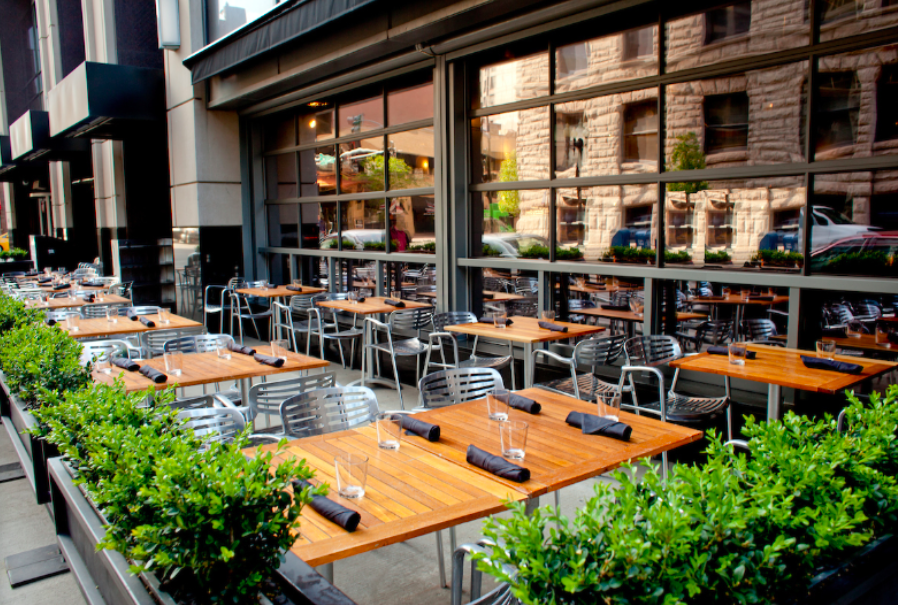 Brunch is Hub 51's sweet spot, but it's also a fantastic place for date nights (make a reservation, since it's nearly always packed). In the mood for tacos? Hub 51 has them. Sushi? Yup. Sticking to a salad? They've got that covered too. And the cocktail menu is to die for. Give the Salty Dog a whirl (grapefruit, lava salt and vodka), or maybe the Hub Punch, which really does pack a punch. After your meal, head downstairs to Hub 51's sister lounge, Sub 51.
Celebs spotted: Barack Obama, Kristin Cavallari, Jay Cutler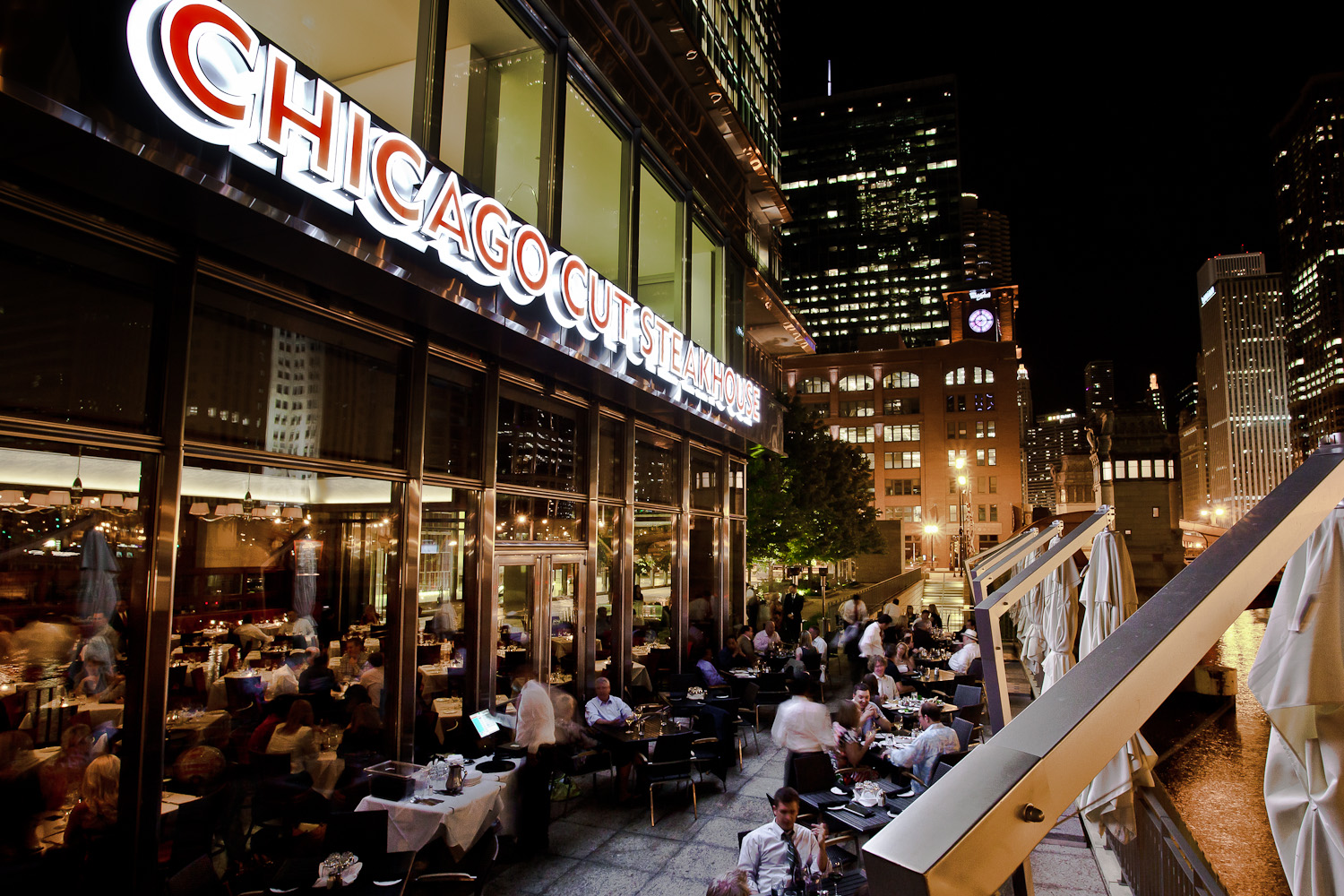 Credit: Chicago Cut Steakhouse
Chicago is renowned for its steakhouses, and at this particular spot, you'll sit in tufted leather couches next to floor-to-ceiling windows with views of the Chicago Riverwalk and downtown Chicago's grand office buildings. It's the type of place that, every time you get up from your seat, you'll return to find your napkin transformed into a swan. The steaks are gigantic and juicy, and the sides are the size of an entrée in and of themselves.
Celebs spotted: Lady Gaga, Michelle Obama, Michael Jordan, Cindy Crawford, Andy Cohen, Hilary Swank, Janet Jackson.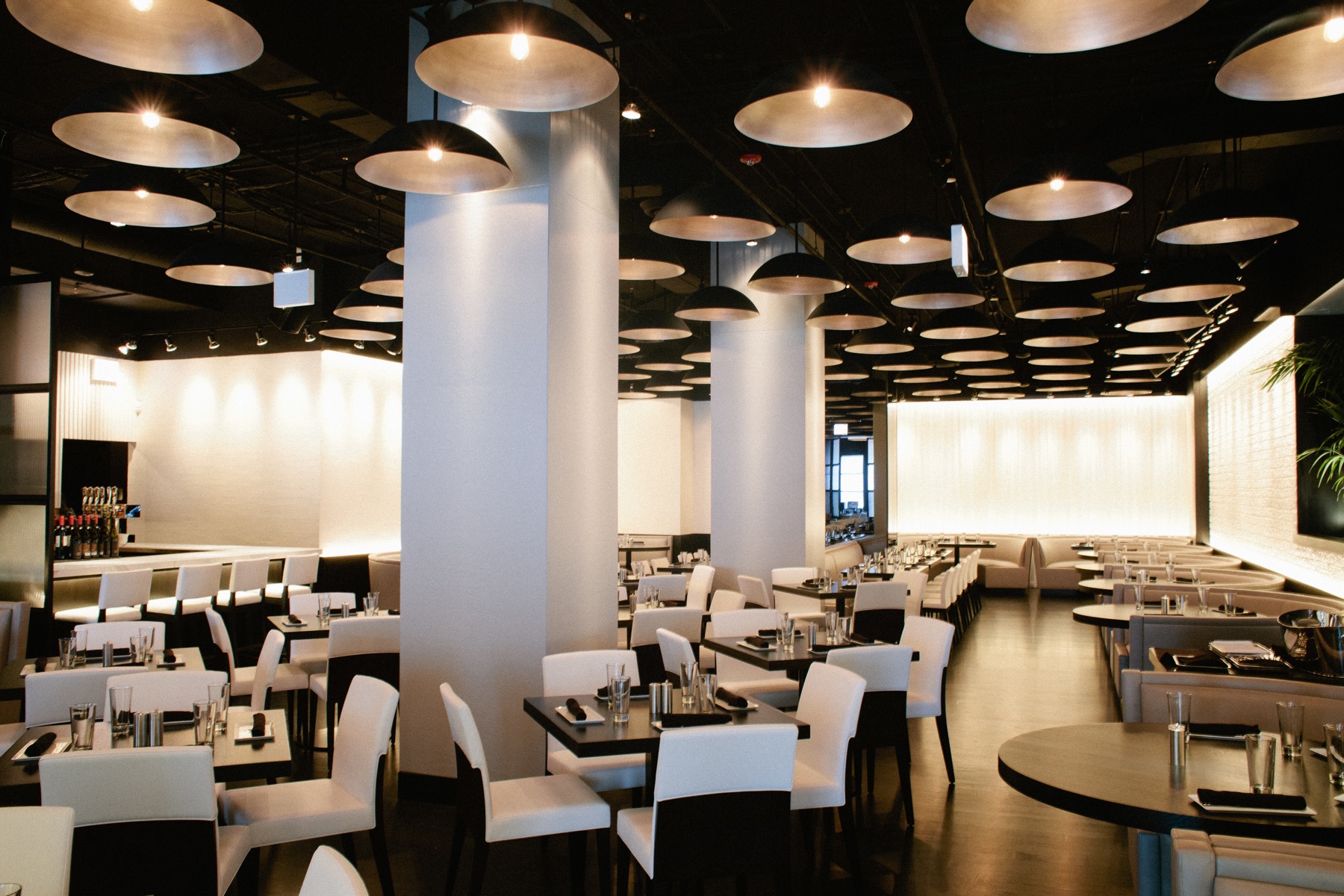 Photo: Anjali Pinto
A darling of the celebrity circuit, RPM has a super sexy and sleek vibe, and it's owned by reality TV stars Bill (winner of Celebrity Apprentice) and Giuliana Rancic (E! News host). Sit in the main dining room, or opt for the private dining room, where you'll be out of the public eye (perfect for celebs). Stand outs on the menu include the Bucatini Pomodoro, the meatballs and the 600-day Prosciutto.