Step inside the works of some of the world's most famous painters at the premiere of this one-of-a-kind art experience. 
The Immersive Monet & The Impressionists invites guests to view these iconic artworks in a whole new way, via stunning projections that are custom designed for the historic venue. These moving images fill each room with color and light, immersing the viewer in every brushstroke and detail of paintings by Claude Monet, Auguste Renoir, Edgar Degas, Mary Cassatt, and many more.
Immersive Monet tickets go on sale on Tuesday, May 10, with viewing dates available from June 17 through Sept. 25, 2022.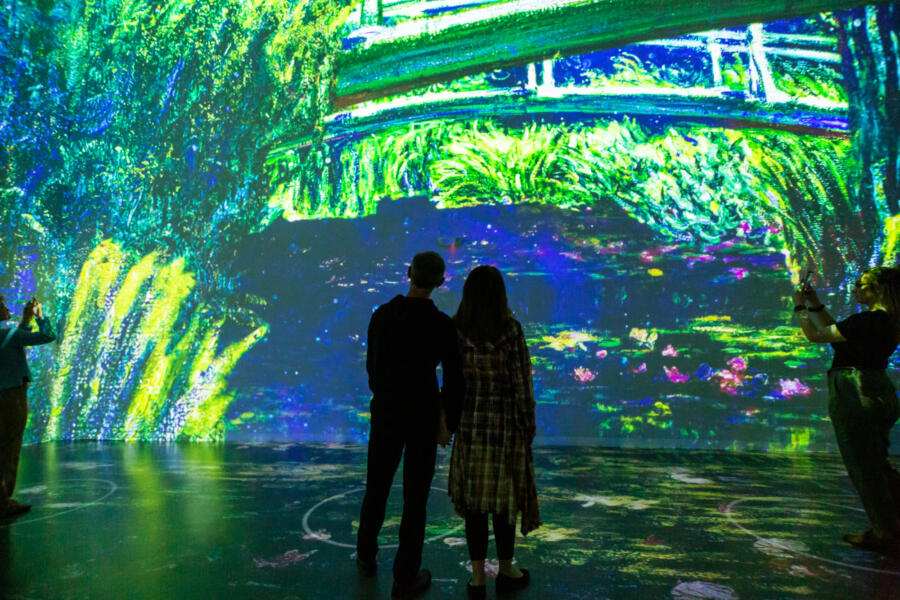 Immersive Monet in Chicago
The ground-breaking show will be held inside the Germania Club building, located between the Lincoln Park, Old Town, and Gold Coast neighborhoods. Designed in 1888, the historic venue features neoclassical architecture and an elaborate stained glass work that was first exhibited at the 1893 Chicago World's Fair.
Immersive Monet will explore the famous works of the Impressionist movement of the late 19th century, when radical artists attempted to capture the transient state of beauty and nature. The visual display will be accompanied by an original score to complete a fully immersive, dream-like experience.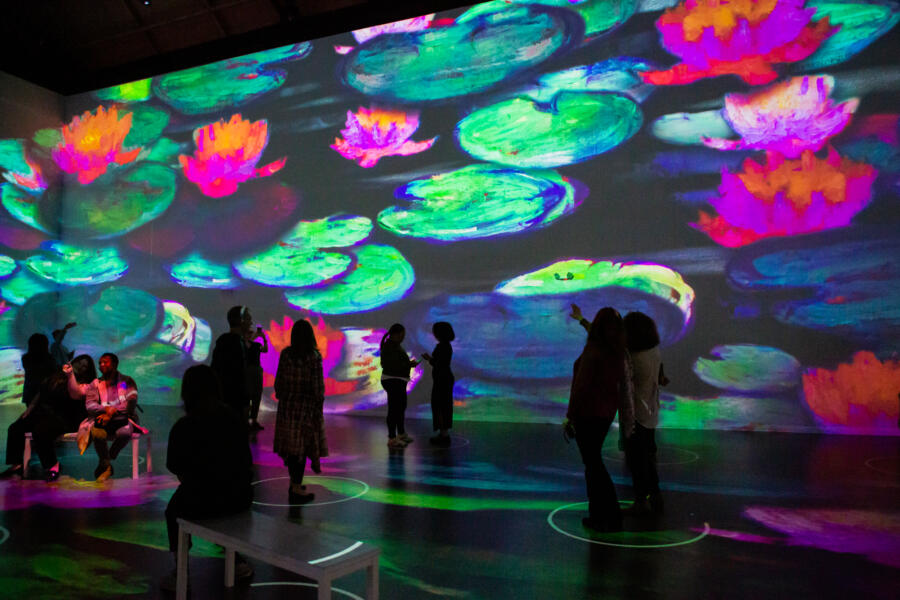 Immersive Van Gogh in Chicago
More than five million tickets have already been sold across the North America for the blockbuster Immersive Van Gogh event, which made its U.S. premiere in Chicago. The stunning exhibition offers audiences the chance to step inside the iconic works of post-Impressionist artist Vincent vanGogh, from Starry Night to Bedroom in Arles to Sunflowers. The evocative show blends music, movement, and art for an emotional, mesmerizing display.
Immersive Van Gogh tickets are currently on sale through July 23, 2022. Special events include date night packages, yoga classes, and wine-and-paint nights.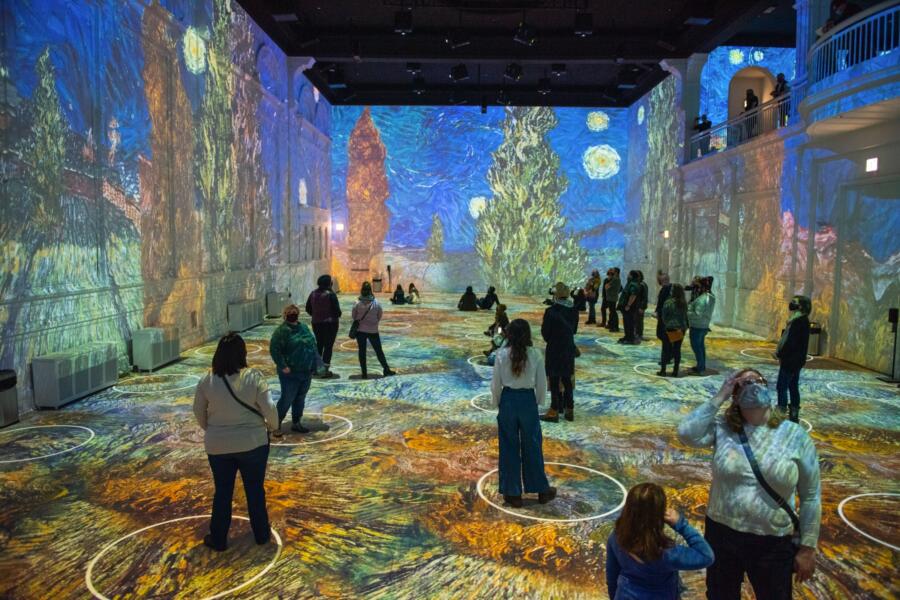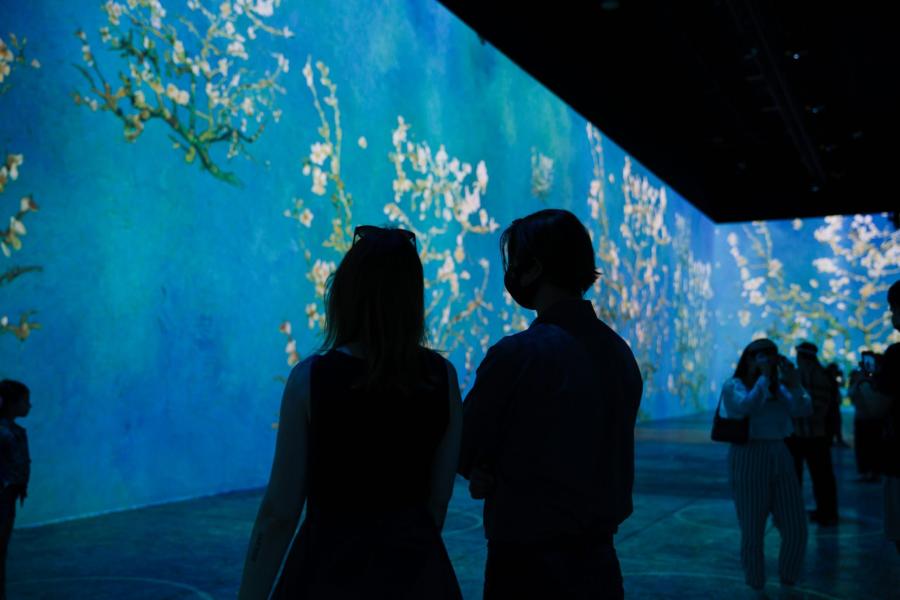 Immersive Frida Kahlo in Chicago
From the same team as the smash-hit Van Gogh exhibit, Immersive Frida Kahlo brings the works of the iconic Mexican artist to life. Stroll through the striking galleries to come face-to-face with Kahlo's most evocative works, telling her life story with each brush stroke. Her paintings, which blend magical realism and realistic depictions of life and resilience, are even more stunning on this grandiose scale.
Immersive Frida Kahlo tickets are currently on sale through July 24, 2022. Special events include date night packages, yoga classes, tango performances, and wine-and-paint nights.