Hyatt House and ROOH Chicago debut in the Fulton Market district, Offshore rooftop makes a splash at Navy Pier, Barton G. The Restaurant opens in River North, and Shoreline Sightseeing's Architecture River Cruise is #1.
HYATT HOUSE CHICAGO/WEST LOOP-FULTON MARKET OPENS
The newly opened Hyatt House Chicago/West Loop is located just steps from Fulton Market's famed Restaurant Row, known for the trendy restaurants and bars that line Randolph Street. The 14-story hotel offers 200 rooms, along with a rooftop pool deck with sweeping city views.
Learn more about Hyatt House Chicago/West Loop-Fulton Market.
OFFSHORE MAKES A SPLASH AT NAVY PIER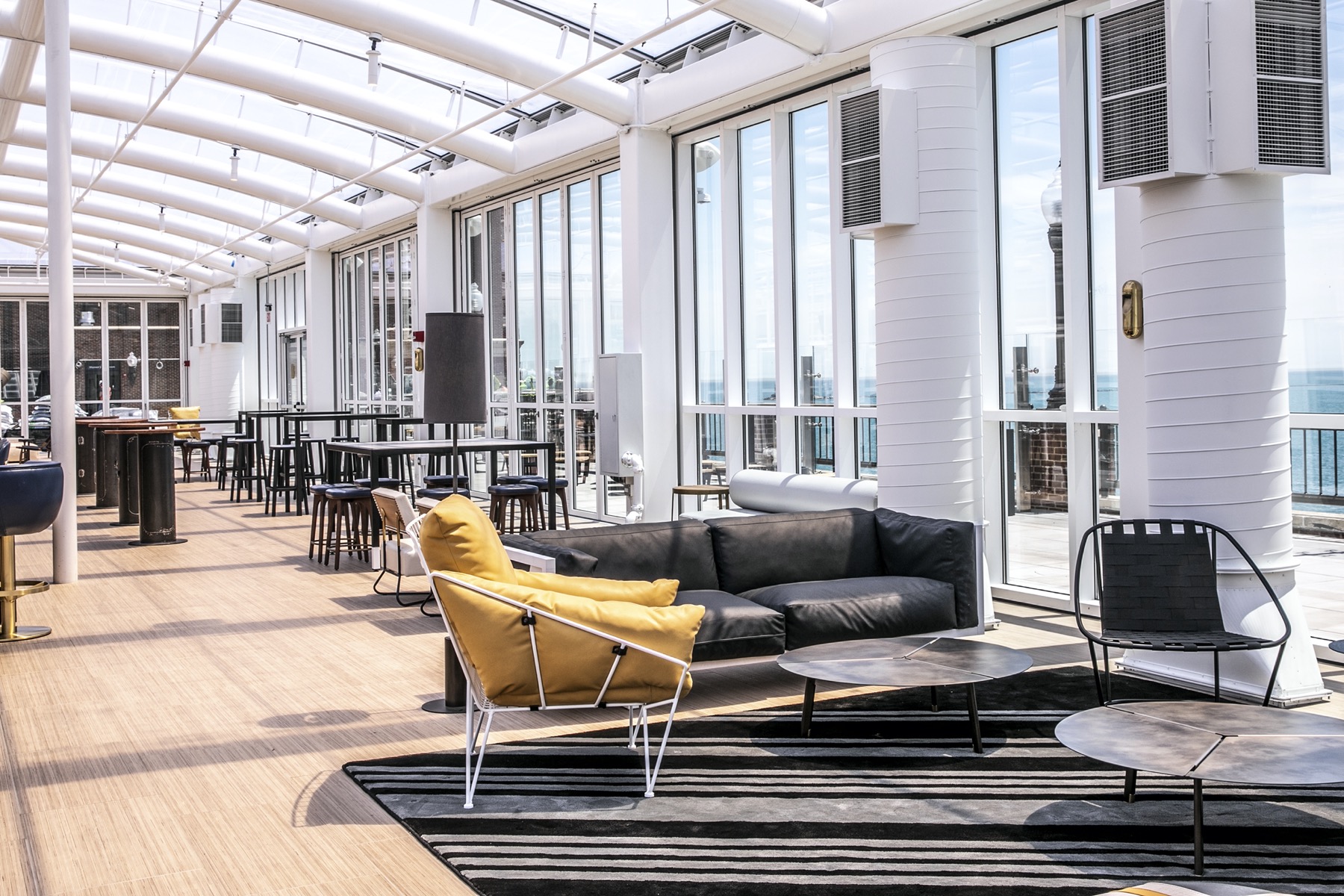 Offshore, purported to be the largest rooftop venue in the country, has opened at Navy Pier. The glass-enclosed 36,000-square-foot, all-seasons venue offers stunning views of Chicago and Lake Michigan, along with a chic bar and restaurant, terraces with cozy fire pits, and an entertainment and gaming area.
ACCLAIMED ROOH INDIAN RESTAURANT UNVEILS A CHICAGO OUTPOST​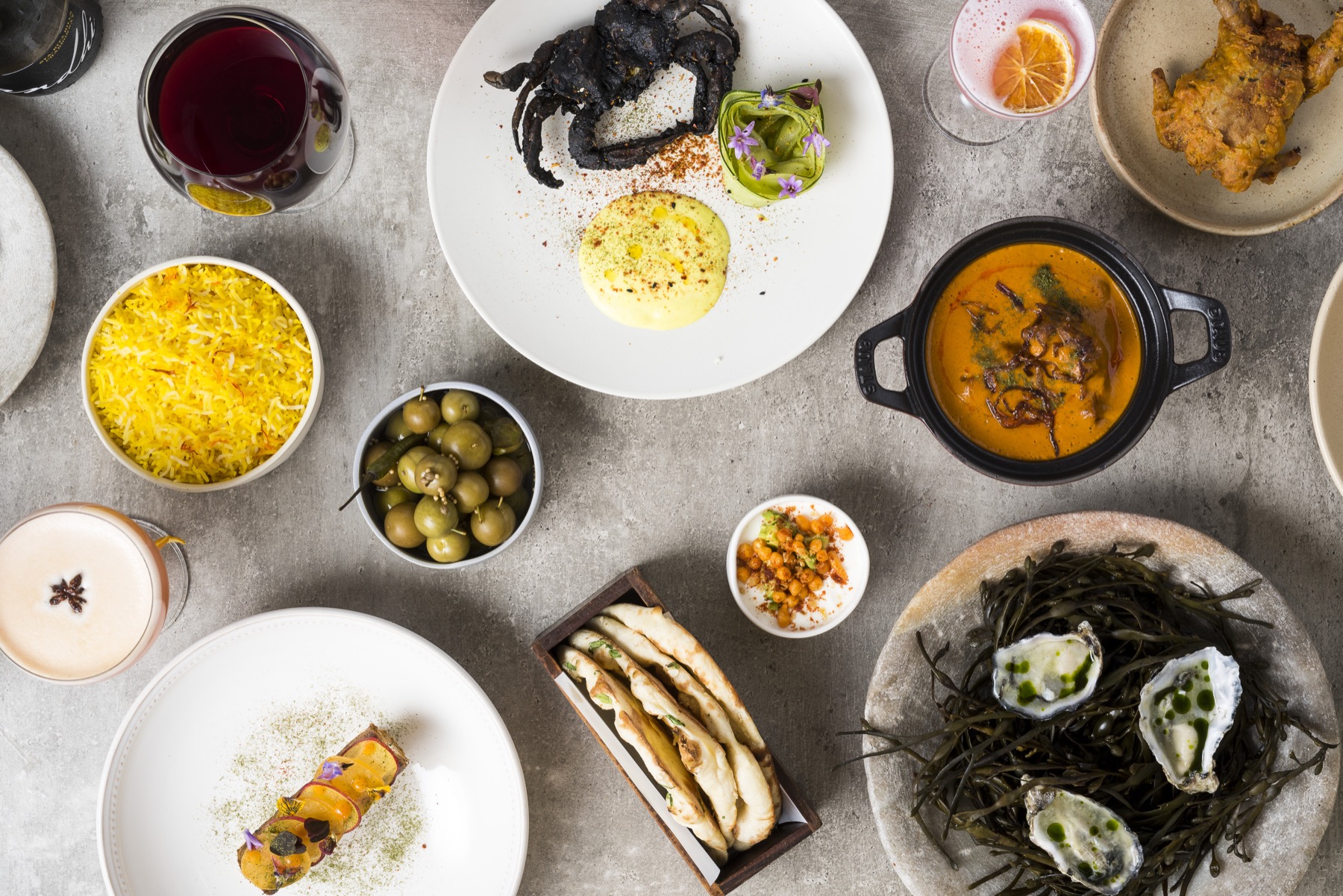 ROOH Chicago is the new Midwest location of the noted Progressive Indian restaurant, helmed by executive chef Sujan Sarkar (named The Times of India Chef of the Year). The menu combines India's rich regional flavors with local Chicago ingredients, resulting in modern dishes like lamb chops coated with pistachio and curry leaf crumb. Exotic seasonal cocktails incorporate Indian spices, such as turmeric and masala.
Learn more about ROOH Chicago.
DINNER IS THE SHOW AT BARTON G. THE RESTAURANT IN RIVER NORTH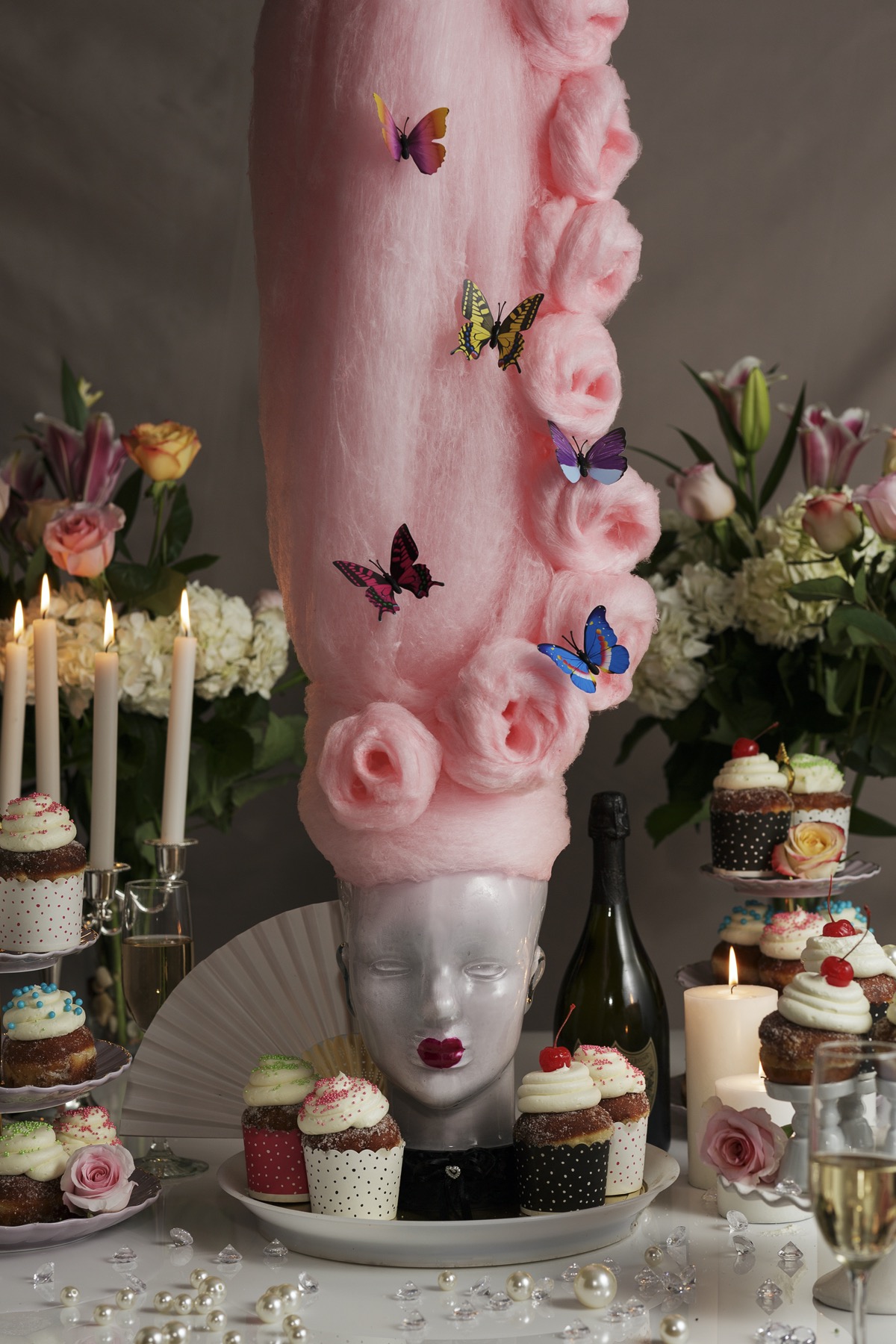 The over-the-top Barton G. restaurant recently opened its doors in the River North neighborhood, promising guests a unique experiential dining experience. The larger-than-life dishes have a dramatic Cirque du Soleil quality to them (witness the whole roasted duck served in a giant birdcage featuring a video of dancing ducks).
Learn more about Barton G. The Restaurant.
SHORELINE SIGHTSEEING'S ARCHITECTURE RIVER CRUISE IS #1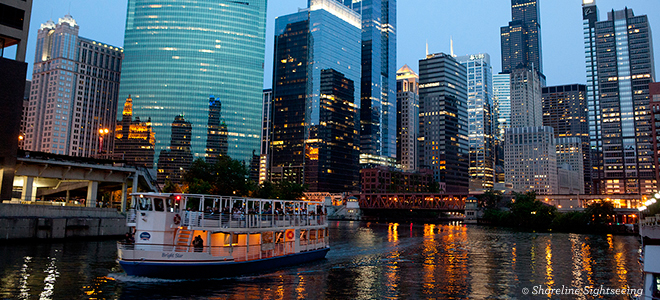 TripAdvisor's 2019 Travelers' Choice awards named Shoreline Sightseeing's Chicago Architecture River Cruise the #1 travel experience in the U.S. (and #2 in the world). The ranking was based on 12 months' worth of online reviews and ratings posted on TripAdvisor. In addition to architecture tours, Shoreline offers day and evening private group charters, accommodating 75 to 175 guests.