Hamilton: The Exhibition makes its world premiere, The Hoxton and Hotel Essex Chicago debut, Chicago welcomed a record 57.6 million visitors in 2018, our city boasts the most breweries in the U.S., and The Robey and The Peninsula Chicago are named to Condé Nast Traveler's 2019 Gold List.
HAMILTON: THE EXHIBITION MAKES ITS WORLD PREMIERE AT NORTHERLY ISLAND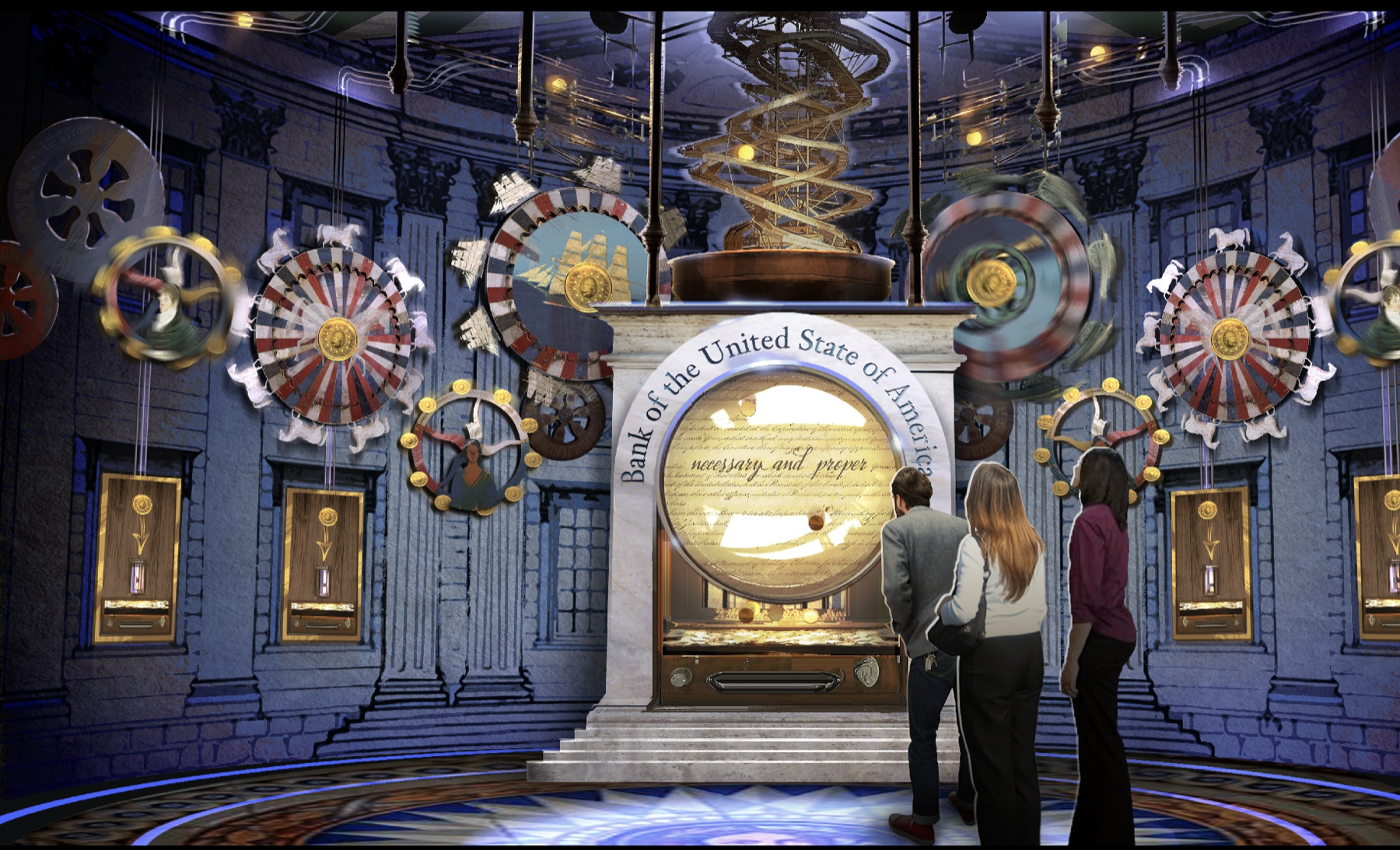 April 27 marks the world premiere of Hamilton: The Exhibition, opening on Chicago's lakefront Northerly Island. Award-winning Hamilton creator/actor Lin-Manuel Miranda is the audio guide, ushering visitors through a 360-degree immersive exhibit that delves into the life of Alexander Hamilton, while at the same time chronicling the American Revolution and the creation of the United States. Hamilton: The Exhibition is open for a limited engagement through September 8, 2019.
Learn more about Hamilton: The Exhibition.
THE HOXTON DEBUTS THIS MONTH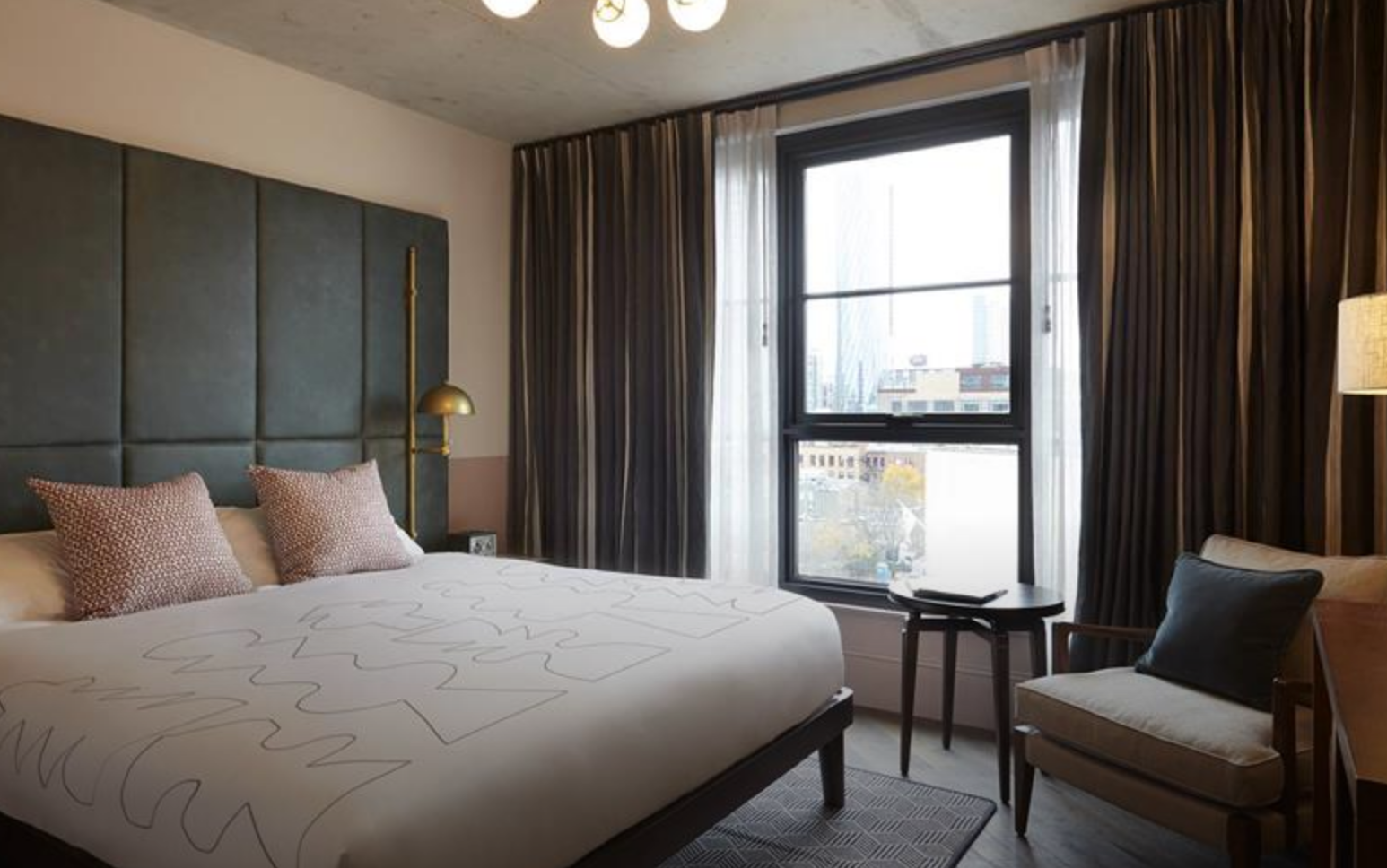 The eagerly anticipated Hoxton hotel opens this month in Chicago's West Loop neighborhood. The industrial-chic, 182-room hotel features Cabra, a rooftop Peruvian restaurant helmed by celebrity chef Stephanie Izard, in addition to basement cocktail lounge Lazy Bird and Cira, a 200-seat all-day Mediterranean restaurant (paired with sister coffee shop Cafe Cira). The 12-story hotel also features a seasonal rooftop pool and Hoxton's first-ever fitness studio.
HOTEL ESSEX CHICAGO OPENS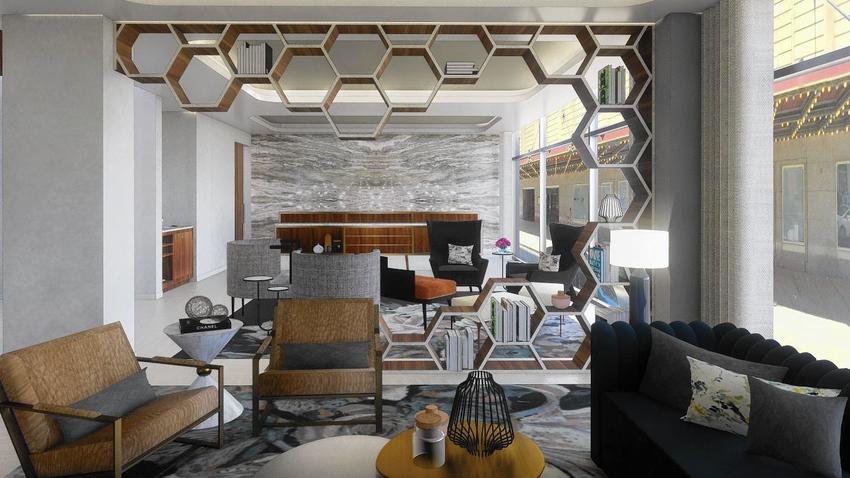 A $250 million renovation has transformed the former Essex Inn to Hotel Essex Chicago, a new luxury lifestyle hotel in the South Loop. Hotel Essex Chicago features 274 sleek rooms, the French-influenced Grant Park Bistro (with a seasonal outdoor patio lining South Michigan Avenue), and the hotel's bilevel SX Sky Bar, boasting a dance floor and retractable glass walls with a sweeping view of Lake Michigan.
Learn more about Hotel Essex Chicago.
CHICAGO SETS NEW TOURISM RECORD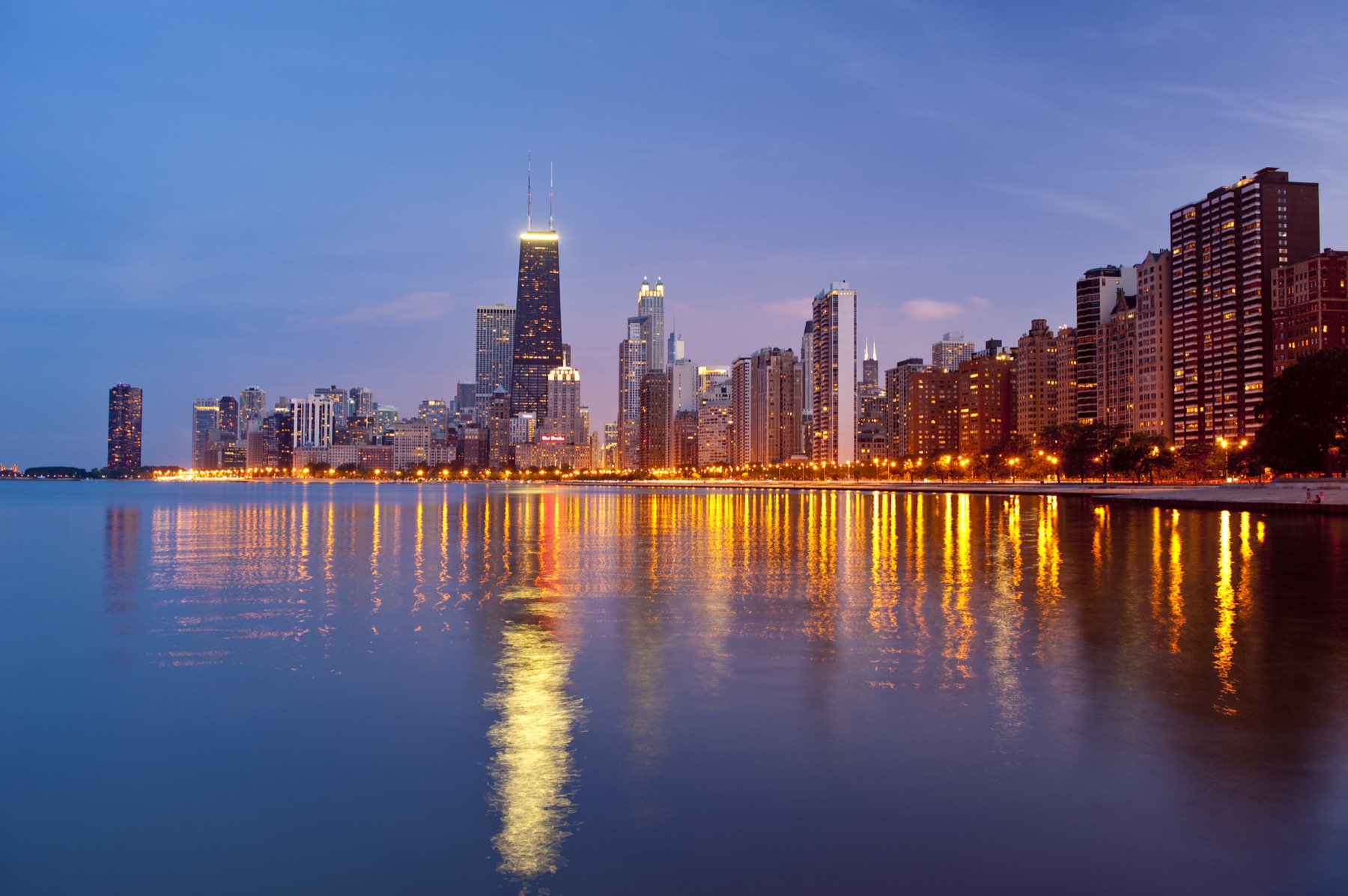 Chicago welcomed a record 57.6 million visitors in 2018 — an increase of 4.3% over the previous year. "The diversity of our visitors continues to grow as we welcome more and more people both from around the U.S. and, increasingly, around the world," noted David Whitaker, President and CEO of Choose Chicago.
CHICAGO IS HOME TO THE MOST BREWERIES IN THE U.S.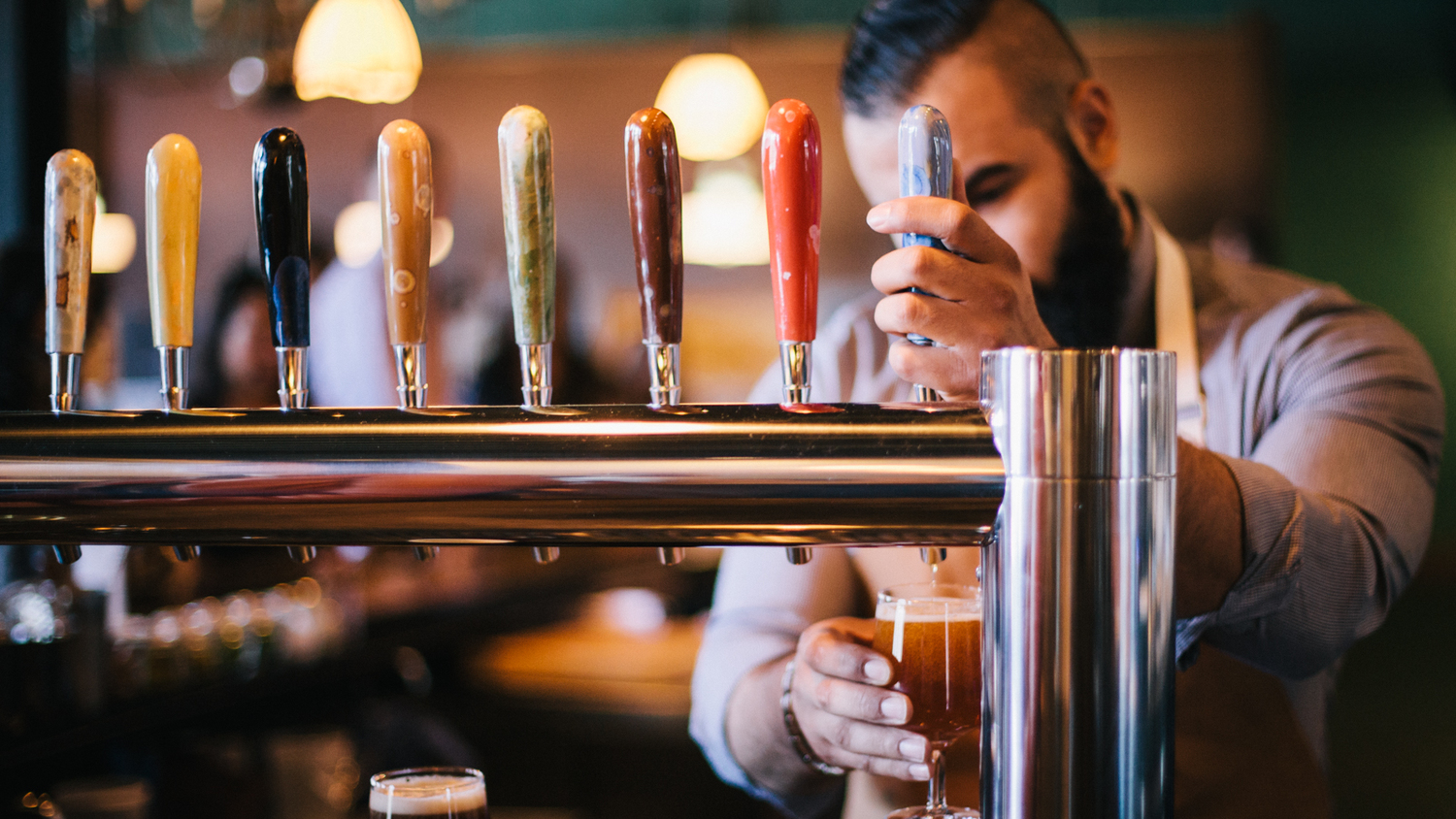 The Brewers Association has recognized Chicago as the nation's brewing capital. With 167 breweries in its metro area, Chicago is home to more breweries than any other city in the United States. The Brewers Association noted that Chicago is "a very versatile beer city, with expertise in a number of styles."
Learn more about Chicago's breweries.
TWO CHICAGO PROPERTIES NAMED TO CONDÉ NAST TRAVELER'S 2019 GOLD LIST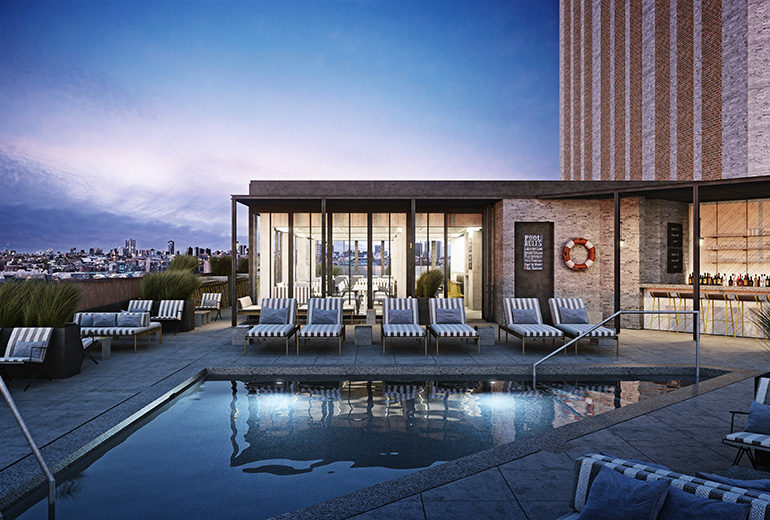 The Robey and The Peninsula Chicago were featured on Condé Nast Traveler's Gold List of the Best Hotels and Resorts in the U.S. and Canada, representing its editors' favorites. The Robey is described as a "fresh urban crash pad," while The Peninsula Chicago gets props for its "in-room tech that's the true knockout here."