A note from the President and CEO
Dear Partners,
Welcome to the March Partner Insights Newsletter! We have had a busy month at Choose Chicago and I am excited to share with you all of the updates in this newsletter.
Earlier this month, we were excited to welcome the Inspired Home Show back to McCormick Place for their first full-length, four-day show since the COVID-19 pandemic. As many of you know, the Inspired Home Show is an annual show in Chicago and it was the first major event at McCormick Place that was forced to cancel due to the pandemic. This was one of the first signs that the convention industry as we knew it would be forever altered. 
This year, while walking the floor of the show, I could not help but feel inspired and hopeful for the future. Despite the ongoing challenges wrought by the pandemic, the full return of shows like this make it clear that the industry is strong and the future is bright.
Speaking of the future  – late last month, we were thrilled to announce that Rotary International has chosen Chicago to host their 2030 Annual Convention. This is a marquee event that speaks to our status as a global destination for major meetings, and is also a testament to the hard work of our Sales team booking events like this more than seven years in the future. 
Both Rotary International and the International Housewares Association, the organizers of the Inspired Home Show, are Chicagoland-based companies – Evanston and Rosemont, respectively. While we are happy to welcome shows from all over the world, it is especially meaningful to host local organizations and it is an ongoing priority of ours to keep bringing Chicago-based companies home!
In addition to excellent news on the conventions front, we have had a great last few weeks across the tourism landscape. I am very pleased to share that the 2023 Chicago Theatre Week, which lasted from February 16th – 26th, was the most successful Theatre Week ever in terms of total ticket sales! We also just wrapped up the successful return of the Big Ten Men's Basketball Tournament, in Chicago for the first time since 2019. The Big Ten is a major partner of ours and we are hopeful to continue hosting this event regularly into the future.
We look forward to sharing more as we keep working to deliver wins for our hospitality and tourism community! 
Sincerely,
Lynn Osmond
President and CEO
Choose Chicago
Welcome new partners
203 North LaSalle
Alliance Nationwide Exposition
AV Media Pros LLC
Chicago Sinfonietta
Custom Color 3D Printing
Galleria Marchetti
Kusanya Café
Mindworks: The Science of Thinking
Ramen-san Deluxe
Ramen-San River North
Sugar Bliss
The Guesthouse Hotel
March Partner Educational Event
Unveiling a Secret World
Tuesday, March 28
8:30 – 10 a.m.
We've all been touched by disability. How do we interact in a world where disability exists? Join us in a safe space for conversation as our panel of special guests share their knowledge and experiences. We're on a journey together to enhance the destination experience for everyone!
During this event, you'll gain:
Insights into the travel data and trends within the disability community
A greater understanding of the disability community including developmental and invisible disabilities
An understanding of how to provide exceptional guest experiences for people with disabilities
Location:
Chicago Cultural Center
GAR Hall and Rotunda
78 E. Washington St.
Chicago, IL 60602
Cost: $25
Agenda:
8:30 – 9 a.m. – Registration and breakfast
9 – 10 a.m. – Program
Moderator: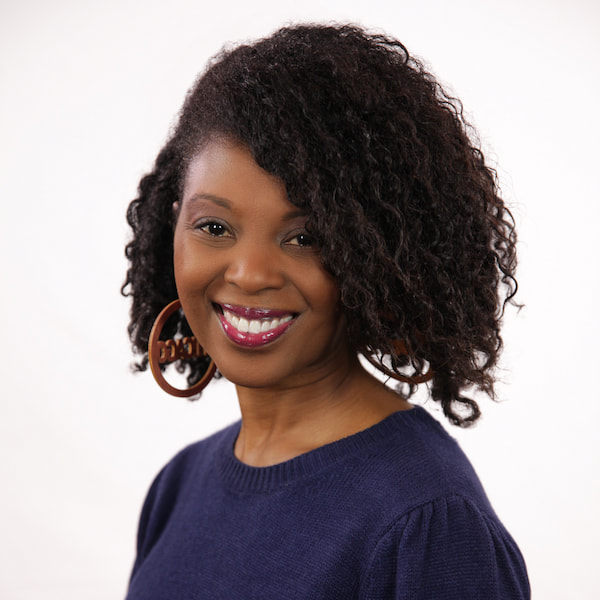 Roz Stuttley, Director of Equity, Diversity, and Inclusion at Choose Chicago
Special Guests: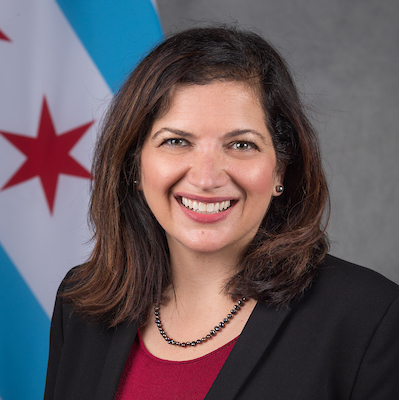 Rachel Arfa,
Commissioner, Mayor's Office for People with Disabilities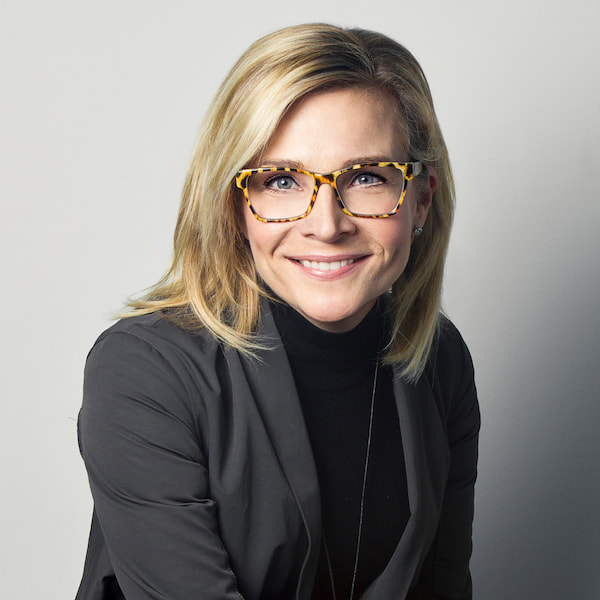 Justine Fedak,
Chair, Magnificent Mile Association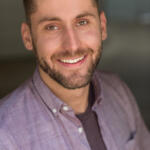 Joe Dixon,
Chicagoland Based Writer and Editor
Student Partner Shadow Day recap
Choose Chicago hosted their second Student Partner Shadow Day on March 3. 29 college students representing nine local and regional colleges and universities were given the opportunity to experience the expansive field of tourism and hospitality through onsite learning opportunities at select tourism and hospitality focused businesses. Students were paired with organizations like 360 Chicago, Museum of Contemporary Art, Shedd Aquarium, Choose Chicago, The Emily Hotel, The Paramount Group, KEHOE DESIGNS, and others for a fun field day meeting industry professionals, touring company facilities, and exploring potential career paths within the organizations.
Attendance this year was nearly double last year's Student Partner Shadow Day, showing the growing interest in the hospitality industry. The Choose Chicago Partnership team wants to thank our partners and students for participating in a day filled with learning and excitement and we hope to have you participate again next year.
Quotes from students and partners
"When I was a young hospitality student, I never thought museums or unique event venues would even be in the realm of possibility for me – so this is great. It showed our organization as well the importance of hospitality and the museum industry".
"In school, you are only taught the overview of the hospitality field and glossed over. Seeing and meeting with various department heads of a hotel allowed me to get an up-close look at an everyday life and how they blend together to keep a business running. The Renaissance managers did more than just answer my questions, they know their role and the importance of it and had no problem sharing it, from both a united group and a personal point of view".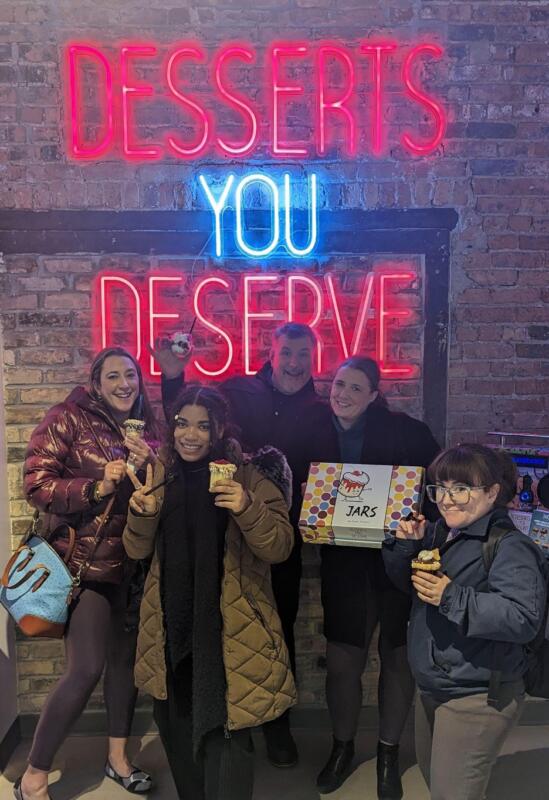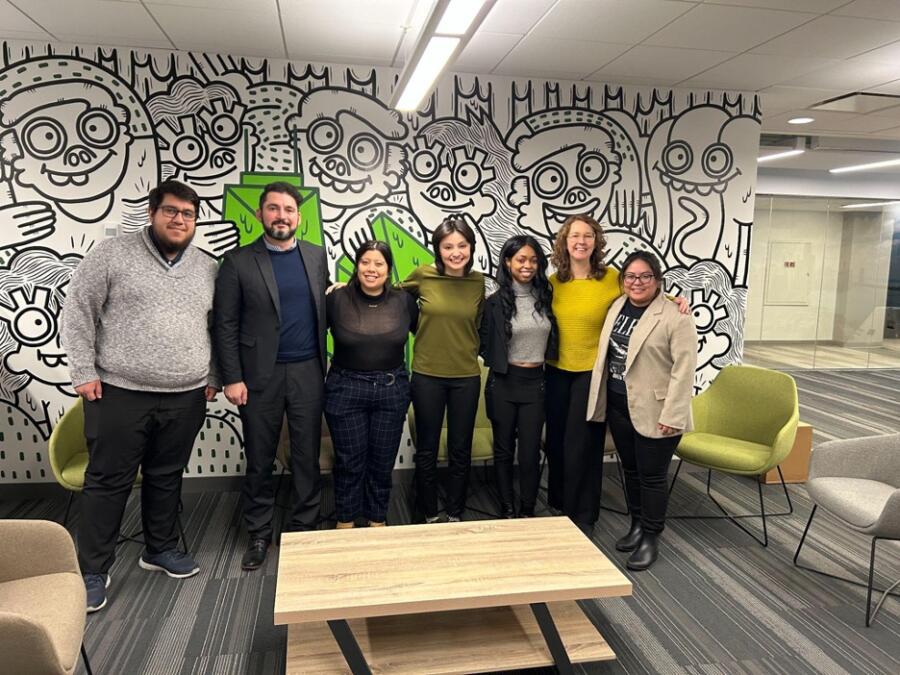 Update from the Sales and Services team
Rotary International 2030 Annual Convention
Choose Chicago is pleased to share that Rotary International has selected Chicago's McCormick Place West Building to host the Rotary International Convention from May 25-29, 2030. This is a major win for our city as Rotary is a global organization that holds its annual conventions in locations throughout the world – the 2023 event is in Melbourne and future conventions are taking place in Singapore, Taipei, Manila, and other global cities.
The 2030 Rotary International Convention will celebrate the 125th anniversary of Rotary, which was founded in Chicago and currently based in Evanston. The 2030 event will be the first Rotary convention held in Chicago since 2005, when we welcomed over 40,000 attendees to Chicago for Rotary's 100th anniversary. The 2005 convention had an economic impact of over $65 million and we cannot wait to welcome Rotary back to Chicago in 2030!
General Manager Appreciation Roadshow
We held our General Manager Appreciation Roadshow during the week of February 20. This was an opportunity for our large hotel general managers to connect with 18 of our existing and prospective customers in Washington D.C. and Chicago, the two markets with the largest concentration of our customers. This multi-day event was an important opportunity to show our customers that we value their convention business and to demonstrate the high level of collaboration within Chicago's hotel and hospitality industry.
Connecting to Chicago (C2C) virtual event
On February 16, Choose Chicago held a Connecting to Chicago (C2C) virtual event to introduce some of our top convention clients to the vast landscape of intellectual capital present in Chicago, including World Business Chicago, the Chicago International Trade Commission Association, and America's Urban Campus. The goal of the event was to provide exposure for some of our top conventions to help them spread the word about their events domestically and internationally. The event was a resounding success, with six of our largest convention clients providing detailed overviews of their events, leading to opportunities to boost attendance, recruit new exhibiting companies, and expose local students to these world-class events and possible career opportunities.
Upcoming major events
The following major events are scheduled to take place through the end of April 2023:
Material Handling Industry PROMAT 2023
3/20 – 3/23, Estimated Attendees: 50,000
Chicago Comic & Entertainment Expo (C2E2) 2023
3/31 – 4/2, Estimated Attendees: 70,000
Adidas Windy City National Qualifier 2023
4/7 – 4/9, Estimated Attendees: 27,000
American Education Research Association (AERA) 2023 Annual Meeting
4/13 – 4/16, Estimated Attendees: 16,000
HIMSS23 Global Health Conference & Exhibition
4/18 – 4/21, Estimated Attendees: 43,000
American Association of Orthodontists (AAO) 2023 Annual Session
4/22 – 4/25, Estimated Attendees: 20,000
American Urological Association (AUA) Annual Meeting
4/29 – 5/1, Estimated Attendees: 17,000
DCASE summer events calendar
Earlier this week, the Chicago Department of Cultural Affairs and Special Events (DCASE) announced their 2023 summer events calendar, which includes the return of the following events:
The Chicago Blues Festival (June 8 – 11) at Millennium Park and citywide
The Chicago Air and Water Show (August 19 – 20)
The Chicago Jazz Festival (August 31 – September 3) at Millennium Park and citywide
Taste of Chicago (September 8 – 10) at Grant Park
In addition to the full return of Taste of Chicago to Grant Park in September, DCASE will host three neighborhood Taste of Chicago events throughout the summer:
June 24 (Humboldt Park)
July 15 (Pullman Park)
August 5 (Marquette Park)
Equity, diversity, and inclusion updates
Choose Chicago continues working to promote equity, diversity, and inclusion across our organization and the entire hospitality and tourism industry.
Black History Month Movie Club
Last month, the Choose Compassion Internal Employee Resource Group organized a Black History Month Movie Club for employees! Special thanks to Erica Smith, HR Manager and Zachary Fonaas, Sales Coordinator, for leading this effort.
As an organization we split into small groups to watch a movie or TV series, and then came together for a group discussion about Black culture and history. Small groups chose from the following movies or TV series: The Butler, When They See Us, Fatherhood, Passing, and Who We Are.
IAEE Education Program
Roz Stuttley, Choose Chicago's Director of EDI, served as guest panelist along with Glenn Charles, President & CEO of Show Strategy, at an event titled DEI: Shifting Approaches, Actions and Practices for Lasting Change for local industry professionals. The event was held at the Donald E. Stephens Convention Center in Rosemont.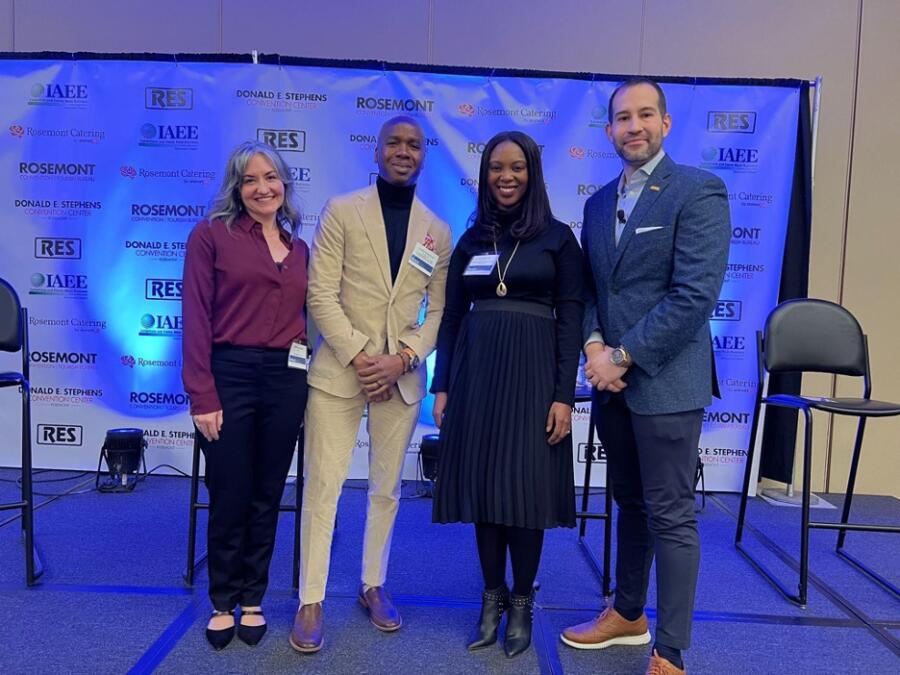 Let's Talk Womxn – Womxn History Bash
On March 2, Choose Chicago partnered with Let's Talk Womxn to support a Womxn History Bash celebrating local women-owned restaurants and chefs.
St. Augustine College High School Student Day
On February 22, the EDI and Partnership Teams participated in the St. Augustine College student day with 90 Latino high school students from Kelly, Benito Juarez, and Hubbard High Schools. Choose Chicago provided information on tourism and hospitality, including Spanish translation thanks to Mayela Hobbs, Choose Chicago Manager, Partner Relations & Outreach and Adriana Alcantar, Assistant Director of Outreach & Community Initiatives at St. Augustine College.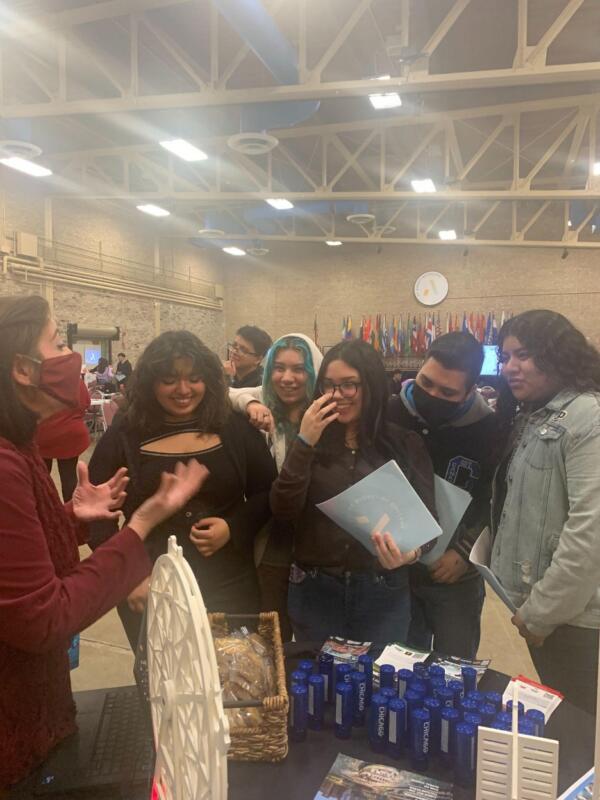 ---