Trick or Treating Event at Water Tower Place
---
You're Invited to our 1st Ever Halloween Trick or Treating Extravaganza!
Get ready for a spine-tingling, candy filled adventure as we celebrate Halloween like never before! We're thrilled to invite you to our inaugural Halloween Trick or Treat event, where the fun and spookiness are boundless!
🍬 Trick or Treat: Venture through our 7 haunted floors and visit participating stores to collect delicious treats. From candy classic to eerie surprises, there's something for every ghost and ghoul.
🎨 Face Painting: Unleash your inner monster with our amazing face painting station.
🎈 Balloon Artist: Watch in awe as our talented balloon artist crafts spooky shapes and creatures.
📸 Photo pop-up: Visit our enchanted Halloween Photo pop-up on 6th floor and let your imagination run wild.
---
Learn more about the area
Venue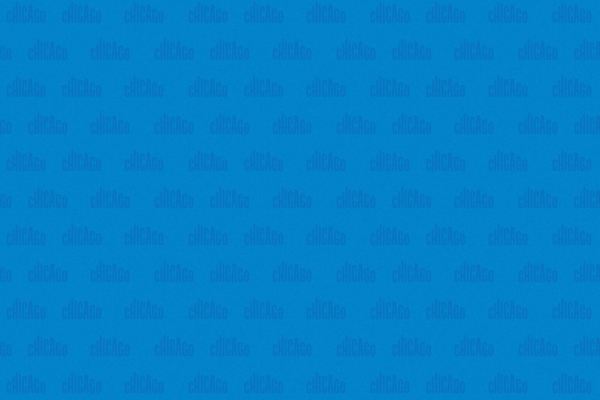 Water Tower Place is a Chicago landmark on the Magnificent Mile and renowned for its vast selection of over 60 stores including American Girl Place,…
Neighborhood
Learn more about the area
Venue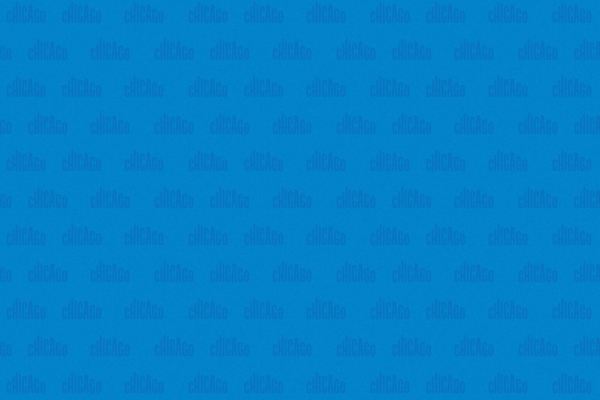 Water Tower Place is a Chicago landmark on the Magnificent Mile and renowned for its vast selection of over 60 stores including American Girl Place,…
Neighborhood