A guided tour can be a great way to see a new city – but most only cover the major sites and attractions. If you're looking to dive a little deeper into Chicago's culture and history, a few under-the-radar tours promise to uncover the city's hidden gems.
There's a drag-queen-led exploration of LGBTQ artwork, a boozy journey through Chicago's most historic taverns, and even a tour that helps you snag the perfect Insta shot.
Here are six tours that offer a more in-depth exploration of the quirky sights and neighborhood delights that abound in Chicago.
History On Tap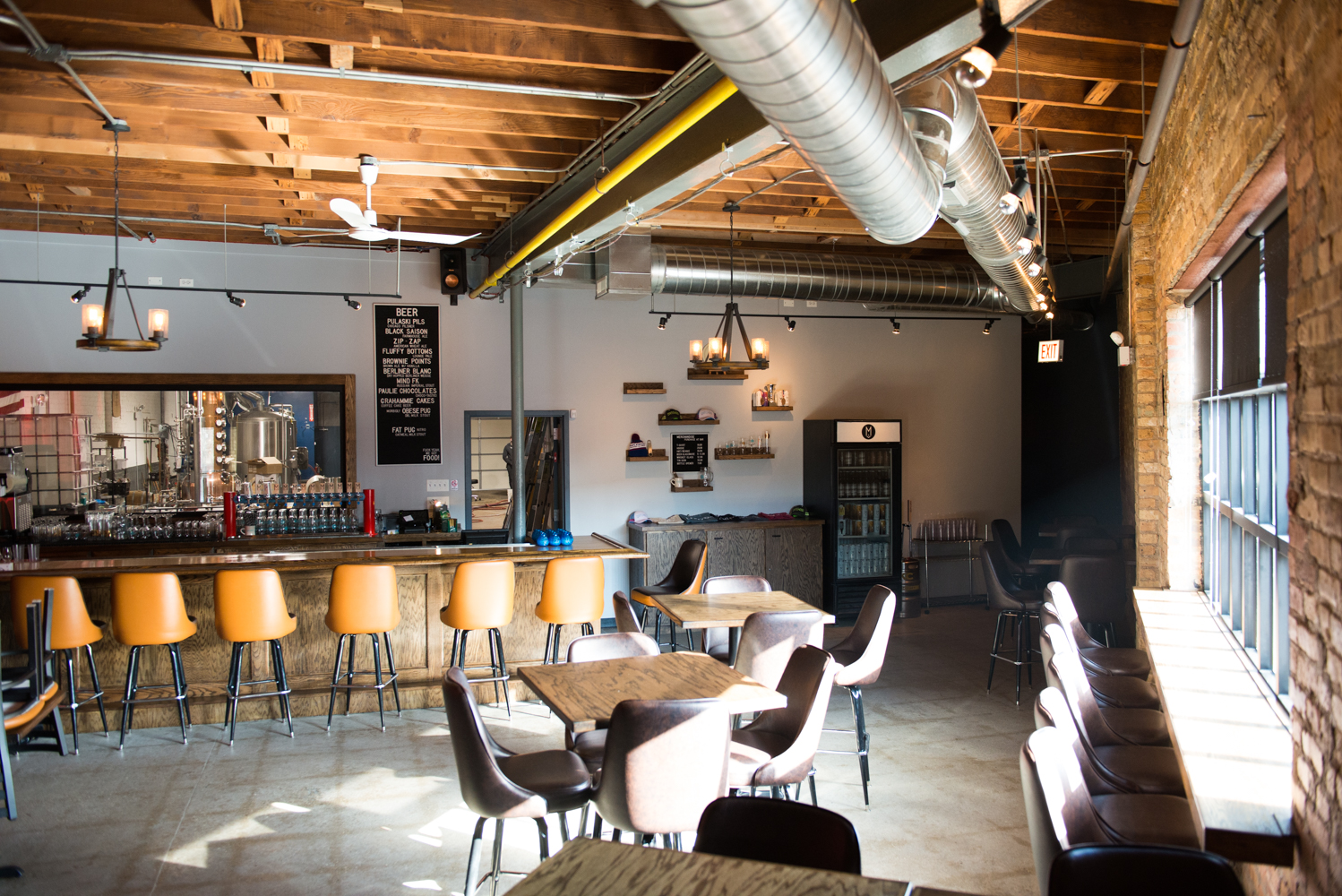 Explore local history through a beer-goggle lens with History on Tap. The monthly tour showcases some of the city's oldest watering holes and newest brewing endeavors. The Chicago Beer, Past and Present Tour takes visitors behind the scenes at up-and-coming breweries and old-school neighborhood taverns (with tastings, of course.) Tour operator Liz Garibay is also the founder of the country's first beer museum, The Chicago Brewseum, which is currently running a brew-centric exhibit at the Field Museum.
Tour Through a Lens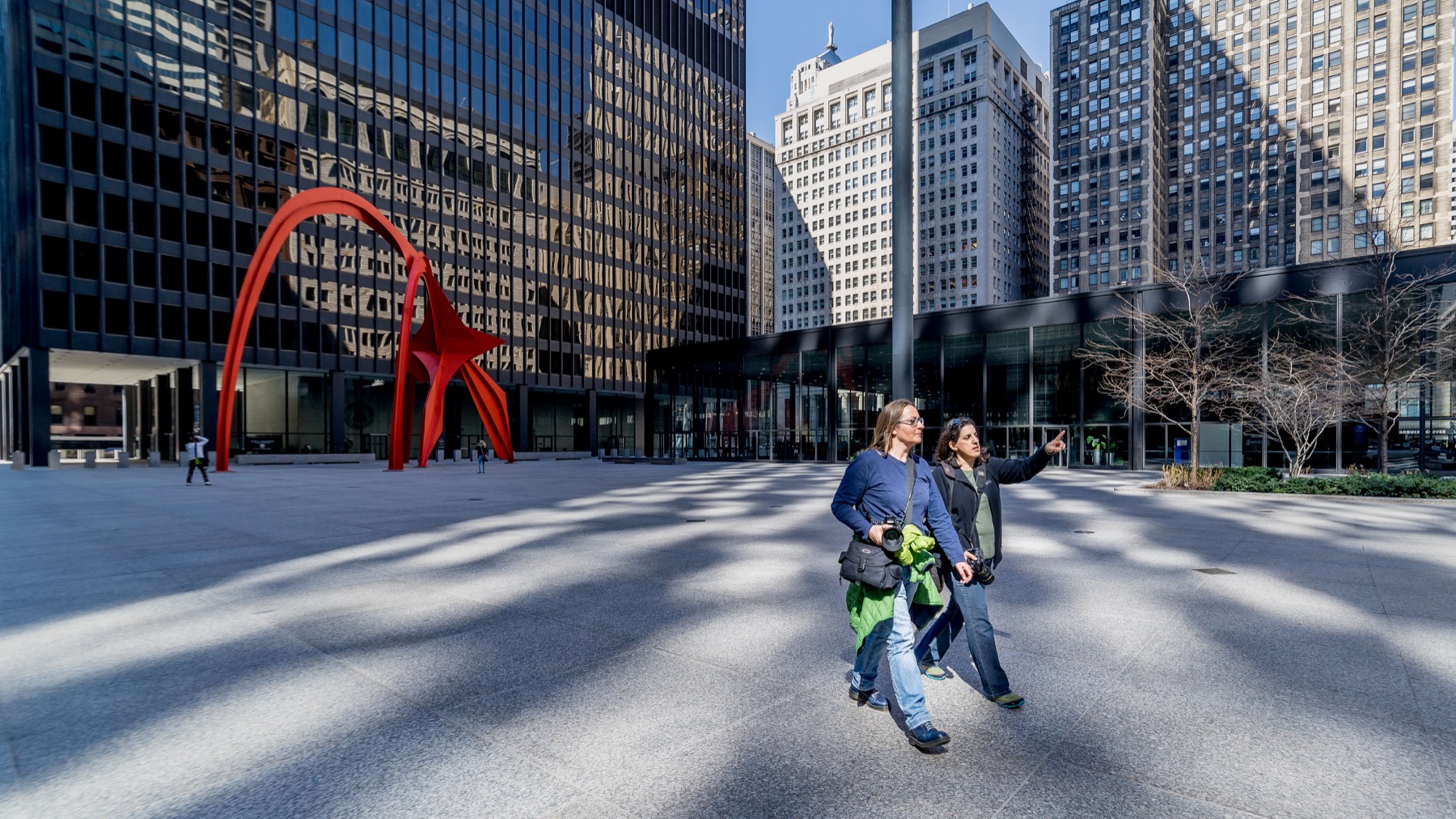 Whether you're a photography buff or just looking to score the perfect Insta, you'll be sure to get the perfect picture with Tour Through a Lens. The urban photography adventure hits up the city's most photogenic sights, while an expert guide offers tips and tricks to help you hone your skills. Tours range from a few hours to an entire day, with options to focus on graffiti, Chicago alleyways, or custom tours based on your interests.
Noble Art Tours
Chicago is a world-class art city, and Noble Art Tours offer an insider's look at the local art scene. Their lineup of private and group art tours covers Chicago museums and galleries, covering both classic and contemporary works. Tours can be tailored to your interests and even cover all the logistics, from museum tickets to restaurant reservations. Check out their special event tours of EXPO CHICAGO and the Chicago Architecture Biennial.
Nightly Spirits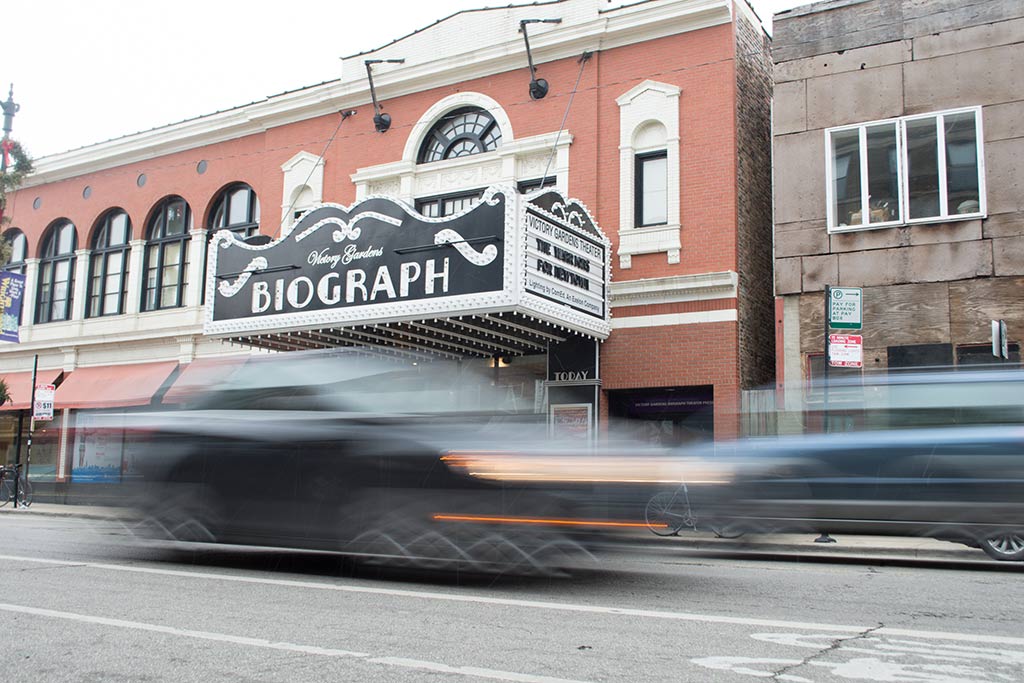 Get acquainted with Chicago's most famous local ghosts with a guided tour of the city's haunted highlights. Set off on the Haunted Pub Crawl and you'll hear infamous ghost stories in the local haunts of the spirited Lincoln Park neighborhood. The downtown Haunted Gangster Pub Tour showcases the crime scenes of the Capone era and the ghostly gangsters that still frequent historic taverns. And the ghosts aren't the only spirits you'll experience — there's also time for a cocktail or two.
Museum Hack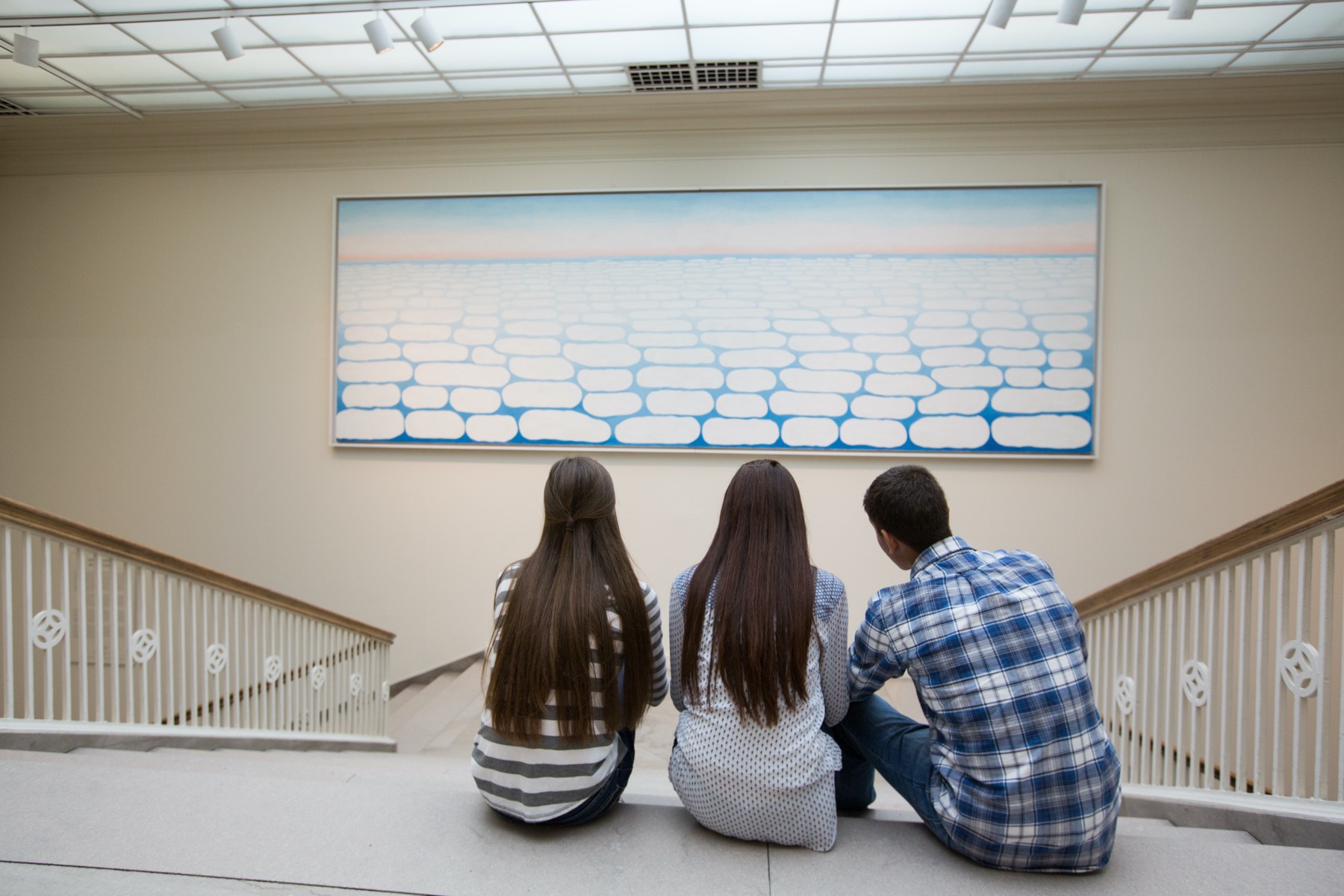 Not a museum person? Museum Hack promises to change that. Their tours "for people who don't like museums" focus on quirky, insider stories and experiences. For instance, the Badass Bitches Tour is a two-hour whirlwind through the Art Institute of Chicago focusing entirely on female artists and inequality in the art world. The Drag Tour is a fierce and fabulous group tour with special guest appearances by Chicago queen Wanda Screw, who drops by to dish out some of the juiciest true tales behind the artwork.
Bizarre Bucktown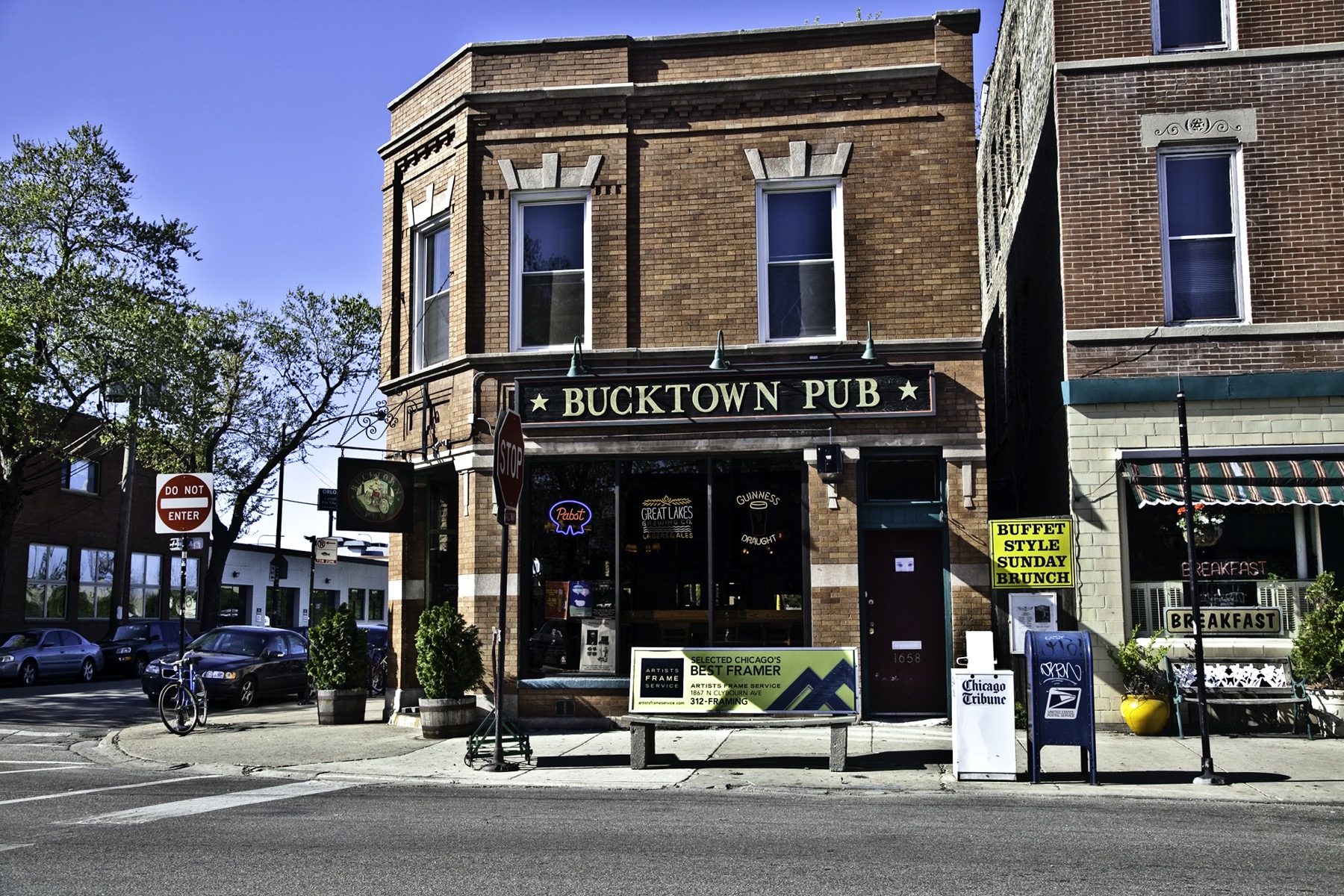 Bucktown and Wicker Park are two Chicago neighborhoods known for their eclectic charm, ever-changing street art and architectural gems. On a Bizarre Bucktown tour, you'll set off on a mile-long adventure that covers the area's iconic factories, churches, and taverns with a focus on historic hauntings, scandals, murders, and activism. Even long-time residents can learn a thing or two on the 90-minute tour led by local expert Gordon Meyer.