We might be missing out on some of our favorite holiday activities this year, but gifting isn't one of them. And what better way to brighten someone's holidays than by sending them a bit of Chicago? These Chicago experience gifts are not only super simple to give, but can be quickly and easily sent to your loved ones both near and far. Plus, it's a great way to support your favorite local businesses.
Here's a round-up of some of our favorite ways to gift the Chicago experience to everyone on your list, with a few examples to get you started
Museum memberships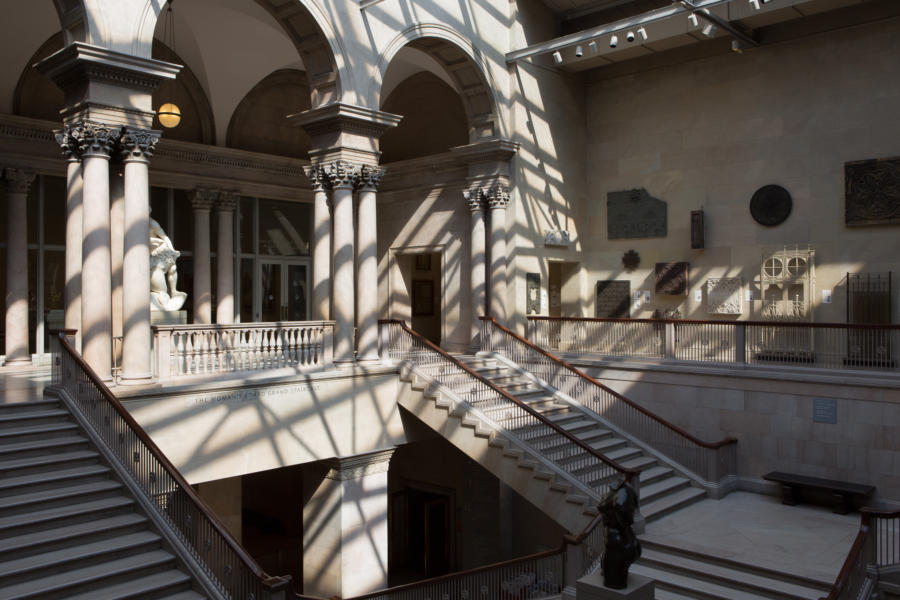 Chicago has a museum for every interest area, from nature to history to art and beyond. And a membership is the perfect gift for museum lovers in your life. Not only will they be helping support their favorite cultural institutions, but they'll get to enjoy everything the museums have to offer (plus a few perks) later.
Theatre subscriptions and events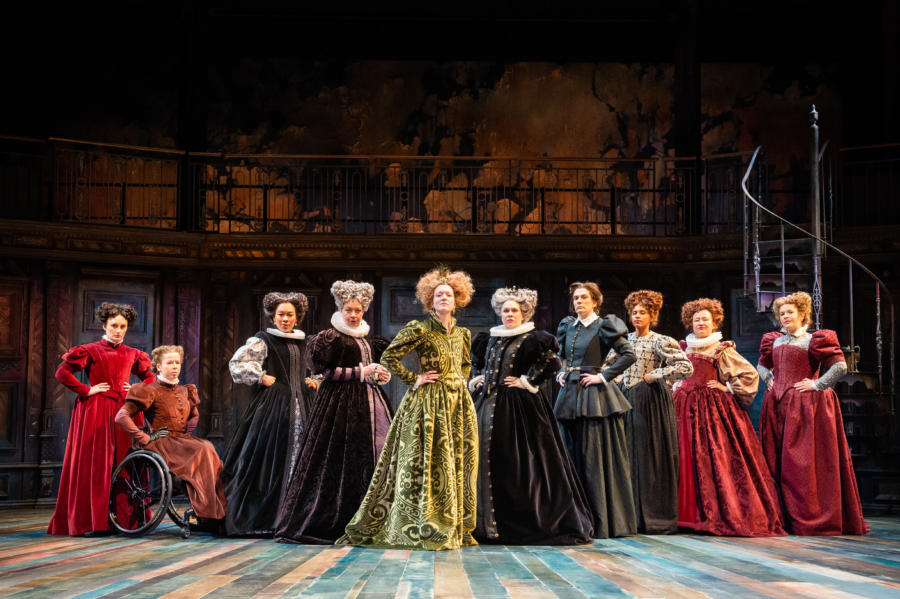 Chicago's many theatres are the soul of the city, from small neighborhood storefronts to massive downtown auditoriums. While our stages remain dark for now, there are still plenty of ways you can give the gift of Chicago theatre through virtual memberships and streaming events. Here are a few ideas.
Meal kits and virtual classes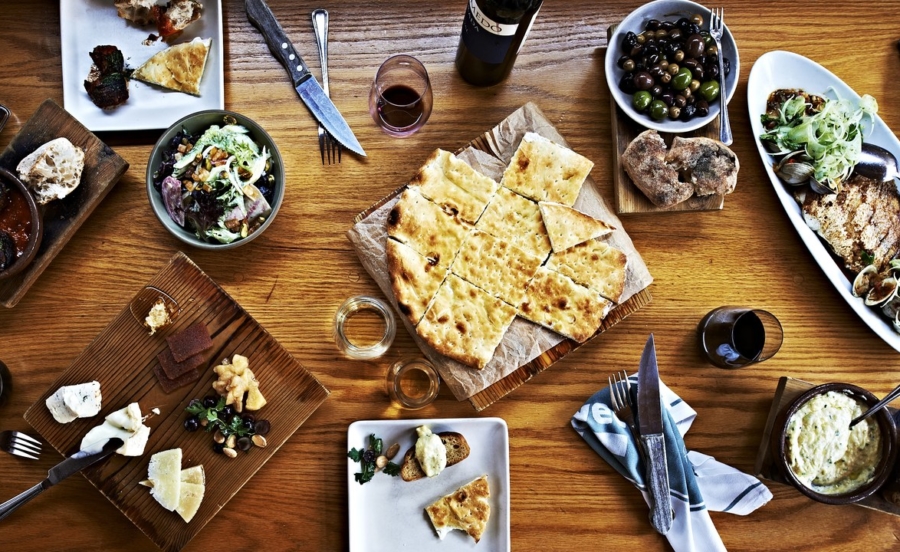 Our city is known for its iconic dining scene, where you can find fine dining and family-owned spots in every corner of the city. And you don't have to live here to get a taste. Many Chicago restaurants and bars are offering gourmet meal kits, online cooking classes, cocktail kits, and more. Gift your loved ones with a bite of Chicago's dining scene with these culinary experiences.
Gift cards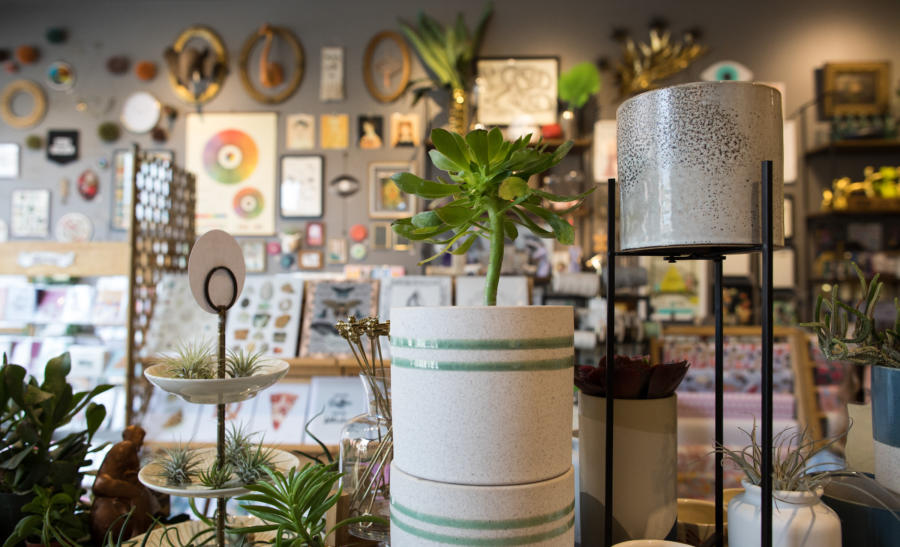 Shopping for someone who has everything? A gift card is a no-fail option that gives your recipient the flexibility to get something they truly love. Plus, you can get a gift card from just about anywhere — museums, restaurants, shops, and so much more — so you can still make your present feel personal.