For cinephiles, the pandemic has been both a blessing and a curse. The endless hours at home have offered up plenty of time to catch up on classics and obscure art-house flicks alike. But despite the comfort of your own couch, seeing a film alone just isn't the same.
Like a hero in an action flick, the Chicago International Film Festival is here to save the day this October. As it has for more than half a century, the fest will bring Chicagoans and visitors together to experience the pleasures of film, albeit in a socially distanced way.
The festival, now in its 56th year, has reinvented how it connects with its film buff fans this year, offering up a full schedule of streaming films, virtual actor and filmmaker Q&As, and even a drive-in movies series between Oct. 14 – 25. Movie-goers can snag individual tickets along with passes and memberships.
This year's lineup features 65 feature films plus nine programs of shorts that are screening both virtually and at the ChiTown Movies Drive-In (2343 S. Throop St.) in Pilsen, so the only real problem is deciding what to watch. Here are a few highlights:
The Backstory of a Blues Brother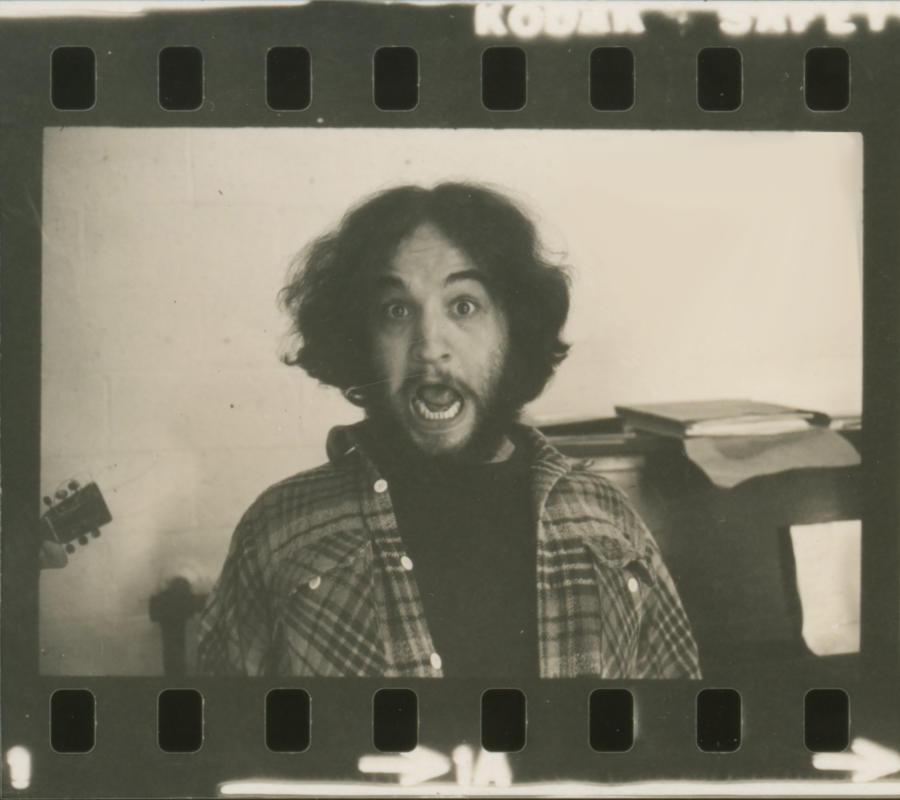 Belushi, the opening night screening at the drive-in, documents the rise and fall of John Belushi, who skyrocketed to comedy fame in The Blues Brothers and as a founding cast member of Saturday Night Live. This world premiere tells the story of the Wheaton, Illinois, native through previously unheard audio tapes from friends and collaborators like Dan Aykroyd, Carrie Fisher, and Lorne Michaels.
ChiTown Movies Drive-In, Wednesday, Oct. 14, 6:30 p.m.
Streaming online from Oct. 14 – 25
Get tickets
A Marvelous '70s Crime Drama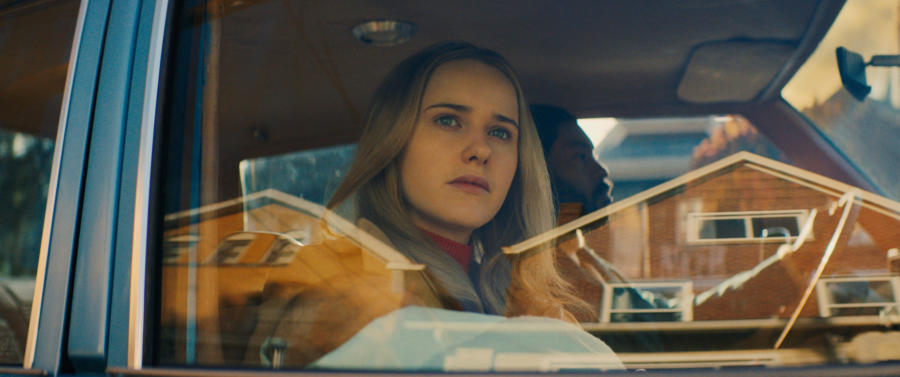 If you already love Rachel Brosnahan from her much-lauded role on The Marvelous Mrs. Maisel, you don't want to miss her as a suburban housewife-turned-woman-on-the-run in this feminist crime drama set in the '70s. I'm Your Woman will have you on the edge of your couch. Plus, the fest is hosting an in-depth conversation with the multifaceted actress, exploring everything from her first roles on Broadway to her efforts to bring women-focused stories onto the big and small screens.
Film streaming online from Oct. 16 – 25
Get tickets
An Evening With Rachel Brosnahan, streaming Wednesday, Oct. 21, 7 p.m.
Get tickets
Hair-raising horror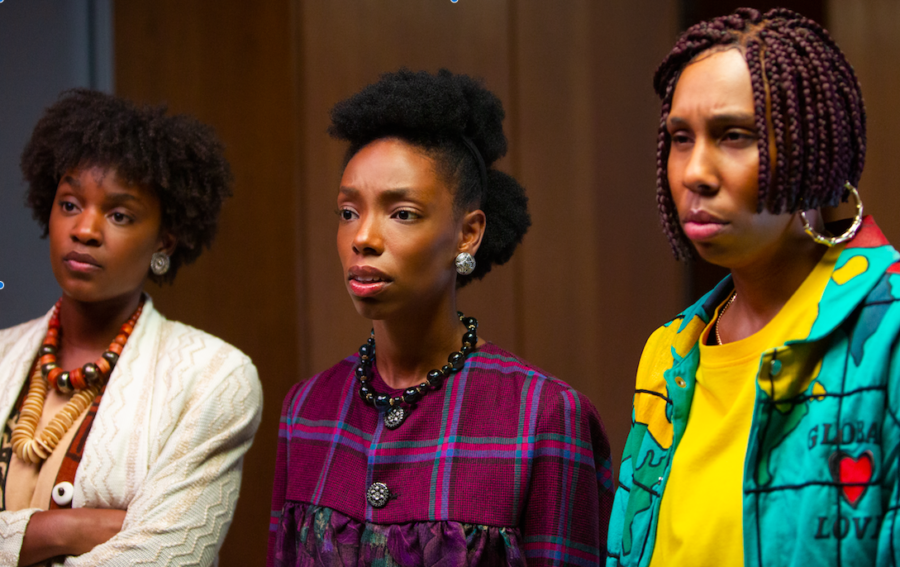 Equal parts social commentary, comedy, and horror flick, Bad Hair forges new ground with a star-studded cast. This story of a weave with a mind of its own, set in 1989, features performances from Lena Waithe, Elle Lorraine, Kelly Rowland, Usher Raymond, and Vanessa Williams. You won't want to miss this satire laced with insights on race from filmmaker Justin Simien, who gained fame with his debut Dear White People.
ChiTown Movies Drive-In, Friday, Oct. 16, 7 p.m.
Get tickets
Chicago at a crossroads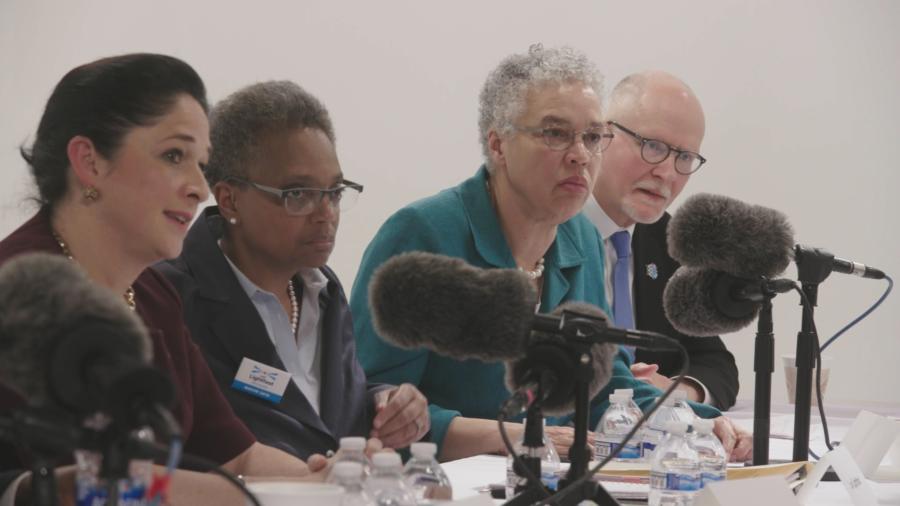 What separates Chicagoans, and what brings them together? In the five-part docuseries City So Real, director Steve James answers those questions in the context of recent history. Specifically, he explores the tumultuous 2019 mayoral election and the social upheaval caused by both COVID-19 and the protests for racial justice sparked by the death of George Floyd. Coming from the creator of Hoop Dreams and The Interrupters, it's an essential chronicle about the city the festival calls home.
Episodes 1 – 4 streaming Oct. 14 – 25
Episode 5 streaming Oct. 20 – 25
Get tickets
On the Road, updated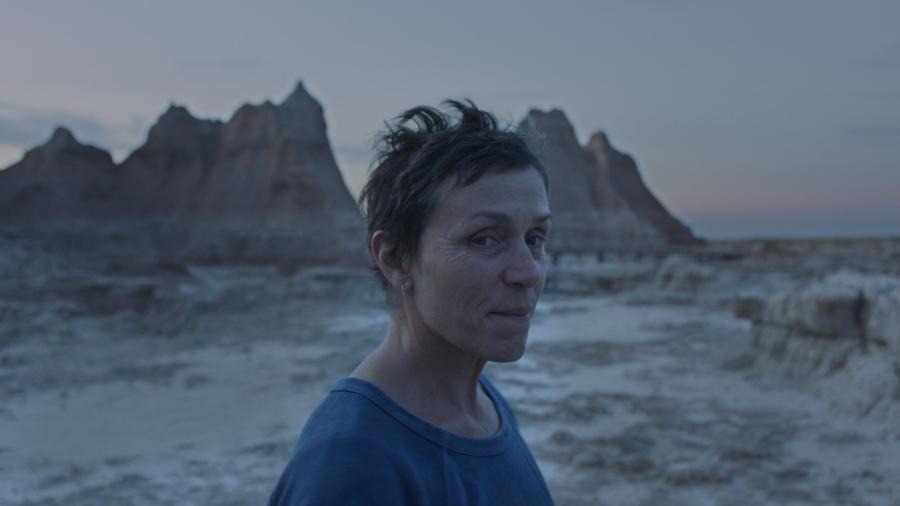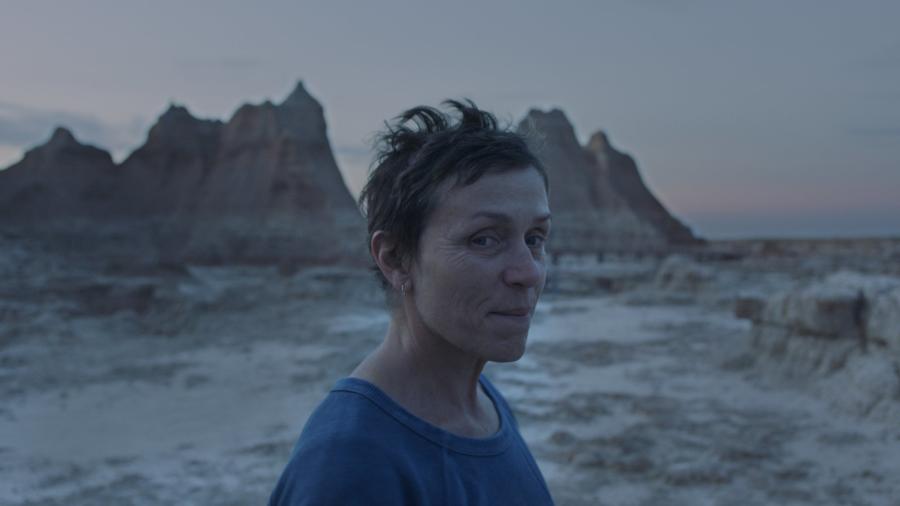 In Nomadland, the closure of a gypsum plant shutters the entire small Nevada town that used to support it. Among those residents is Fern, played by Frances McDormand, who ends up packing her van and heading off to explore the vast expanses of the American West. This award-winning film from director Chloé Zhao features real nomads Bob Wells, Linda May, and Swankie alongside McDormand.
ChiTown Movies Drive-In, Saturday, Oct. 24, 6 p.m.
Get tickets