From Ferris Bueller's Day Off to High Fidelity and The Sting, Chicago has played host to an impressive range of classic movies. Last year, more than 500 film and media projects filmed in Chicago — and that number is expected to grow this year. So it's no surprise that Chicago is home to the longest-running competitive film fest in North America, the Chicago International Film Festival.
This year's festival kicks off on Oct. 16 and runs through Oct. 27. Now in its 55th year, the two week festival showcases more than 150 films from around the world, as well as appearances from top directors, producers, actors, designers, and more. And it's a well-known secret that many of the CIFF films go on to be Oscar contenders.
Here are a few recommendations of what to check out at the 2019 festival.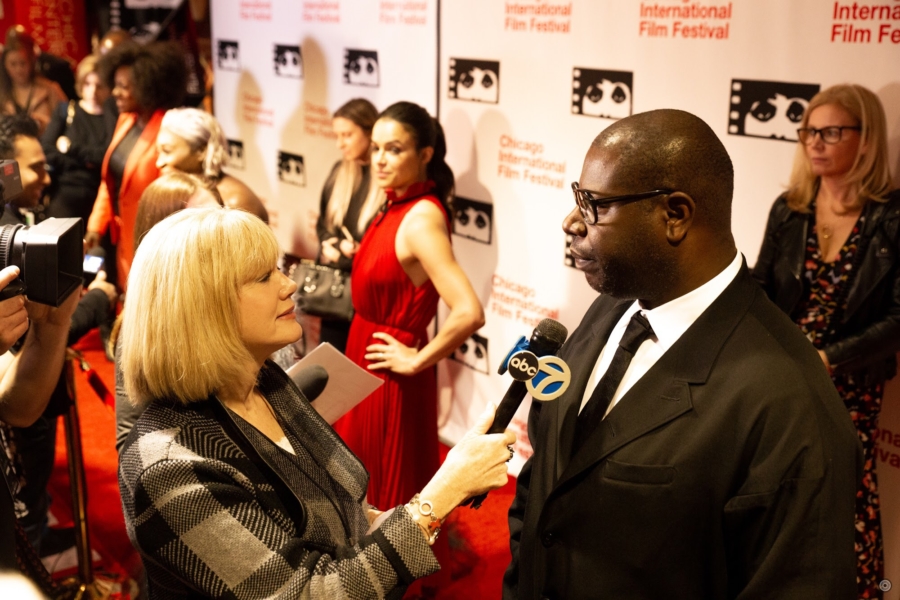 The Irishman (U.S.)
An epic tale of organized crime and notorious gangsters in the post-World War II era, Martin Scorsese's The Irishman spans decades to explore one of great unsolved mysteries in American history — what happened to legendary union boss Jimmy Hoffa? The film stars Robert De Niro, Al Pacino, and Joe Pesci.
Thursday, Oct. 24, 8 p.m.
Get tickets
Digitalkarma (Switzerland)
A coming-of-age documentary that follows the ambitions of a Bangladeshi teen, Digitalkarma examines the life choices offered in a rural town in South Asia. The film follows the journey of Rupa as she tried to build a career by joining a tech training program, showcasing the traditions and cultural expectations of a community that's rarely seen in Western society. Co-directors Mark Olexa and Francesca Scalisi are schedule to attend.
Saturday, Oct. 19, 4:15 p.m.
Sunday, Oct. 20, 1:15 p.m.
Get tickets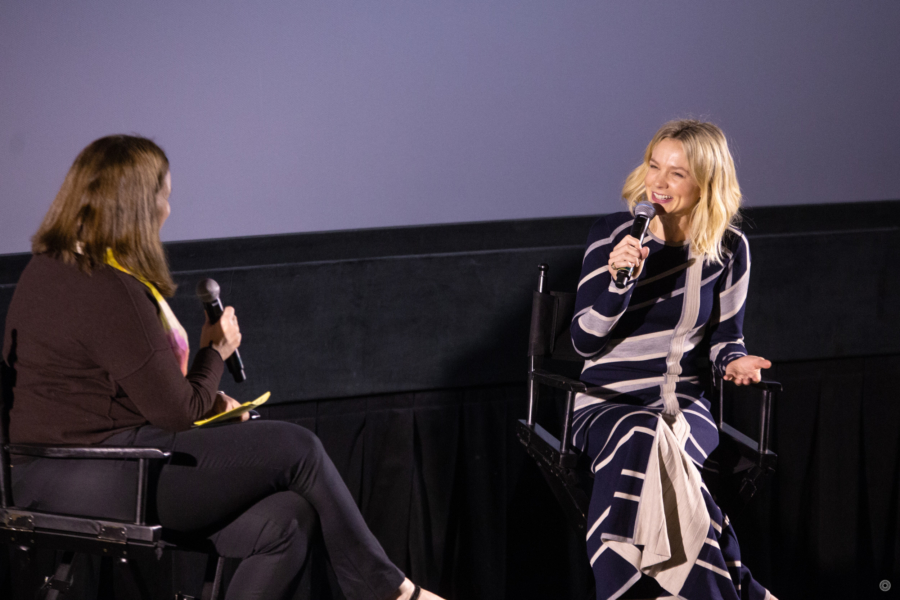 Harriet (U.S.)
A riveting biopic that's based on the historic African American freedom fighter Harriet Tubman, Harriet highlights the innovation and bravery of an enslaved woman who escaped and led hundreds to freedom through the Underground Railroad. Tony-Award-winning actress Cynthia Ervio stars and director Kasi Lemmons is scheduled to attend the screening for an audience discussion.
Saturday, Oct. 26, 8 p.m.
Get tickets
On A Magical Night (France)
A lively French comedy that explores the lives of a long-married couple who have lost any indication of a romantic spark, On A Magical Night uses humor and ghosts of past lovers to shake up a common relationship tale. Chiara Mastroianni, daughter of legendary French actress Catherine Deneuve, stars.
Saturday, Oct. 26, 8:15 p.m.
Sunday, Oct. 27, 2:45 p.m.
Get tickets
The Traitor (Italy)
A true story set on the charming streets of Palermo, Italy, The Traitor follows the gripping story of Tommaso Buscetta, the man who helped bring down the notorious Cosa Nostra drug dealing syndicate in the 1980s. Filled with suspense, drama, and violence, this film offers a glimpse into the real dealings and consequences of a deadly lifestyle.
Tuesday, Oct. 22, 8:30 p.m.
Get tickets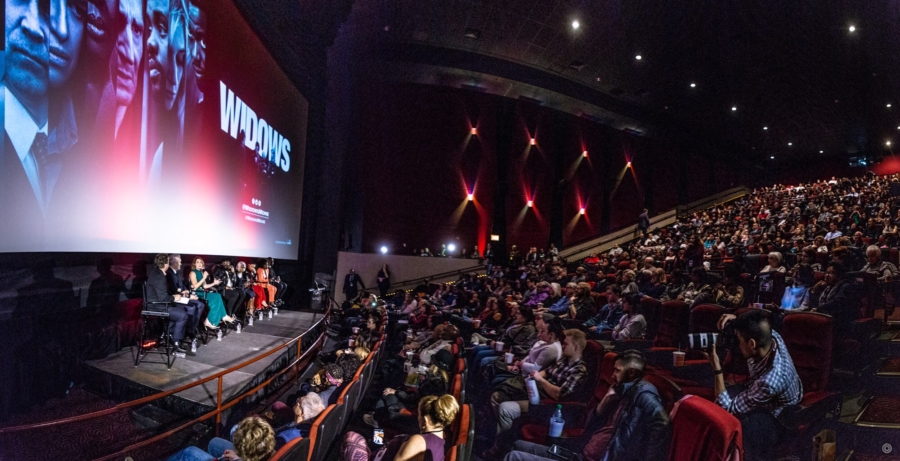 The Torch (U.S.)
At 83-years-old, iconic Chicago bluesman Buddy Guy is one of the few musicians left with a tangible connection to the post war blues tradition that sprung up from the Mississippi Delta and became electrified in Chicago. Determined to pass down his legacy, The Torch follows Guy's mentorship of young guitarist Quinn Sullivan. Director Jim Farrell, Quinn Sullivan, and Buddy Guy will attend the screening and after party.
Sunday, Oct. 27, 6 p.m.
Get tickets

Present. Perfect. (Hong Kong)
This film offers a revealing glimpse into live-streaming in China, a billion-dollar industry led by everyday citizens broadcasting their daily lives, hosting online shows, and interacting with their virtual audiences. Present. Perfect. draws from more than 800 hours of footage by marginalized streamers to tell a story of human connection and community. Director Shengze Zhu will attend the screening.
Oct. 17, 8 p.m.
Oct. 20, 2:30 p.m.
Get tickets
Chicago International Film Festival movies are screened at AMC River East 21, 322 E. Illinois. Tickets are $18 for regular screenings and $23 for special presentations. A 10-admission pass is $145. Check out the complete list of films.