The food scene in Chicago is adventurous, award winning, exuberant and ever changing. It surprises the senses, tantalizes the taste buds, and says everything about the city's vibrant spirit. Here are five among the many extraordinary dining experiences to be had in Chicago.
Go ahead. Play with your food.
Girl and the Goat
If the name Stephanie Izard rings a bell, it's because she's a Top Chef alum — which immediately tells you to expect the unexpected. Chef Izard's flagship Girl and the Goat proves that uncommon (and potentially off-putting) ingredients like duck tongue and pig face are pure gastronomic genius when you put them in the right hands. It's a super cool, unusual menu that drives taste buds into culinary, sensory overload. Girl and the Goat has some of the most coveted tables in the city, so definitely book, and do so well in advance.
Frontier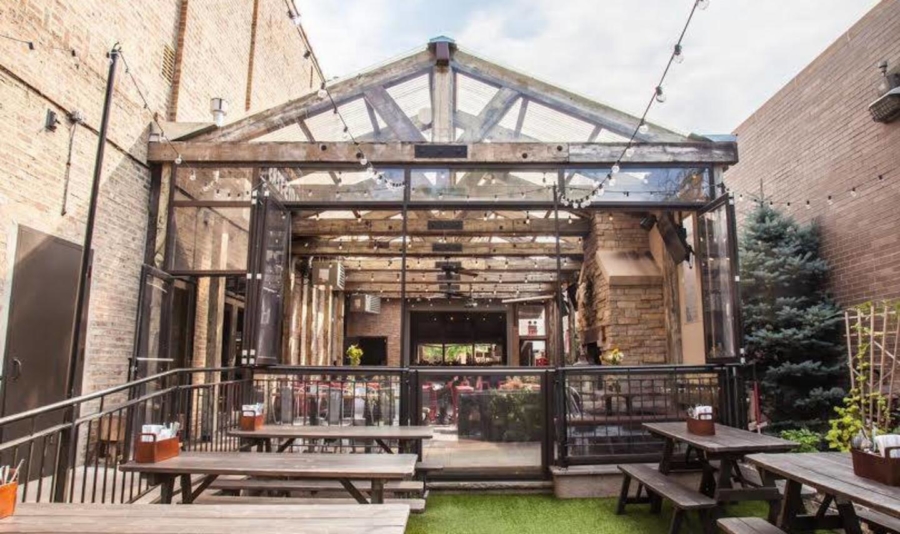 Craved a whole spit-roasted alligator lately? Thought you'd never find one? Welcome to Frontier. Making headlines for the out-of-the-ordinary list of meats on its menu, Frontier is perhaps best known for its whole animal roasts, which include pig, wild boar and goat. (Don't feel intimidated. You can opt for something smaller, like an antelope leg, instead.)
Dove's Luncheonette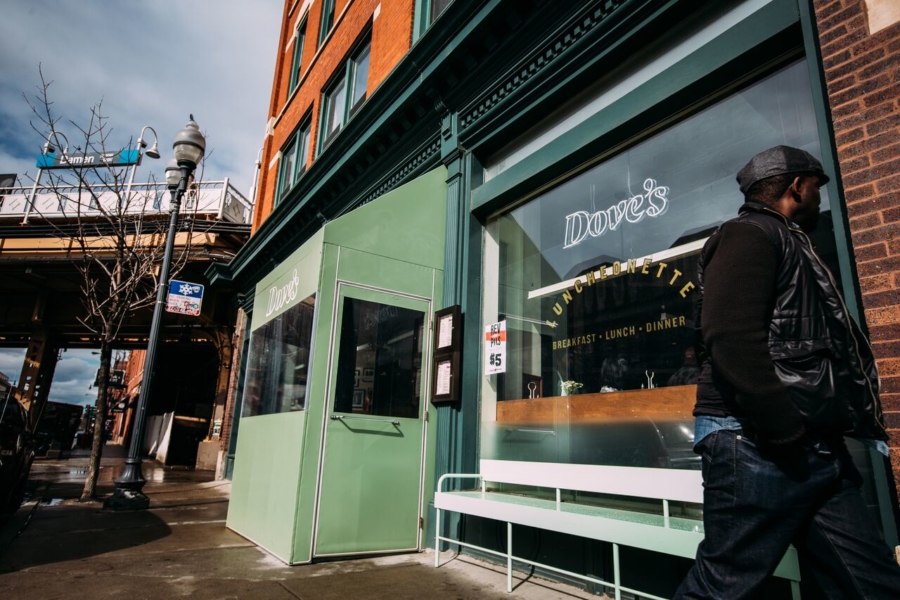 Dove's shakes up the counter-service concept, adds a healthy dose of 70s soul (thanks to servers spinning vinyl between orders), and then tops it all off with the kind of Latin dishes only an artist could concoct. Chef Dennis Bernard's Southern-inspired Mexican cuisine has been recognized by Michelin Bib Gourmand. Combined with a Tequila and Mezcal-focused bar program, Dove's hinges on the spirit of genuine hospitality, while engaging all the senses.
Alinea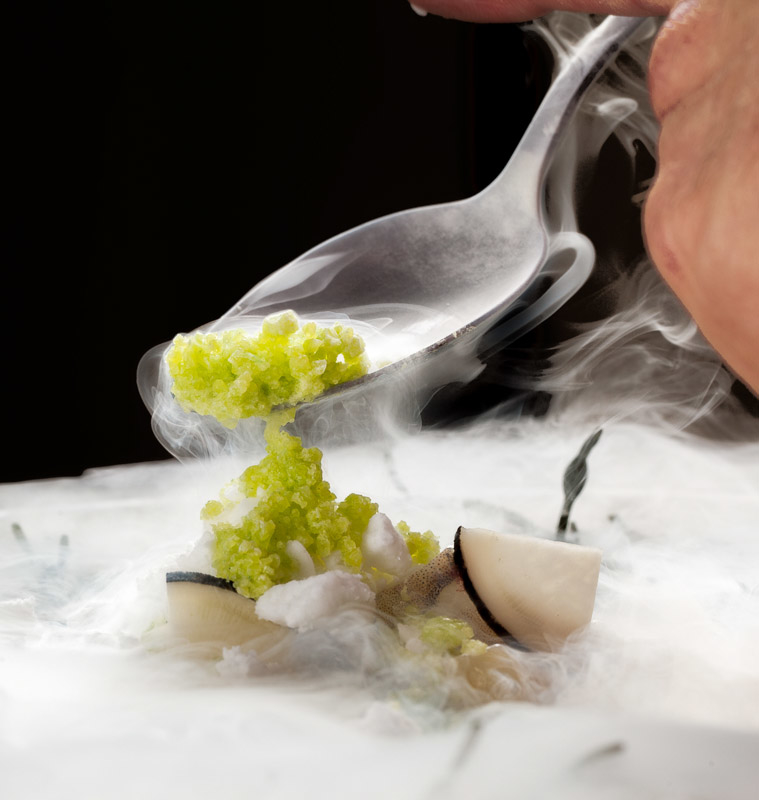 "Molecular gastronomy" is at the heart of this mind-blowing enterprise (pictured), where the food is every bit as theatrical as the environment itself—think culinary pyrotechnics, mood-altering lights and dishes like the Green Apple Balloon, an edible inflatable made with apple taffy and helium. Need we say more? Actually, yes. The list of Alinea's recognitions and awards is as long as your arm—including being awarded three Michelin Stars.
Schwa
With its understated exterior, Schwa is easy to miss but hard to forget. Step inside and watch art and food fuse, and the barrier between patron and chef dissolve. Chicago native Chef Michael Carlson's fluid, vivid, ever-changing menu is all about experimentation. You won't know quite what hit you, but you'll be so glad it did. From the rarest snail roe harvested from the French shores, to locally grown veggies, Schwa makes the unusual enticing and the rustic extraordinary.
Want to know more? Learn everything about Chicago's restaurant scene.