Bring your group to see some of the hottest plays coming to Chicago in 2020. And don't miss the annual Chicago Theatre Week from Feb. 13 – 23, a 10-day extravaganza offering discounted tickets to more than 100 shows across the city. We've rounded up 10 of the most highly anticipated plays to put on your Chicago itinerary, ranging from revivals of iconic productions to the latest Broadway hits.
American Mariachi
April 25 – May 31, Goodman Theatre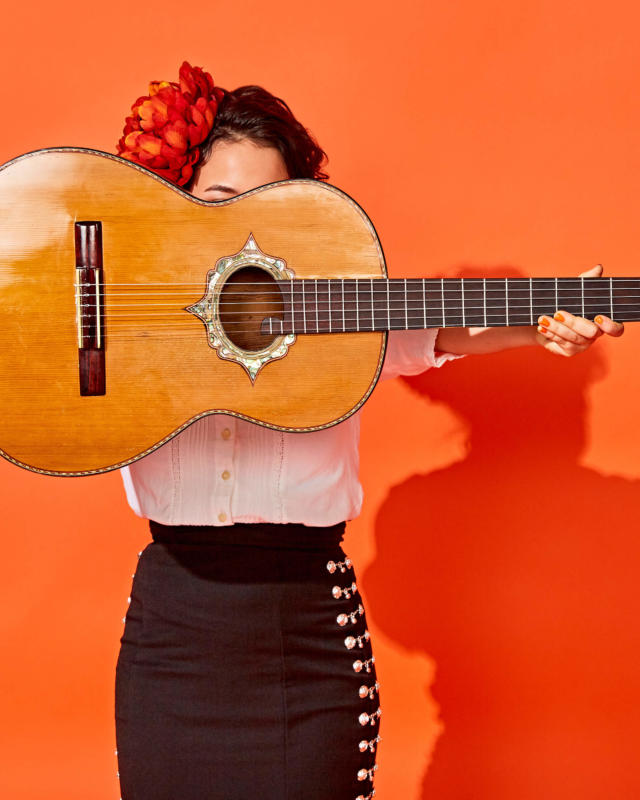 In association with Teatro Vista, the Goodman presents American Mariachi, a heartwarming new musical comedy infused with live mariachi music. Set in the 1970s, Lucha spends her days caring for her ailing mother, but longing to shake up her life. When a forgotten album sparks her mother's memory, Lucha and her cousin strike upon the radical idea of forming an all-female mariachi band.
As You Like It
April 30 – June 21, Chicago Shakespeare Theater
This high-spirited, music-filled adaptation of As You Like It infuses Shakespeare's comedy with the hit songs of The Beatles, melding The Bard's timeless verse with beautiful harmony. Set in the 1960s, the irrepressible Rosalind takes refuge in the forest, away from the corruption of the city. So does her love Orlando, who has much to learn from the woman of his dreams.
SIX
July 8 – Oct. 25, Broadway Playhouse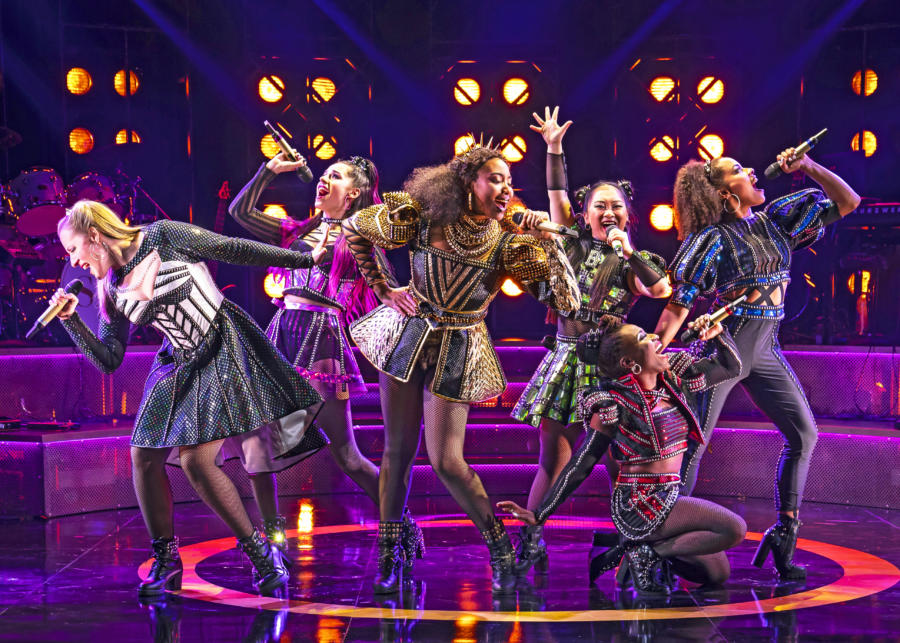 From Tudor queens to pop princesses, in SIX the six wives of Henry VIII take the mic to reclaim their identities from behind the shadow of their infamous spouse. The female cast, backed by an all-female band, remixes 500 years of historical heartbreak into an exuberant celebration of 21st century girl power. SIX's popular soundtrack has become the second-highest streaming cast recording in the world. The show, which started in Chicago, is debuting on Broadway this year.
Bug
Jan. 23 – March 8, Steppenwolf Theatre Company
Written by Pulitzer Prize-winning playwright and Steppenwolf ensemble member Tracy Letts (author of August: Osage County), Bug is a mind-bending cult classic that centers around a lonely waitress and a young drifter who begin an unexpected love affair. Set in a seedy Oklahoma motel room, the play tells a luridly funny tale of love, paranoia, and government conspiracy.
Disney's Frozen
Oct. 21 – Jan. 3, 2021, Cadillac Palace Theatre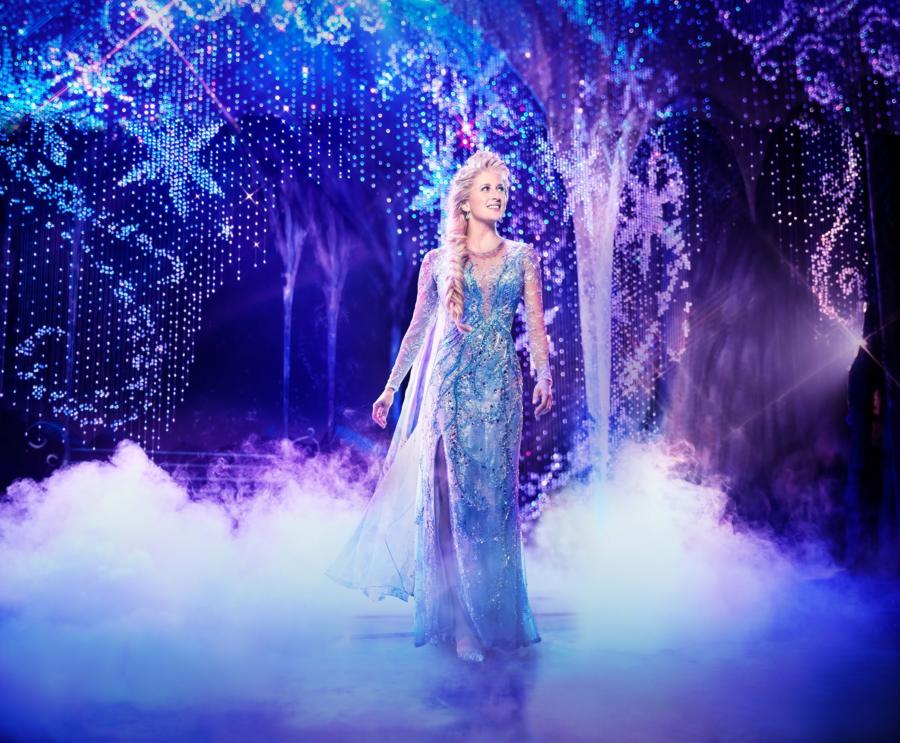 From the producers of The Lion King and Aladdin, Disney's Frozen continues to melt hearts in an all-new production created for the stage by an award-winning team. It features the songs you know and love from the original film, plus an expanded score with a dozen new numbers. This unforgettable theatrical experience is filled with sensational special effects, stunning sets and costumes, and powerhouse performances,
Dhaba on Devon Avenue
March 27 – April 26, Victory Gardens Theater
Victory Gardens presents the world premiere of Dhaba on Devon Avenue. This drama centers around a family who fights to save their beloved Dhaba Canteen, a dining institution on Chicago's Devon Avenue since the 1960s, when it's threatened with bankruptcy. The play explores the relationships between fathers and daughters, the importance of preserving a family legacy, and the fight for survival at all costs.
Jesus Christ Superstar
Aug. 11 – 23, Cadillac Palace Theatre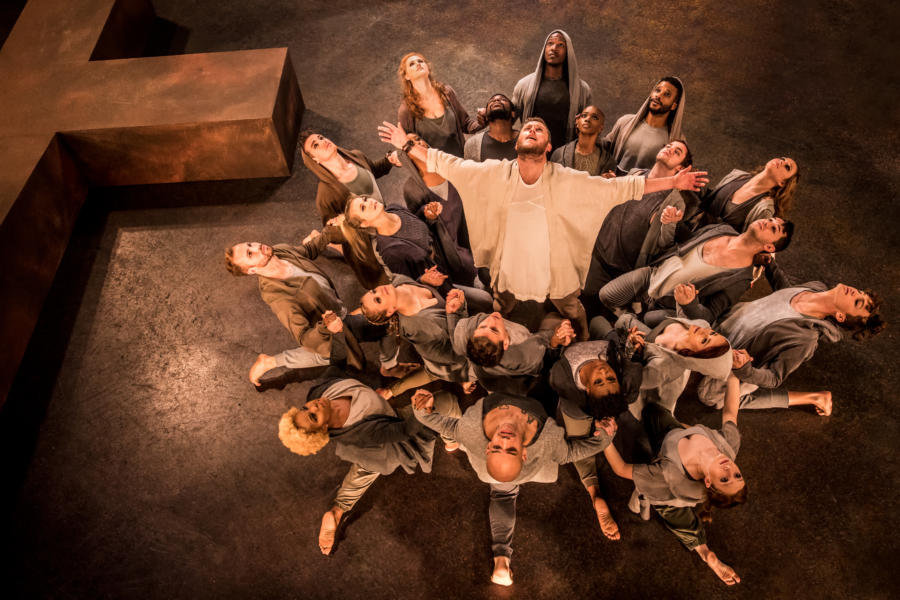 In celebration of its 50th anniversary, this mesmerizing revival of Jesus Christ Superstar features the award-winning music of Andrew Lloyd Webber and lyrics by Tim Rice. The play is set against the backdrop of an extraordinary series of events during the final weeks in the life of Jesus Christ, as seen through the eyes of Judas. Reflecting the 1970s rock roots that defined a generation, the legendary score includes the iconic hits I Don't Know How to Love Him and Superstar.
Lookingglass Alice
May 13 – Aug. 16, Lookingglass Theatre Company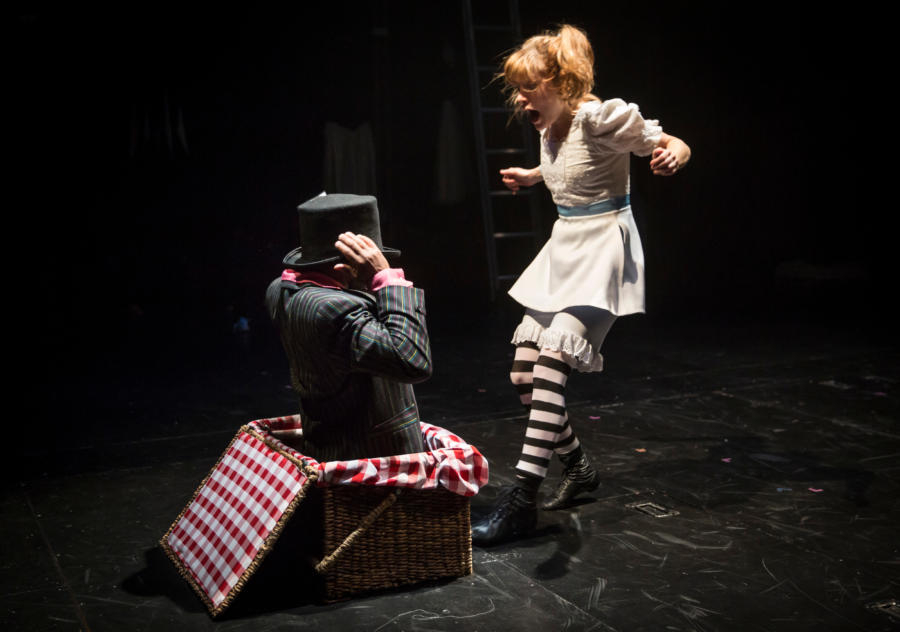 Lookingglass Alice is a circus-infused adaptation of Lewis Carroll's beloved stories. After touring the country, the play is back in Chicago to enchant audiences of all ages, taking them on a whimsical trip down the rabbit hole and through the looking glass. The show is produced in association with The Actors Gymnasium.
Moulin Rouge! The Musical
Dec. 17 – Feb. 21, 2021, Nederlander Theatre
Baz Luhrmann's revolutionary film comes to life on stage during Moulin Rouge! The Musical, remixed into a new musical mash-up. Enter a world of splendor and romance, eye-popping excess, glitz, and grandeur. A world where Bohemians and aristocrats rub elbows and revel in electrifying enchantment. Moulin Rouge! is more than a musical — it's a state of mind.
Sophisticated Ladies
Jan. 24 – March 6, Porchlight Music Theatre
As part of its 25th anniversary season, Porchlight presents Sophisticated Ladies, a stylish salute to celebrated jazz composer Duke Ellington. Take a high-stepping journey through the life and times of "The Duke," one of America's greatest showmen. The Tony Award-nominated play features some of Ellington's biggest hits, including Take the A Train and It Don't Mean a Thing.
Find information on current and upcoming shows from the League of Chicago Theatres.