Aloft Chicago Mag Mile and The St. Clair Hotel make their debuts, the Art Institute of Chicago is ranked among the top 25 museums in the world by TripAdvisor, and O'Hare tops all U.S. airports in connectivity.
TRIPADVISOR NAMES ART INSTITUTE OF CHICAGO ONE OF THE TOP 25 MUSEUMS IN THE WORLD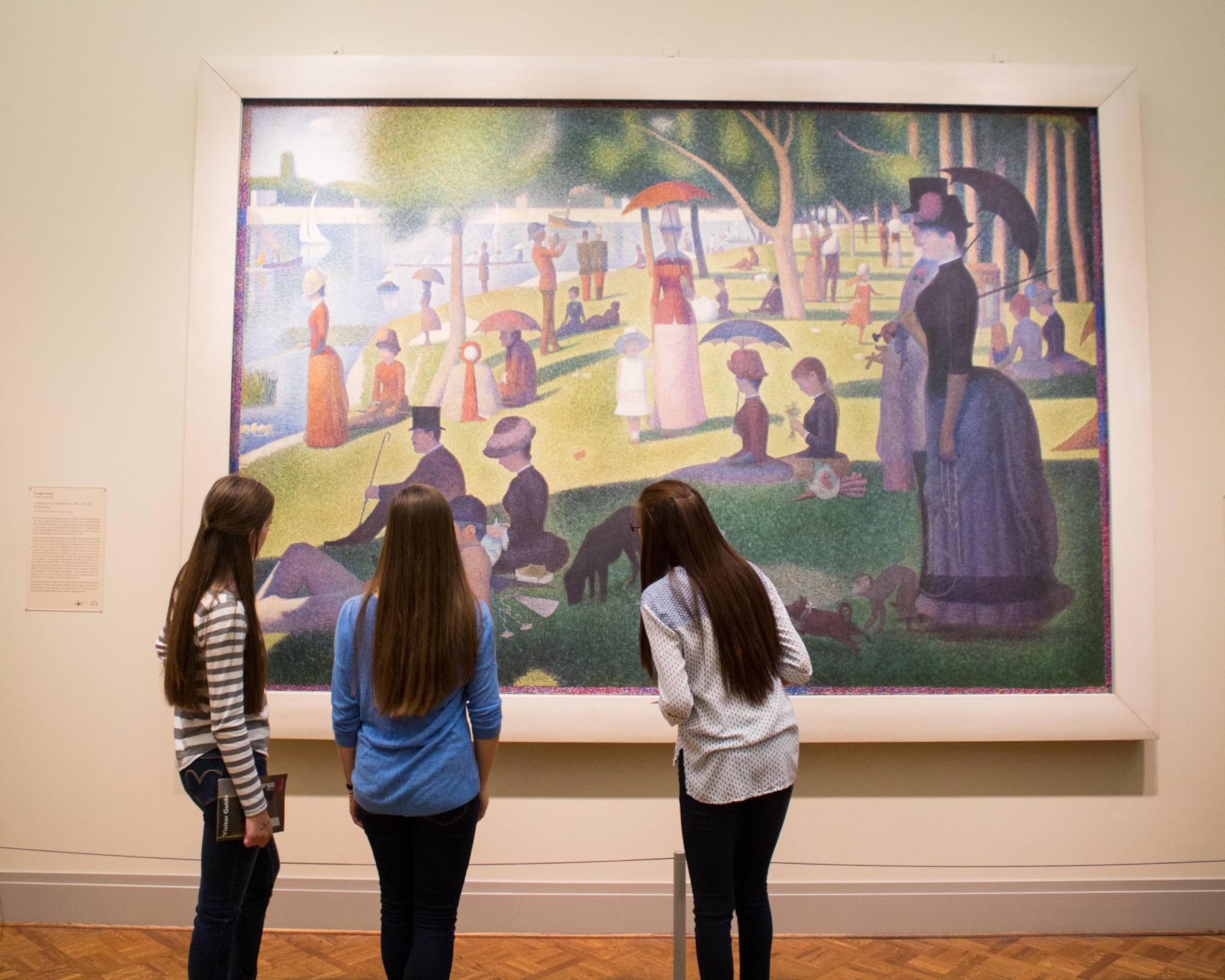 The Art Institute of Chicago made TripAdvisor's 2018 Travelers' Choice list of the Top 25 Museums in the World. The Art Institute is the only museum to be top ranked by TripAdvisor four years in a row, with praise for "the greatest Impressionist collection outside Paris."
Learn more about the Art Institute of Chicago's TripAdvisor ranking.
CHICAGO'S WEST LOOP CITED IN TIME OUT'S LIST OF THE 50 COOLEST NEIGHBORHOODS IN THE WORLD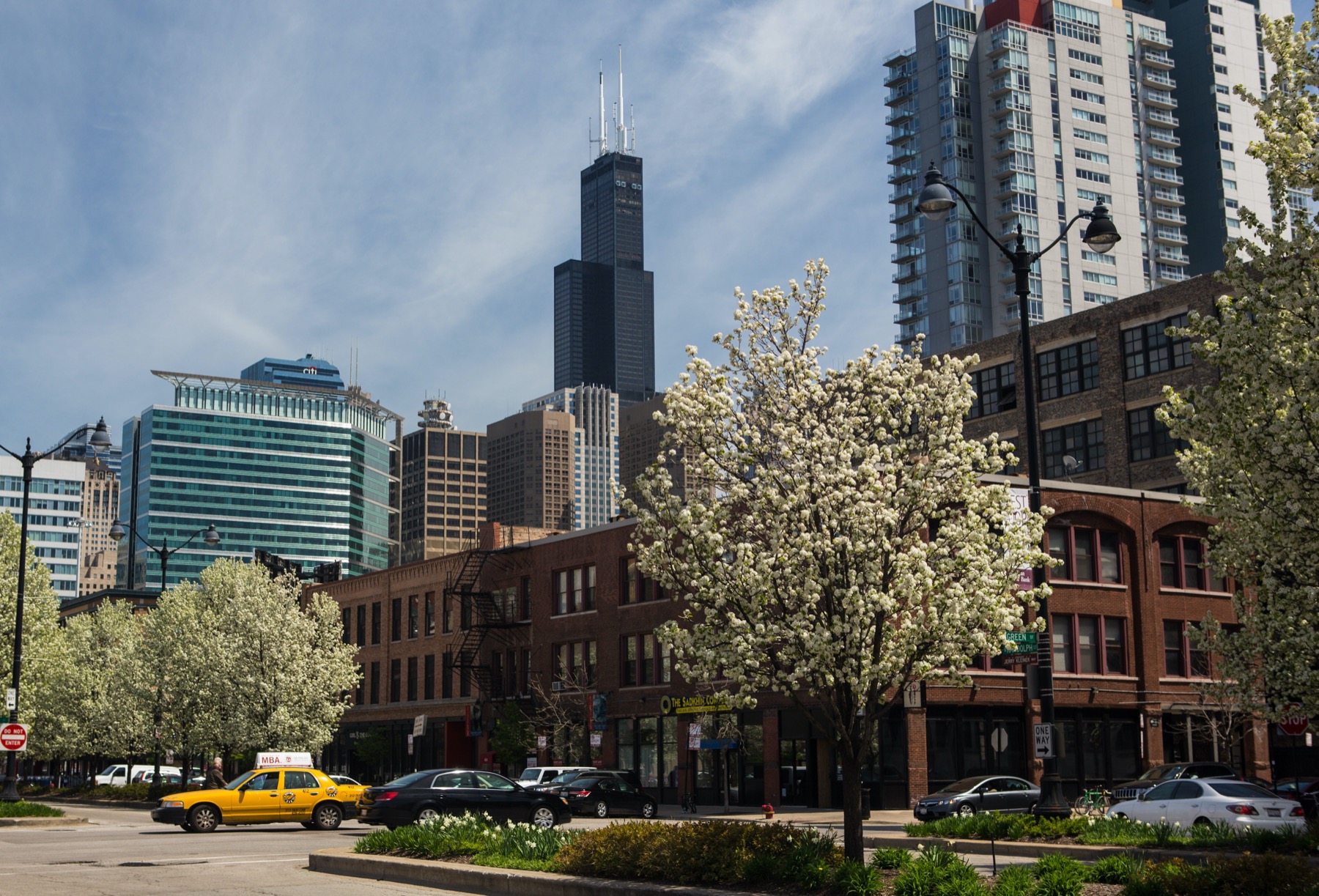 The hip West Loop ranked #18 on Time Out's list of the world's coolest neighborhoods, calling it "a glimmering beacon for the food obsessed, offering a range of impeccable restaurants and bars from the city's top chefs."
Learn more about the West Loop's Time Out recognition.
O'HARE INTERNATIONAL AIRPORT TOPS ALL U.S. AIRPORTS IN CONNECTIVITY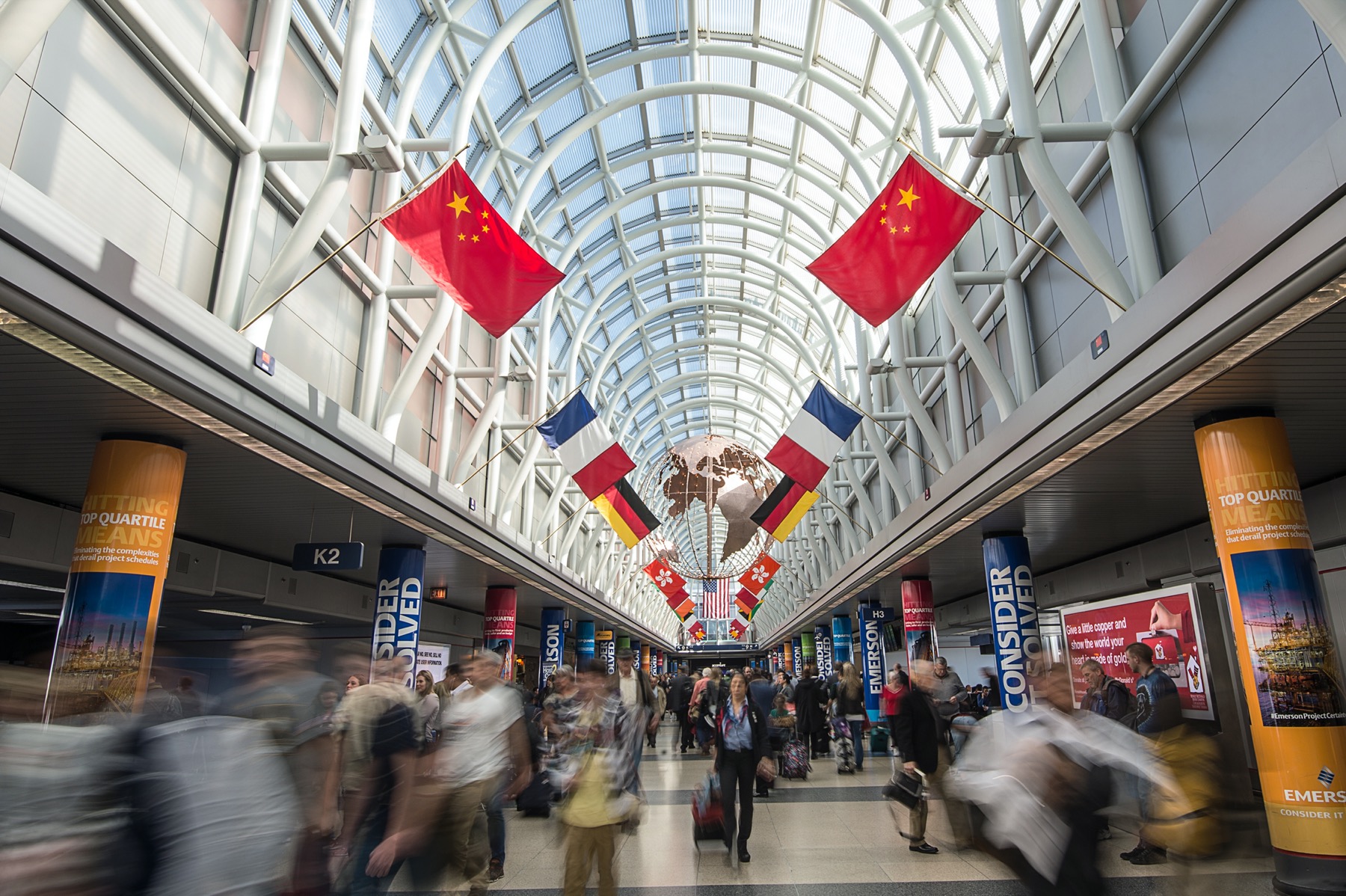 The OAG Megahubs U.S. Index 2018 ranked O'Hare Airport #1 in its study of the 25 most connected airports in the country. O'Hare is unique among U.S. airports, serving as a major hub for two of the nation's largest airlines – United and American.
Learn more about O'Hare Airport's connectivity rating.
ALOFT CHICAGO MAG MILE OPENS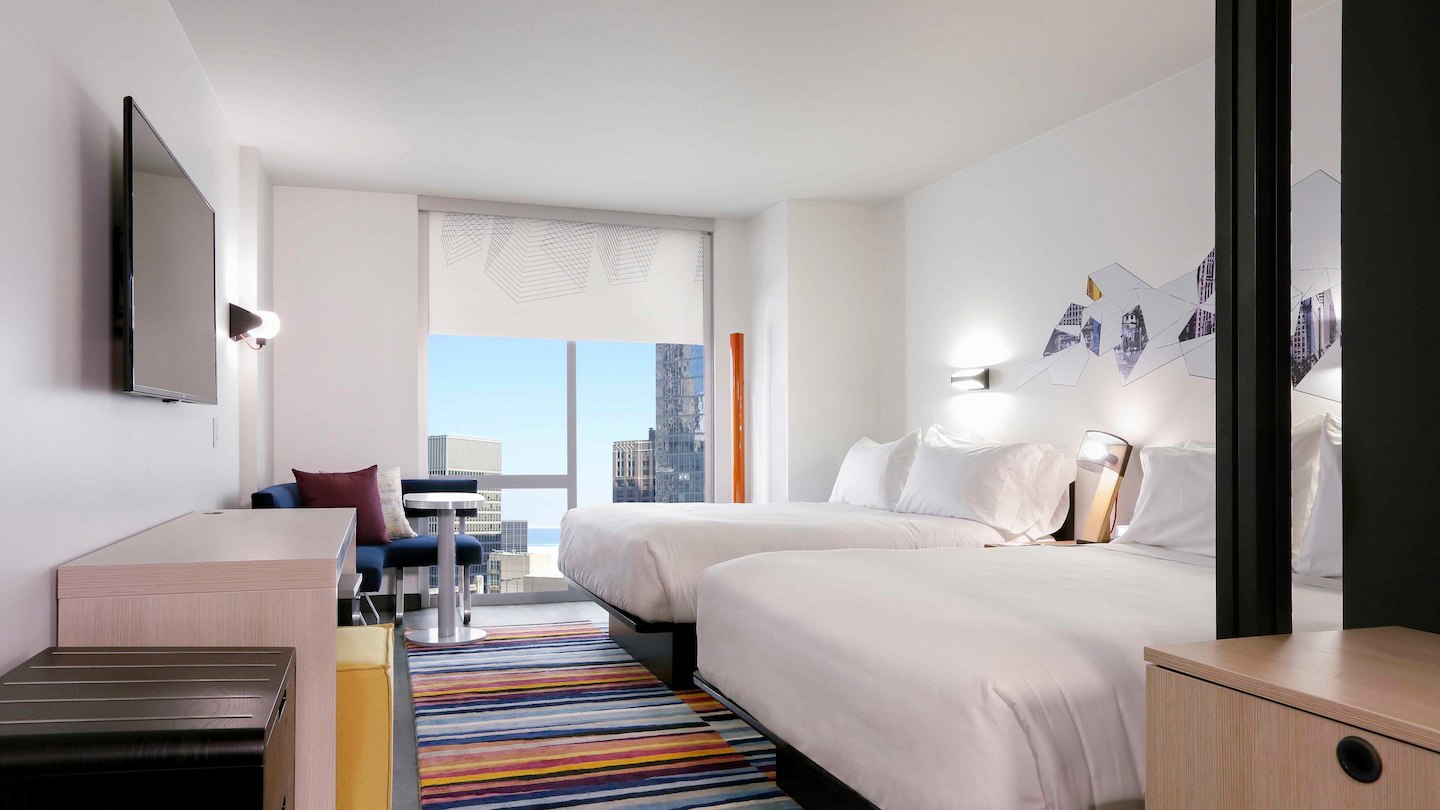 The stylish 333-room Aloft Chicago Mag Mile made its debut on Ontario Street, close to North Michigan Avenue. The 19-floor hotel also features four suites.
Learn more about Aloft Chicago Mag Mile.
THE ST. CLAIR HOTEL DEBUTS
The 15-story St. Clair Hotel, an upper-midscale Red Roof hotel that's the flagship of the company's new Red Collection, opened just a block off The Magnificent Mile. The 208-room hotel features modern, affordably priced guest rooms decorated with black-and-white images of iconic Chicago buildings.