Get the latest meeting and event planning industry news: The Wheelhouse boutique hotel debuts near Wrigley Field, Punch Bowl Social opens its first Chicago location, the iconic Berghoff plans to add a microbrewery to its Loop restaurant.
THE WHEELHOUSE BOUTIQUE HOTEL OPENS NEAR WRIGLEY FIELD
The Wheelhouse, a 21-room boutique hotel, has opened just down the block from historic Wrigley Field in the Wrigleyville neighborhood. A rooftop deck is available for private events, and the hotel includes a basement cocktail bar called Tinker to Evers (a homage to two legendary Chicago Cubs baseball players), along with Union Full Board pizzeria.
Learn more about The Wheelhouse hotel.
W CHICAGO – CITY CENTER DEBUTS NEW LOOK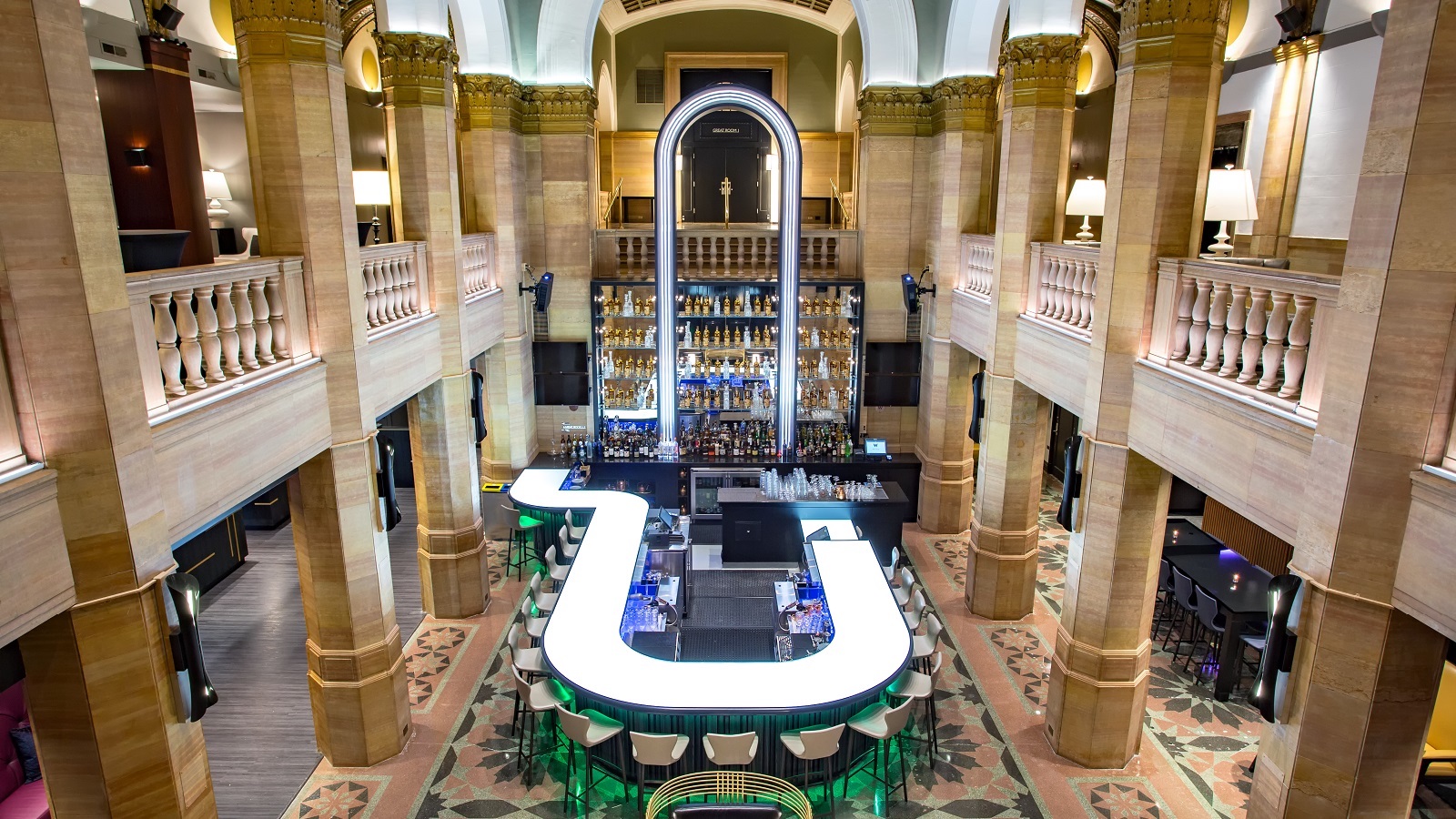 Set in Chicago's Loop Financial District, W Chicago – City Center has unveiled the first phase of its reinvention. The hotel has revamped its dramatic Beaux Arts-style lobby and unveiled a new restaurant called Midland Social Club, featuring works of graffiti by local Chicago artists. W Chicago features more than 14,000 square feet of modern meeting and event space.
Learn more about W Chicago – City Center's revamp.
PUNCH BOWL SOCIAL OPENS ITS FIRST CHICAGO LOCATION
Punch Bowl Social has opened its first Chicago location in the hot West Loop neighborhood. The 30,000-sq.-ft. space offers private karaoke rooms, a bocce court, bowling, and arcade and virtual reality games. James Beard Award-winning chef Hugh Acheson is the brains behind the Southern-inspired menu.
Learn more about Punch Bowl Social in Chicago.
THE BERGHOFF IS ADDING A MICROBREWERY TO ITS LOOP RESTAURANT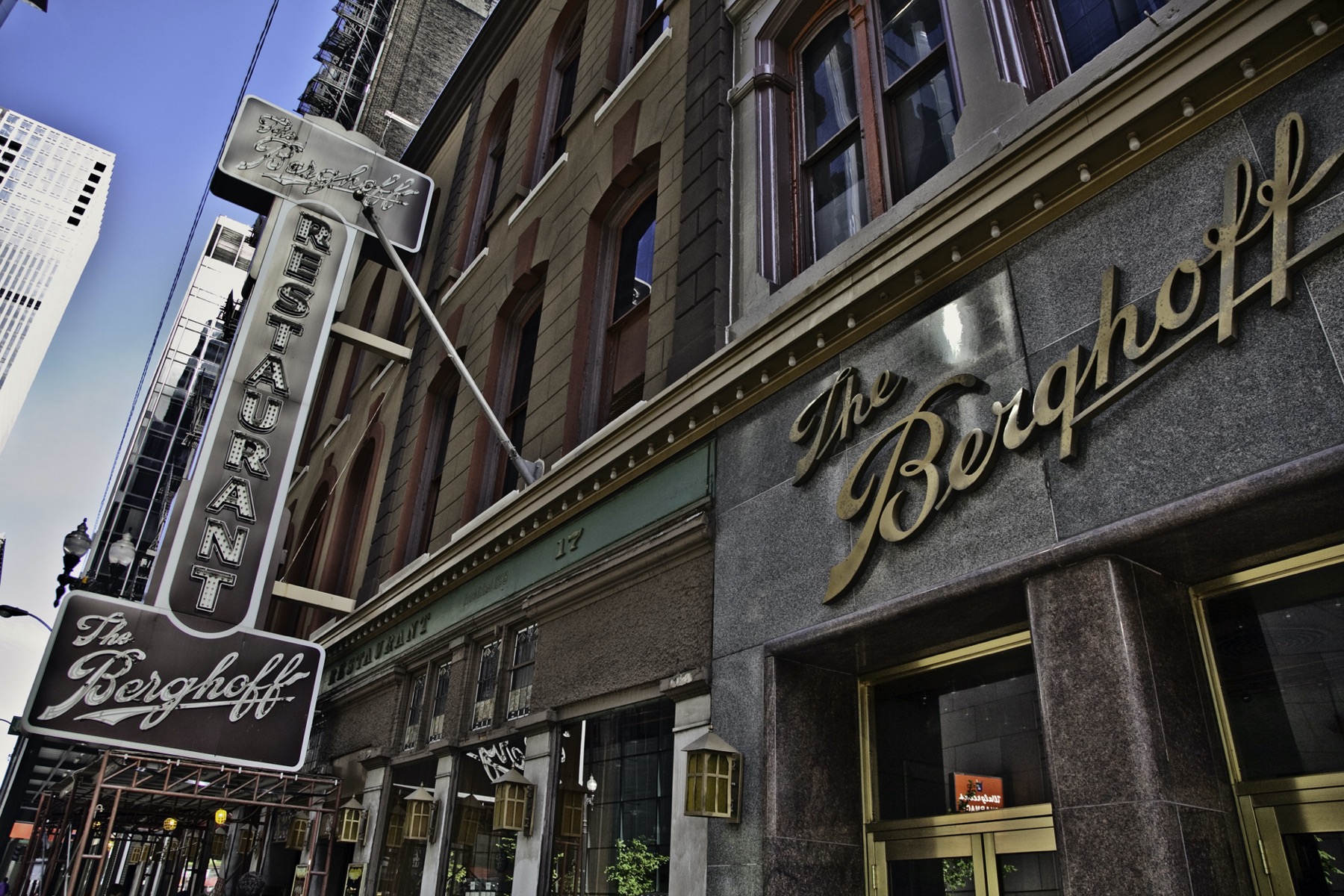 Chicago's historic Berghoff restaurant will begin producing its own beer once more with the addition of a new 10-barrel microbrewery to be located in its 143-year-old Loop building. The Berghoff will produce German-style beers, along with experimental small batch brews.
Learn more about The Berghoff's new microbrewery.
CHICAGO'S 2018 JAMES BEARD AWARD FINALISTS ANNOUNCED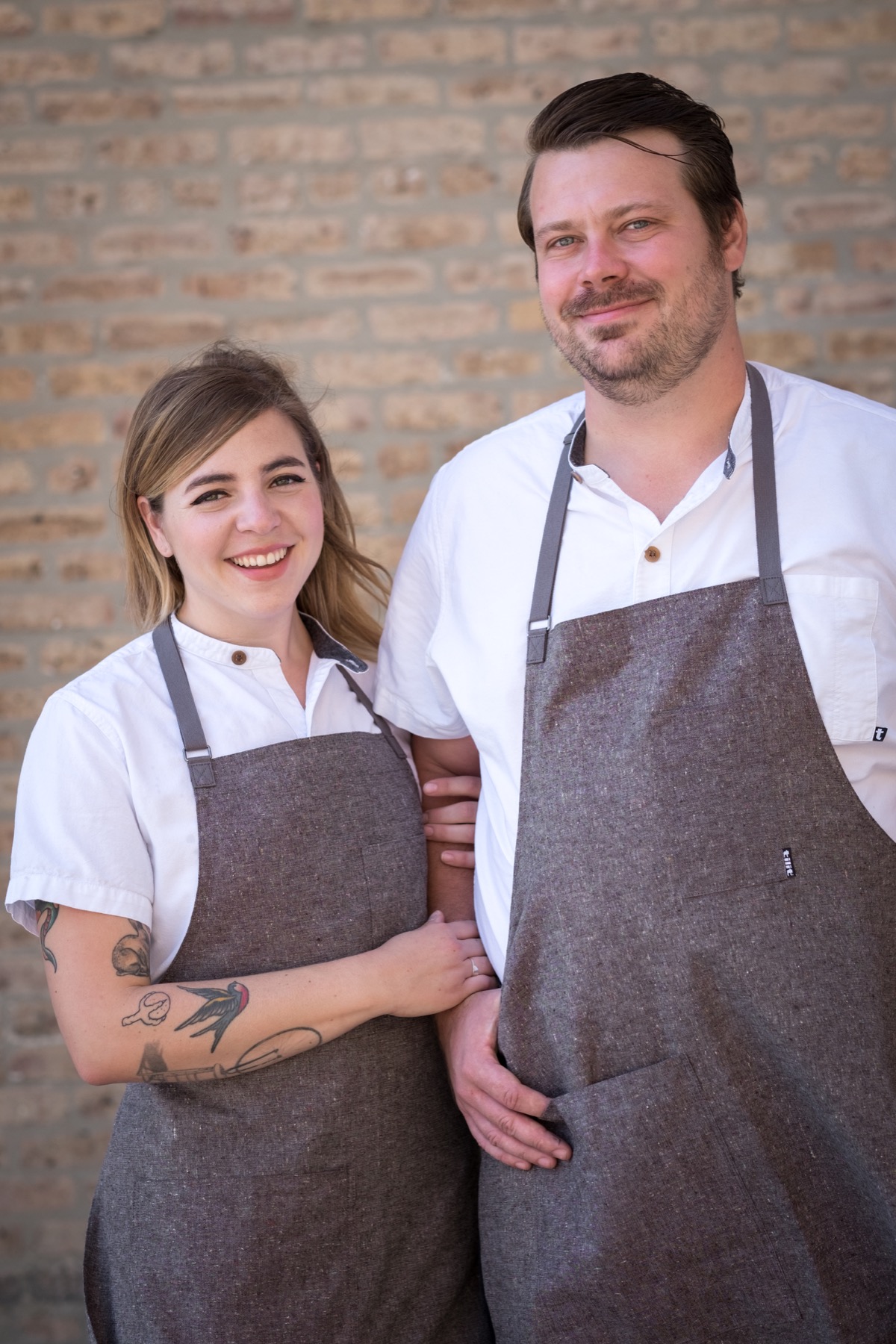 The James Beard Foundation has revealed its 2018 restaurant and chef awards finalists, and Chicago has a strong showing. Chicago dominated the entire list of Best Chef: Great Lakes nominees, including Lee Wolen of Boka, Andrew Brochu of Roister, and David and Anna Posey of Elske. The exciting James Beard Awards Gala takes place in Chicago on May 7.
Learn more about Chicago's 2018 James Beard Award finalists.
TRIPADVISOR NAMES CHICAGO RIVER ARCHITECTURE CRUISE THE SECOND-MOST POPULAR ATTRACTION IN THE WORLD
Chicago's popular Chicago River Architecture Cruise nabbed second-place honors in TripAdvisor's roundup of the top 10 most popular attractions around the world during 2017. The ranking reinforced TripAdvisor's findings that tourists continue to seek out iconic sites and landmarks in the cities they visit.