Get the latest meeting and event planning industry news: Moxy Chicago Downtown and FOUND Chicago hotels debut in River North, Big Star and Smoke Daddy restaurants open new locations in Hotel Zachary at Gallagher Way, Alinea is named the Best Restaurant in the World.
MOXY CHICAGO DOWNTOWN HOTEL OPENS IN RIVER NORTH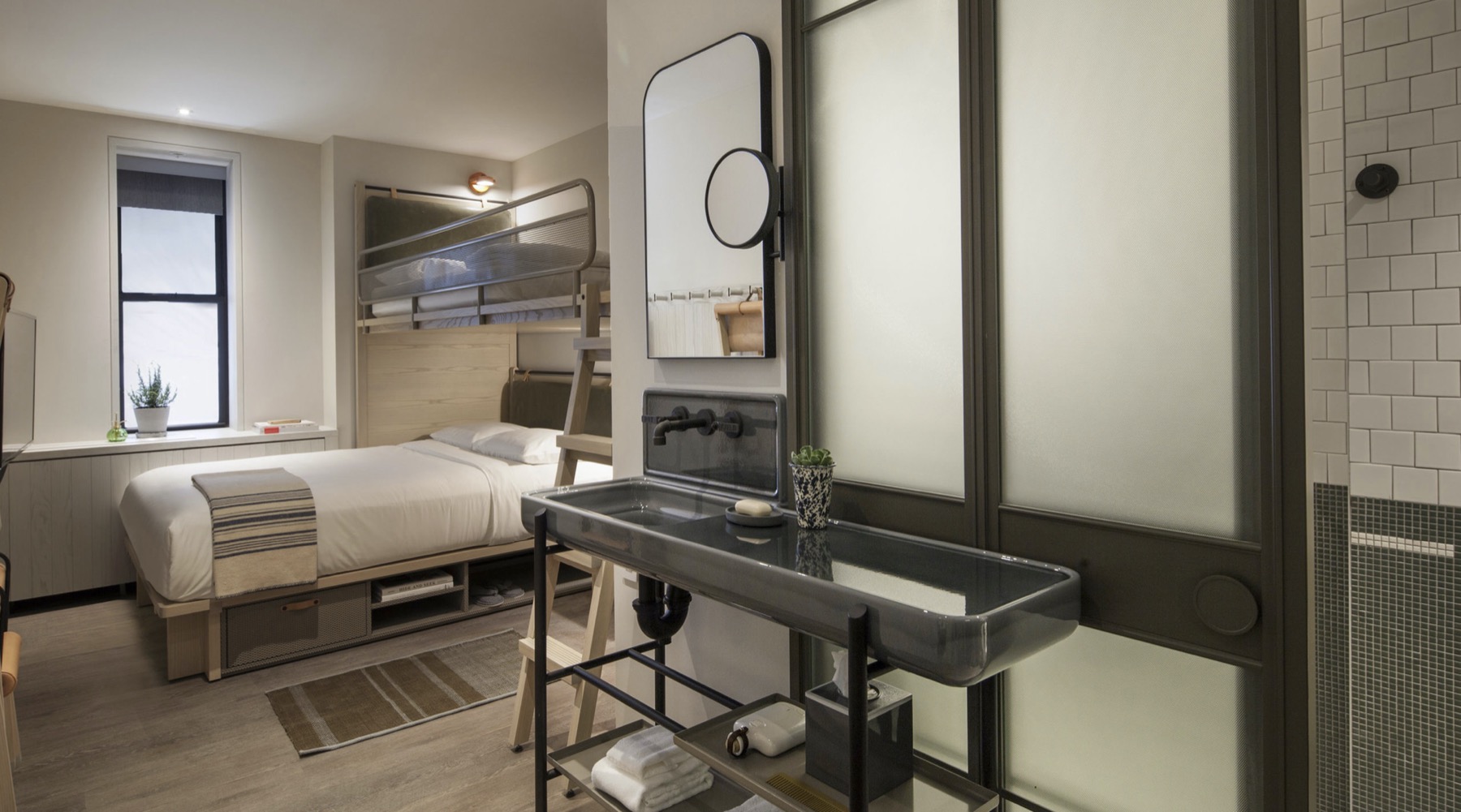 Moxy Hotels has opened its first Chicago property in River North, Moxy Chicago Downtown, featuring industrial-chic style and a buzzing social scene. The lobby Bar Moxy, where guests check in and receive a complimentary Got Moxy signature cocktail, is a coffeehouse with collaborative work spaces by day, transitioning into a craft cocktail lounge at night. The hotel's 24-hour Zombie Taco features a walk-up window.
Learn more about Moxy Chicago Downtown.
FOUND CHICAGO HOTEL DEBUTS
The Los Angeles-based h.wood Group (owners of the trendy Bootsy Bellows nightclub and The NICE GUY restaurant) have launched their new hotel brand with FOUND Chicago. The affordable, 60-room elevated hostel has a funky boutique hotel feel. Its Mason restaurant is a contemporary steakhouse with upscale fare, while the hotel's speakeasy-style basement is home to the Blind Dragon karaoke bar.
Learn more about FOUND Chicago hotel.
CHICAGO MARRIOTT DOWNTOWN MAGNIFICENT MILE COMPLETES MAJOR RENOVATION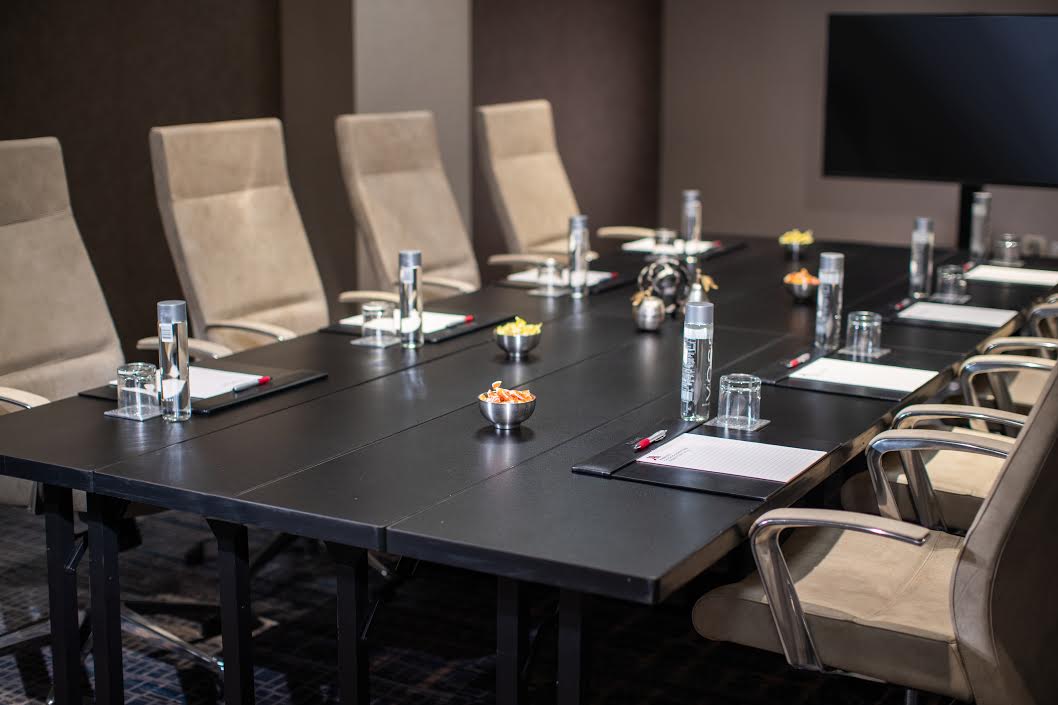 The Chicago Marriott Downtown Magnificent Mile hotel has completed a multi-million dollar renovation of its guest rooms and suites, as well as 68,000 square feet of meeting and event space. Upgrades include new digital resources, advanced technology hubs and access to Marriott's Meetings Imagined coordination program.
Learn more about Chicago Marriott Downtown Magnificent Mile.
O'HARE INTERNATIONAL AIRPORT TO UNDERGO $8.5 BILLION EXPANSION
The City of Chicago has plans for an $8.5 billion expansion of O'Hare International Airport that would include the construction of a new state-of-the-art terminal and the addition of dozens of new gates in an effort to create a global aviation hub. Wider concourses and gates would accommodate larger aircraft for international flights.
Learn more about O'Hare International Airport expansion plans.
BIG STAR AND SMOKE DADDY RESTAURANTS OPEN IN HOTEL ZACHARY AT GALLAGHER WAY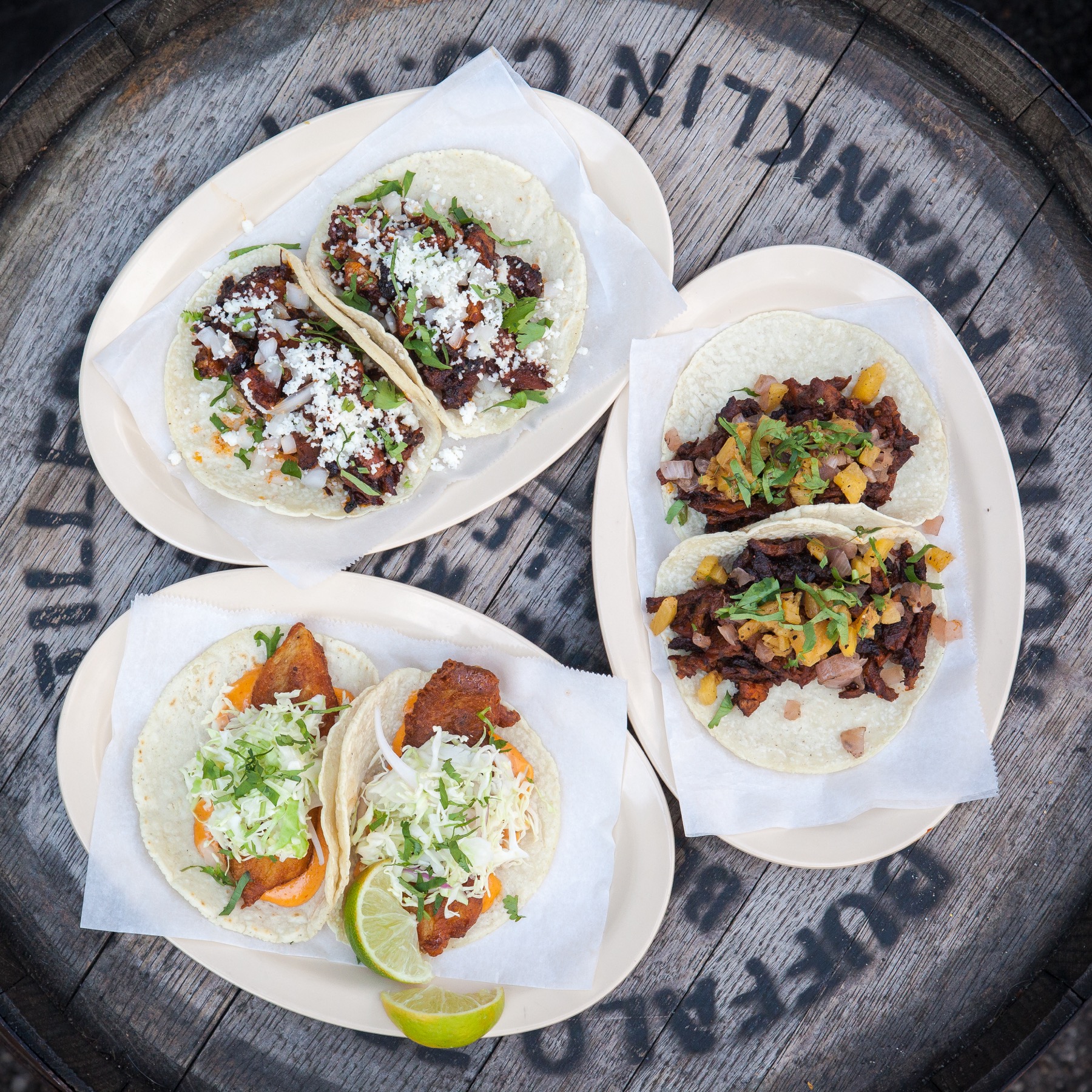 Wildly popular taco joint Big Star has opened an outpost in Hotel Zachary, with a two-level dining room featuring retractable walls and an 80-seat patio with views of Wrigley Field. Also new is the second Chicago location of Smoke Daddy, a two-level space with 300 seats and a sprawling 1,500-square-foot terrace to take in all of the Wrigleyville action. Both restaurants feature private dining rooms for groups.
Learn more about dining at Hotel Zachary at Gallagher Way.
MURRAY BROS. CADDYSHACK RESTAURANT OPENS IN ROSEMONT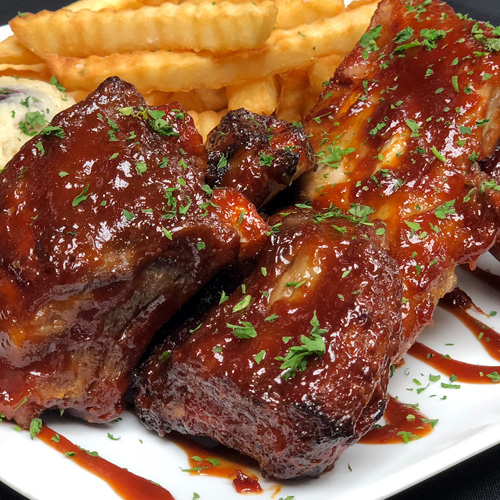 The fun, golf-themed Murray Bros. Caddyshack restaurant owned by famed comedian Bill Murray and his brothers has opened at the Crowne Plaza Chicago O'Hare Hotel & Conference Center in Rosemont. The 6,000-square-foot dining space serves casual fare such as burgers and barbecue ribs, and offers a semi-private dining area for events.
Learn more about Murray Bros. Caddyshack restaurant.
ELITE TRAVELER NAMES ALINEA THE BEST RESTAURANT IN THE WORLD
Elite Traveler has named Chicago's Alinea the Best Restaurant in the World, noting that Chef Grant Achatz "continues to inject innovation, passion and excellence into the global fine dining scene." It also notes that the three-Michelin-starred restaurant, with innovations like taffy balloons and edible tablecloths, has created its own definition of contemporary fine dining.