---
The tour launch of SIX, schedule for March 29 – July 3, 2022 at the CIBC Theatre, will take the place of the Chicago engagement of SIX scheduled for October 5, 2021 – January 30, 2022, at the Broadway Playhouse.
Divorced, beheaded, died, divorced, beheaded, survived.
From Tudor Queens to Pop Princesses, SIX the wives of Henry VIII take the mic to reclaim their identities out of the shadow of their infamous spouse—remixing five hundred years of historical heartbreak into an exuberant celebration of 21st-century girl power. The female cast, soon to be announced, are backed by an all-female band, the "Ladies in Waiting." Songs from the studio album are streamed on average 350,000 per day making it the second-highest streaming cast recording in the world.
All patrons, regardless of age, must have a ticket. SIX is recommended for ages 10 and older.
---
Learn more about the area
Venue
Broadway In Chicago is the source for terrific seats to the most exciting shows in Chicago's bustling Downtown Theater District. You will discover theater productions…
Neighborhood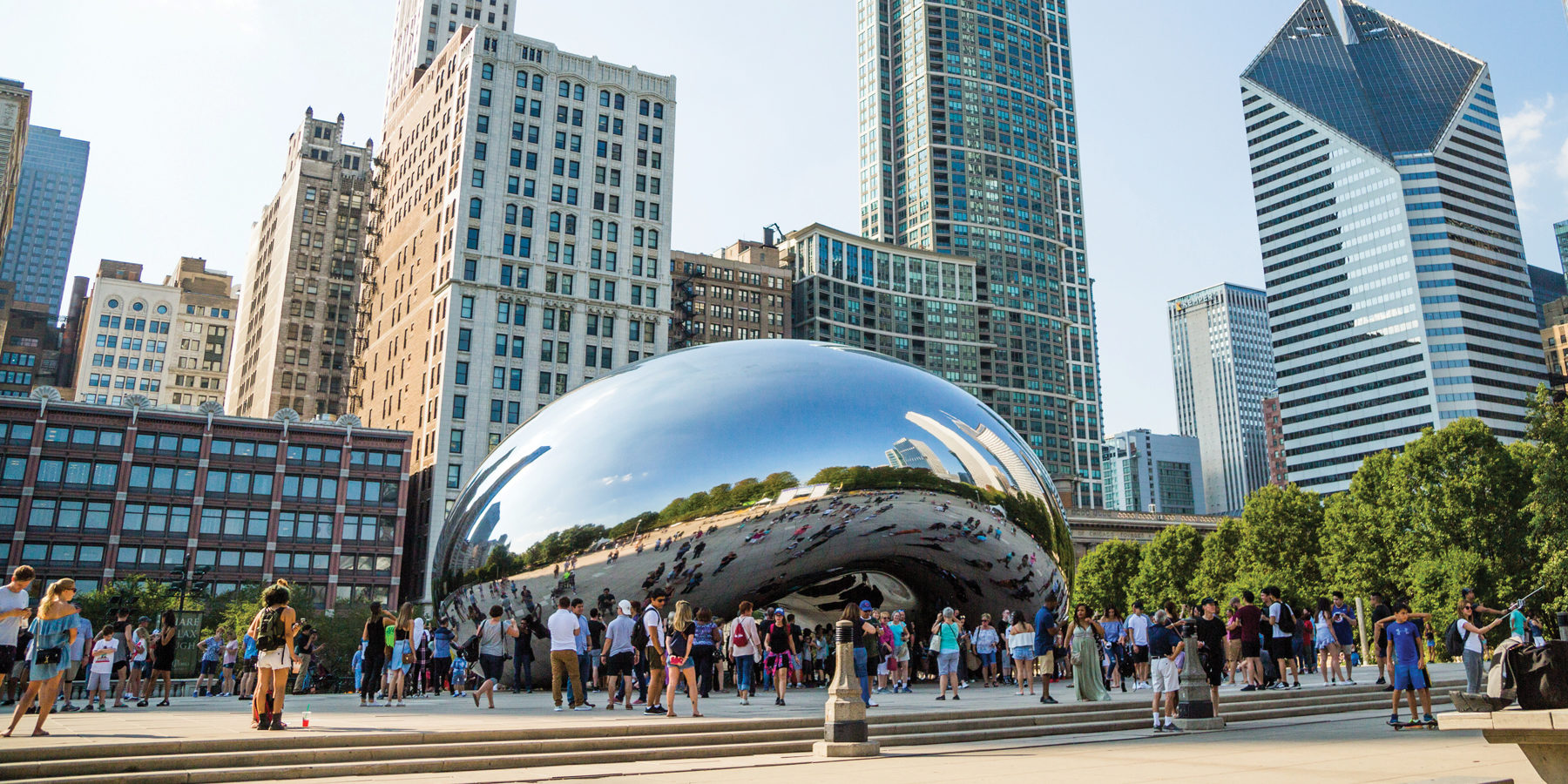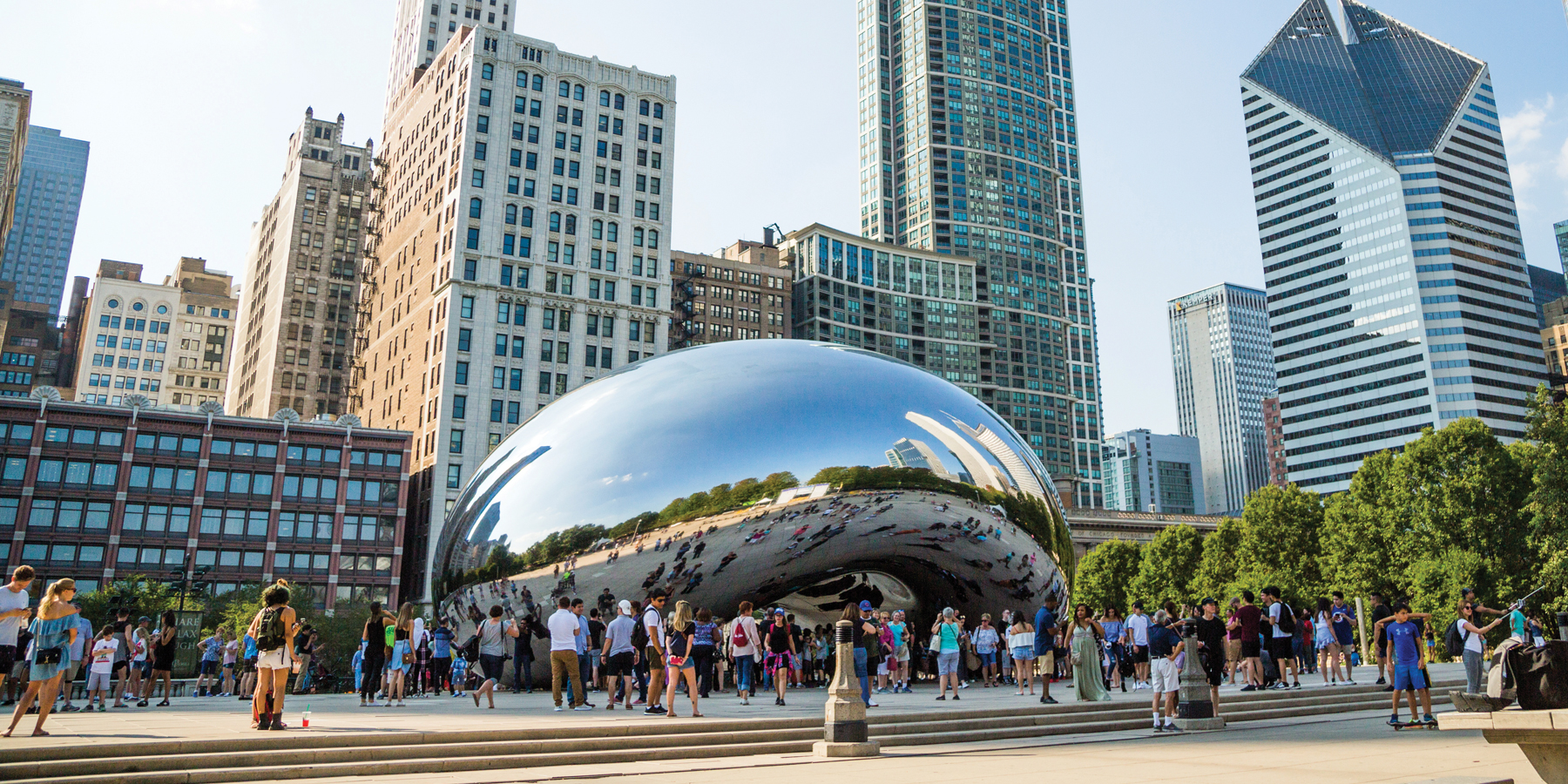 Why we love it How long do you have? The Loop is the heart of the city and it's bursting with iconic Chicago attractions, including…
Learn more about the area
Venue
Broadway In Chicago is the source for terrific seats to the most exciting shows in Chicago's bustling Downtown Theater District. You will discover theater productions…
Neighborhood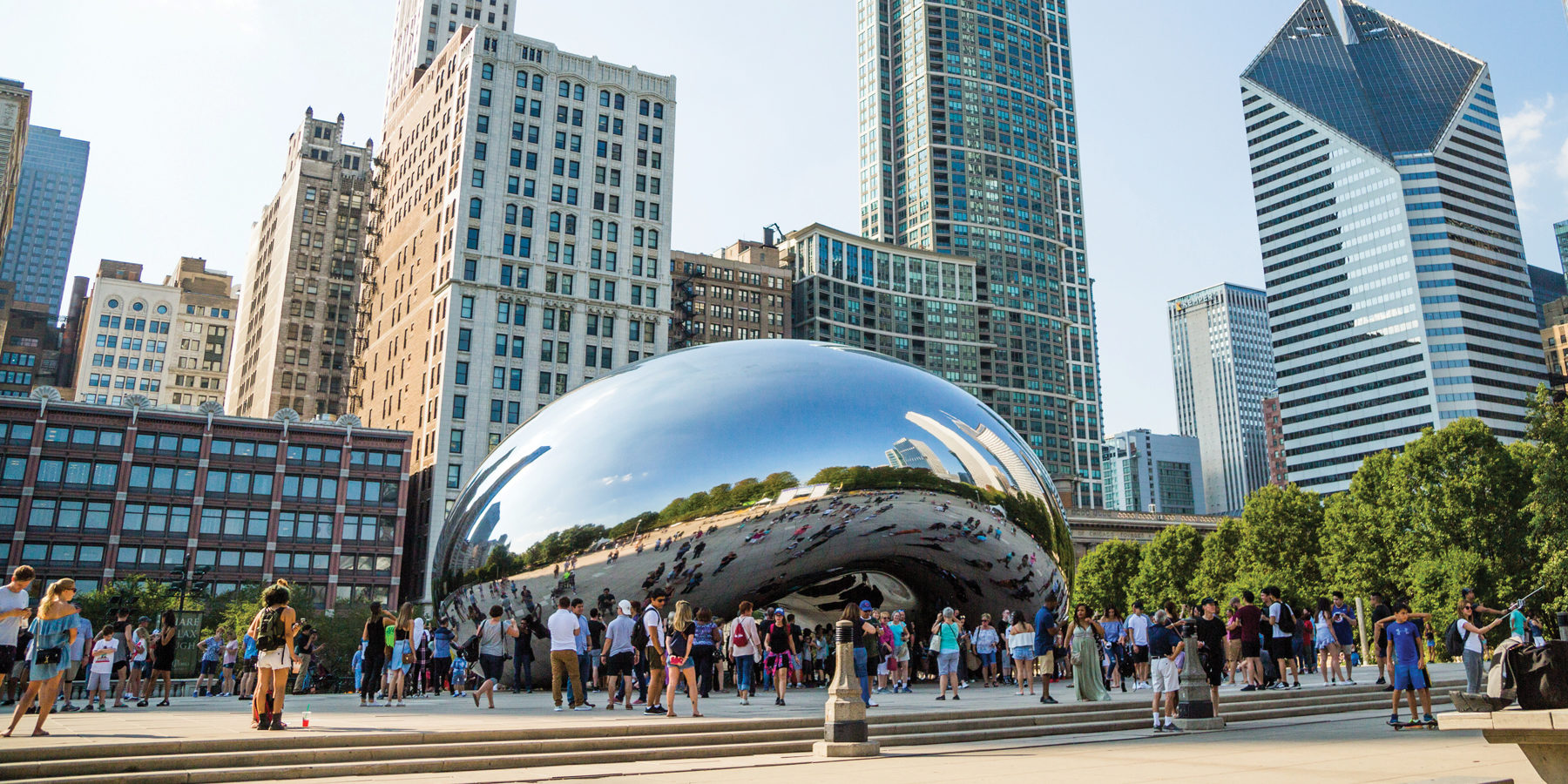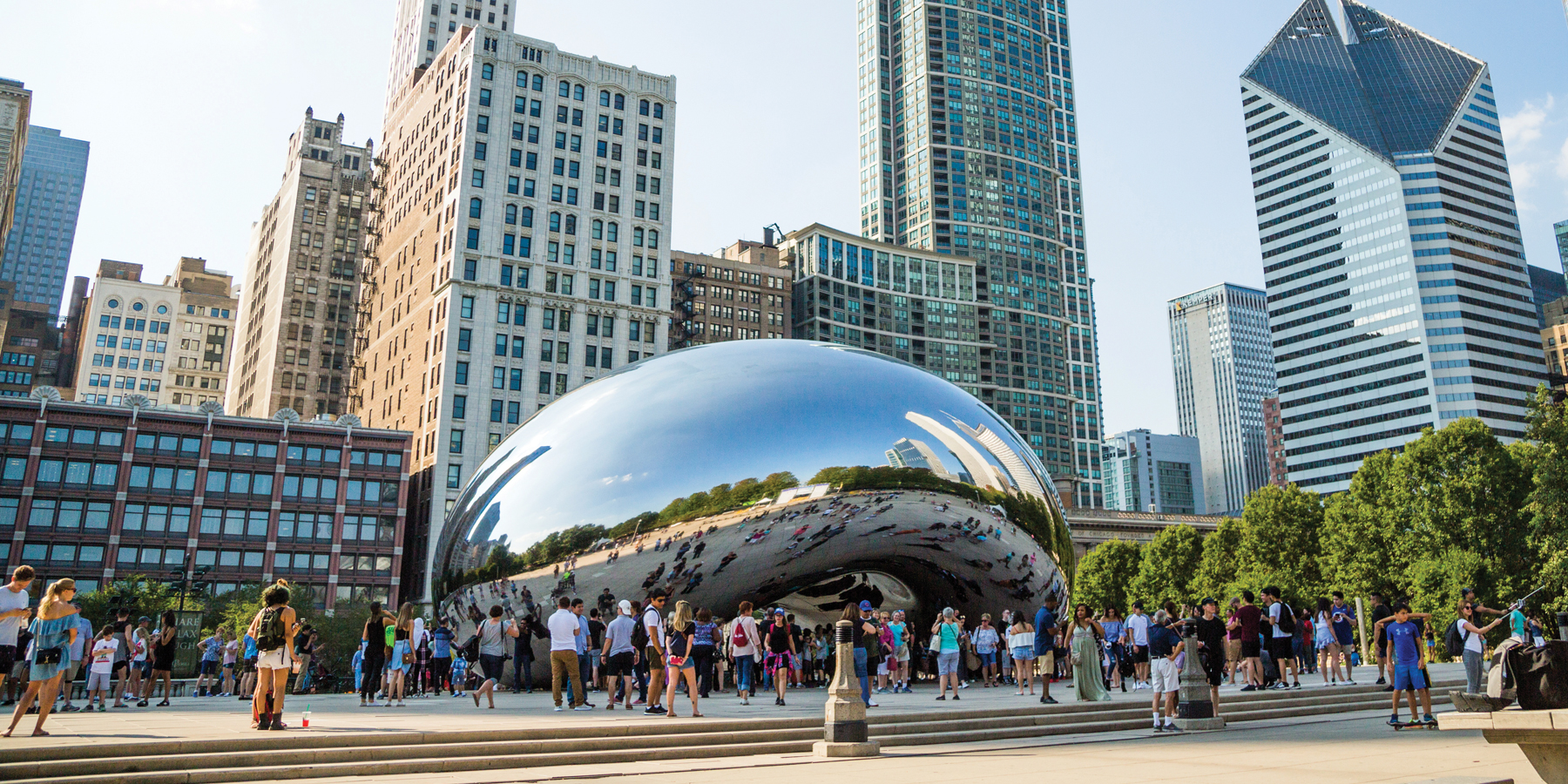 Why we love it How long do you have? The Loop is the heart of the city and it's bursting with iconic Chicago attractions, including…