---
Presented By

Location

1641 N. Halsted St.




Chicago

,

IL

60614

United States

+ Google Map
---
Call it Loretta Young meets Carol Burnett and Whoopi Goldberg. Late Nite Catechism is part catechism class, part stand-up routine. Written by Vicki Quade & Maripat Donovan, it's an interactive comedy, one of the longest running shows in Chicago and U.S. theater history. Now celebrating its 27th year, Late Nite Catechism opened in 1993 and has been running ever since. You, the audience member, are part of Sister's class. She'll take you back to the days of the Latin Mass, meatless Fridays, and remind you about that good old ruler across the knuckles! Late Nite Catechism is an uproariously funny play. Throughout the course of the play, Sister rewards audience members for correct answers with glow-in-the-dark rosaries and other nifty prizes. Naughty students may well find themselves on stage sitting in a corner reflecting their actions. The play is a sharp satire, but never mean. It's simply an evening of fun and laughter.
Theatre Week Performances:
Saturday, February 15 – 5:00PM
Sunday, February 16 – 2:00PM
Saturday, February 22 – 5:00PM
Sunday, February 23 – 2:00PM
BUY TICKETS NOW
Or call the box office at (312) 988-9000
Or visit the box office in-person at Royal George Theatre Center. Box Office Hours: Mon – 12 PM – 6 PM, Tues – Thurs 12 PM – 7:30 PM, Fri – Sat 12 PM – 8 PM, Sun 12 PM – 7 PM
Use promo code: CTW20
To view other Chicago Theatre Week offers, click here.
---
Learn more about the area
Venue
Mix great sightlines in theater spaces, as diverse as a studio to a deep main stage, with new works, award-winning Broadway hits and long-running comedies…
Neighborhood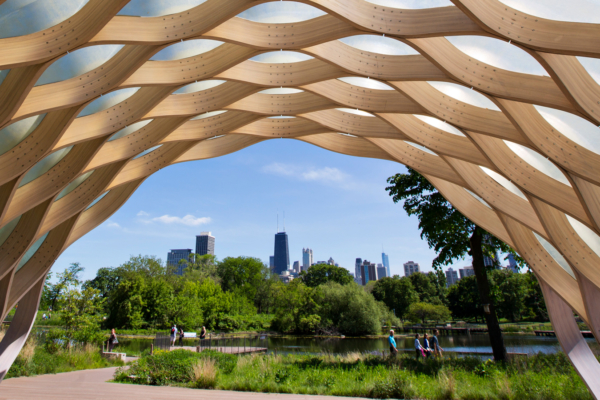 Why we love it This picturesque neighborhood is a nature lover's dream — manicured gardens, a hidden lily pond, a historic indoor botanical garden, and…
Learn more about the area
Venue
Mix great sightlines in theater spaces, as diverse as a studio to a deep main stage, with new works, award-winning Broadway hits and long-running comedies…
Neighborhood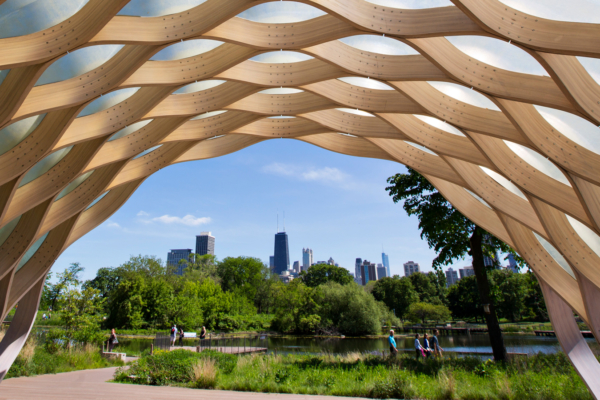 Why we love it This picturesque neighborhood is a nature lover's dream — manicured gardens, a hidden lily pond, a historic indoor botanical garden, and…