Our purpose
Our fight against the spread of COVID-19 has been both measured and holistic. Chicago's reopening will need to be equally as holistic and measured. Working to support the City's overall recovery efforts, Choose Chicago is aligning businesses, organizations and institutions within Chicago's tourism and hospitality industry to help accelerate the economic recovery from the effects of COVID-19.
Our strategy is called Tourism and Hospitality Forward. In both name and approach, its aim is to engage partners, businesses and institutions across the city to ensure recovery is equitable across Chicago's neighborhoods.
We look forward to working with our partners to open the city safely when the time is right. Learn more about our plan and socially responsible tourism in the Chicago Sun-Times.
2020 Tourism and Hospitality Forward Anthem Video
Join us
Interested in joining the Tourism and Hospitality Forward pledge? We are confident that our collective efforts are the key to positioning and preparing Chicago to reopen its doors to residents and visitors. Visit our survey to sign you and your company up to join this effort.
If you have any questions, please direct them to TourismAndHospitalityForward@choosechicago.com.
Partnering with the City of Chicago
Tourism and Hospitality Forward collaborates with and supports Mayor Lori Lightfoot's longer-term Reopening and Recovery Task Force that is focused on broader economic recovery planning to reinvigorate Chicago's economy post-pandemic.
Our partnership and collaboration with the City is an integral component to our strategy as we collectively navigate the reopening process and new normal for industries across Chicago. As we continue planning and executing on our Tourism and Hospitality Forward strategy, we are focused on upholding the Mayor's economic development commitments to drive inclusive, transformative growth by leveraging the inherent qualities and strength of Chicago's neighborhoods.
Our partners
The work we are doing would not be possible without our valued partners. We'd like to thank and recognize the following partners who have signed the pledge for their continued collaboration and participation.
Our pledge
Our Tourism and Hospitality Forward strategy is embodied by four commitments that we hope will catalyze an industry-focused, citywide economic recovery effort that organizations can bolt onto and benefit from. By taking the Tourism and Hospitality Forward pledge, your company is dedicating itself to the following commitments:
SOCIALLY RESPONSIBLE PLANNING: We will put the safety of our patrons and employees first by adhering to public health guidance and direction and become leaders in socially responsible tourism and hospitality.
DEDICATED AND STRATEGIC ENGAGEMENT: We will recognize the importance of taking a strategic and collaborative approach by dedicating the time to work together and develop the phased plans we need to thrive in this challenging environment.
AUTHENTIC AND INCLUSIVE EXCELLENCE: We will work together to spur the traffic of Chicago visitors and guests by enhancing our efforts to create unique and novel ways to leverage all of the city's dynamic neighborhoods and authentic assets.
UNPARALLELED CHICAGO ADVOCACY: We will act as engaged advocates for all that Chicago has to offer by cross-promoting one another's offerings and collaborating on shared offers to create a mutually beneficial environment for the industry.
Socially responsible tourism & hospitality
Included in our core pledge commitments, we stress the importance of taking greater steps to incorporate socially responsible planning into our reopening strategies and positioning ourselves as leaders in socially responsible tourism as we look to the future.
Tourism and Hospitality Forward is actively identifying ways that we can continue to be a resource to our partners as they adjust their individual reopening plans. We will be providing guidance on reopening guidelines, suggested changes in business practices and are kicking off a webinar series that will speak to ways partners are maintaining socially responsible practices while managing their reopening process.
Get involved
Looking for guidance and ways that you can adjust your current business practices to ensure that you are socially responsible in your reopening plans? Visit our survey to sign you and your company up to join this effort and receive information on our upcoming webinar series.
If you have any questions, please direct them to TourismAndHospitalityForward@choosechicago.com.
Promoting Chicago –
a framework for when the timing is right
When the time comes to begin promoting Chicago's robust offerings and reopening tourism and hospitality businesses and attractions, we want to be ready. We know our partners are working diligently to do what they can to prepare for reopening, and we have been doing the same.
We have a framework for promoting Chicago in place that addresses the realities and unknowns of today. We have kept in mind, while developing this framework, that we must be flexible, responsible and nimble. Highlighted below are the four key sections of our marketing framework that will help us promote the phased reopening of our industry.
Carefully calibrate our ability to promote Chicago's reopening
Goal: Drive local engagement
Launch seasonal initiatives
Goal: Drive leisure travelers
Reinforce Chicago will continue to be the best place to do business
Goal: Drive meetings and events
Leverage all Chicago has to offer
Goal: Flexible marketing campaign that allows us to be opportunistic
Events
We are excited to share that we will be providing our partners with exclusive webinars and event opportunities on a variety of topics as we navigate reopening and recovery.
September 14, 2020 at 2:00 p.m. Central Time
Join David Whitaker, President & CEO, of Choose Chicago as we explore how to move forward from the COVID-19 pandemic. This panel discussion will feature Glenn Eden, Board Chair of Choose Chicago, David Causton, General Manager of McCormick Place, and Mark Anderson, Choose Chicago COO who will discuss challenges and opportunities to resume hosting major conventions, meetings, and events.
Register now
Presenting: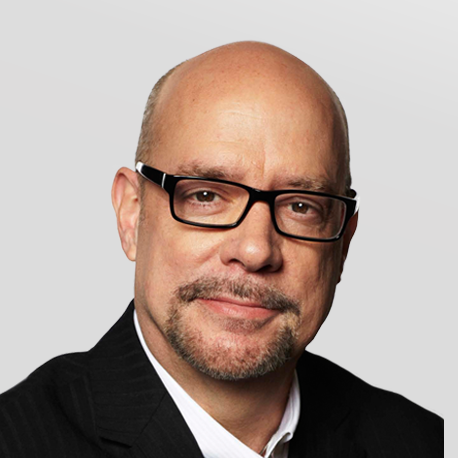 David Whitaker
Choose Chicago
President & CEO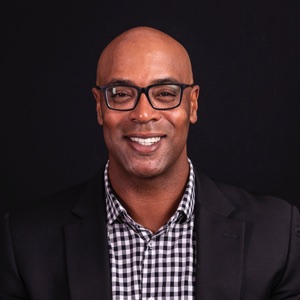 Glenn Eden
Choose Chicago
Board Chair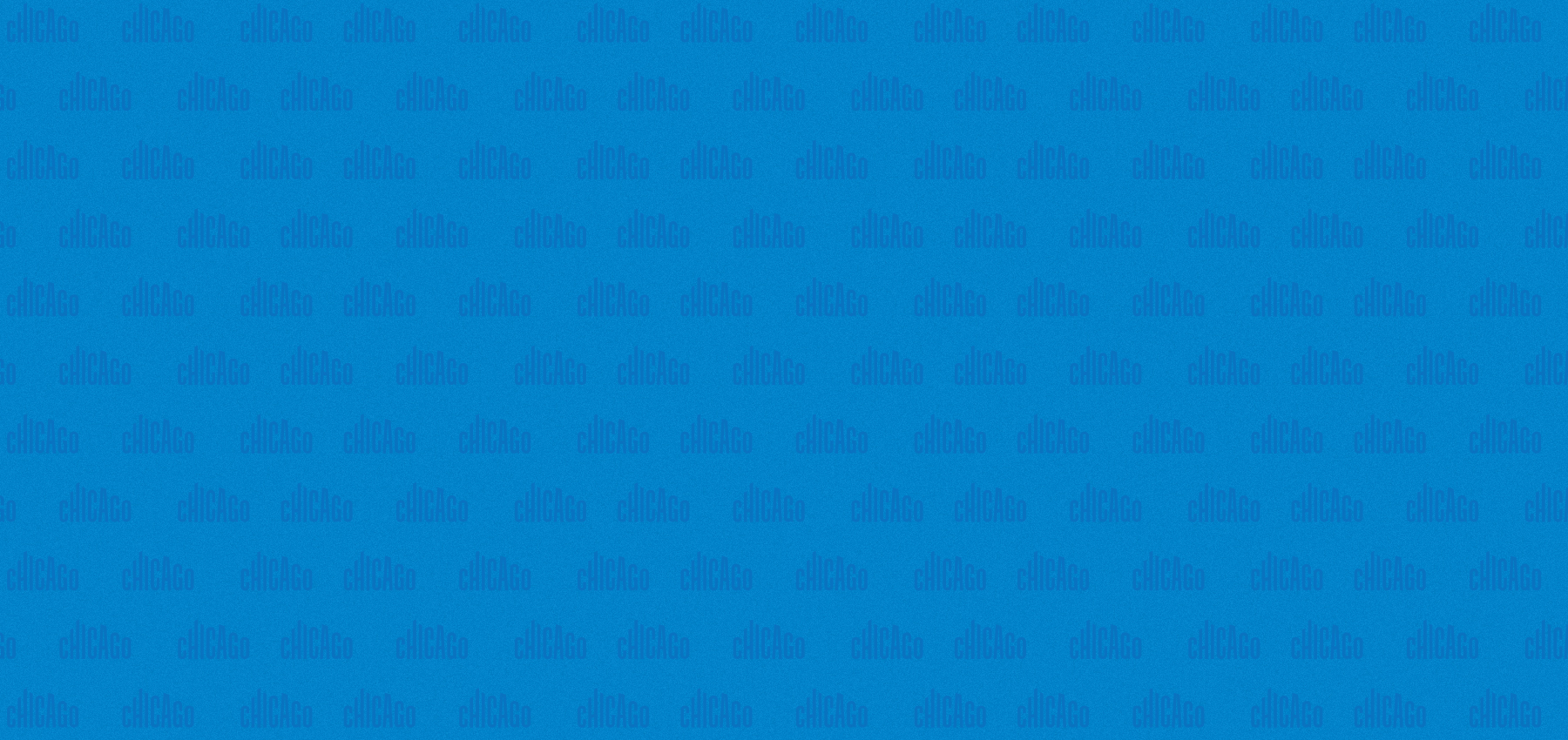 Marc Anderson
Choose Chicago
Chief Operating Officer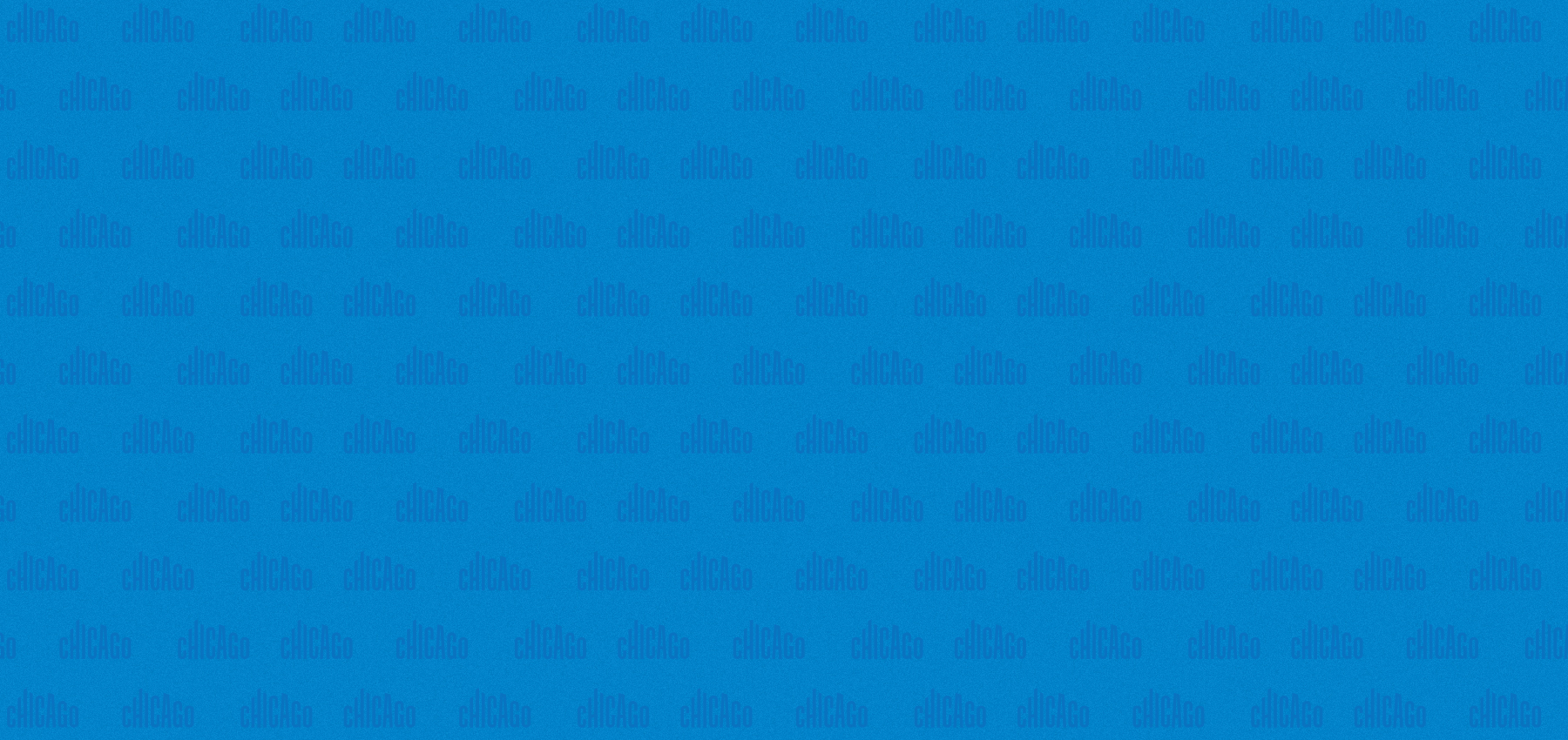 David Causton
McCormick Place
General Manager & Regional Vice President
Previous webinar recordings
The People Imperative: Putting Employees First Through Reopening and Beyond
As part of the Tourism & Hospitality Forward initiative, join Choose Chicago and a panel of subject matter experts as we focus on considerations, preparations, messaging, and human resources and employment law applications to support our teams and their physical and emotional needs as they return full-time or part-time to the workspace.
Host
David Whitaker – President and CEO, Choose Chicago
Moderator
Michelle Mason – President and CEO, Association Forum
Panelists
Geof Brown – CEO, National Association of Personal Finance
David Moore – Partner, Laner Muchin
Rachel Zakariasen – Sr. Vice President, UnitedMinds, a Weber Shandwick consultancy
Road to Reopening: Driving (and Parking) for Confidence and Success
As Chicago continues in to Phase 4, an even greater emphasis will be placed on welcoming customers from the local, regional and key drive markets. Parking (valet and self) and the use of technology will be integral to building customer confidence and responsible solutions. Join Choose Chicago and City Tech for a panel discussion in the next in a series of Tourism and Hospitality Forward Webinars designed to enhance the visitor experience and operational efficiency.
Host
Glenn Eden, Board Chair, Executive Vice President – Weber Shandwick Chicago
Moderator
Michael Jacobson, Board Member, President and CEO – Illinois Hotel & Lodging Association (IHLA)
Presenter
Jamie Ponce, Director, Strategic Partnerships – City Tech Collaborative
Panelists
Michael Kaminski, General Manager, Hospitality – LAZ Parking
Jeff Eckerling, Chief Growth Officer – SP+
Rick West, CEO – Millenium Parking Garages
Dr. Wen Sang, CEO – Smarking
Road to Reopening: Responsibly Welcoming Our Guests Back From A(arts) to Z(zoos): Best Practices for Museums and Attractions
This first webinar will focus on museums and attractions and feature domestic and international experts – from both institutions in markets that have already opened and several local representatives – to share their thoughts on Chicago's opening and guest services best practices.
Host
Glenn Eden, Board Chair, Executive Vice President – Weber Shandwick Chicago
Moderator
Lynn Osmond, Choose Chicago Vice Chair and President – Chicago Architecture Center
Panelists
Christina Aue, Managing Director – Berlin TV Tower and Executive Director for the World Federation of Great Towers
Gary Tinterow, Director – Museum of Fine Arts, Houston
Stephen Watson, President and CEO – National World War II Museum and Hotel, New Orleans
Susan Abrams, Chief Executive Officer – Illinois Holocaust Museum
Bridget Coughlin, President and Chief Executive Officer – Shedd Aquarium
Marilynn Gardner, President and CEO – Navy Pier
Carlos Tortolero, Founder and President – National Museum of Mexican Art
Road to Reopening: Wiring for Safety and Success
Choose Chicago and City Tech have a panel discussion on how technology solutions and physical space management can achieve social distancing in large, complex, and public spaces. Panelists explore how technology, creative design, and actionable information – sharing can meet current needs as well as enhance visitors' experience and improve operational efficiencies.
Host
Glenn Eden, Board Chair, Executive Vice President – Weber Shandwick Chicago
Moderator
Kevin Willer, Nominating Committee Chair, General Partner – Chicago Ventures
Presenter
Brenna M. Berman, CEO – City Tech Collaborative
Panelists
Cecelia Bolden, Chief Experience Officer – SDI Presence
Joseph Kyle, Vice President, Public Sector – Smart World, NTT, Inc.
Annie Hu, Co-Founder & CEO – Omnee
Mark Thompson, Vice President of Data, Analytics & Strategic Marketing – Navy Pier