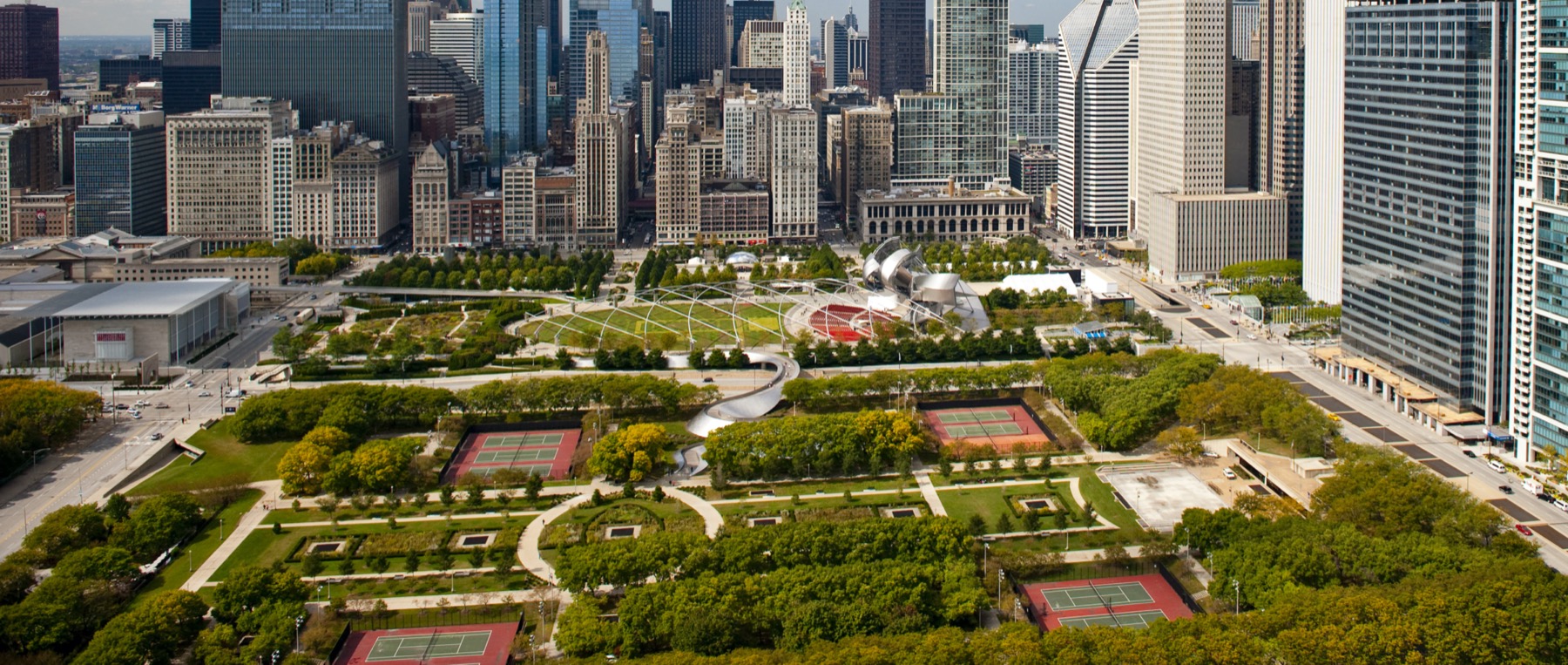 Submit your Chicago event
The Choose Chicago events calendar showcases events and shows happening all around the city, including concerts, sports games, festivals, temporary exhibits, live theatre, and more.
Notice
We make every attempt to post an event that meets our criteria. Due to the volume of requests we receive, we may be unable to post your event in time if you're submitting less than two days before your event date.
We do not post the following:
Happy hours and bar crawls
Dining specials
Retail sales
Runs/walks and fitness classes
Classes/workshops
Job/education/health fairs
Networking events
Fundraisers/benefits/galas
Film screenings (unless tied to a film festival)
Casting calls/auditions
Industry conferences or meetings
Permanent exhibitions/tours
Suburban events (more than 25 miles outside Chicago)
Open mics
Links to third-party ticket resale sites
Due to the volume of concerts in Chicago, we only post concerts at venues with capacities of 900+.
If you have any questions about these guidelines or your event submission, please contact marketingsupport@choosechicago.com.
* = required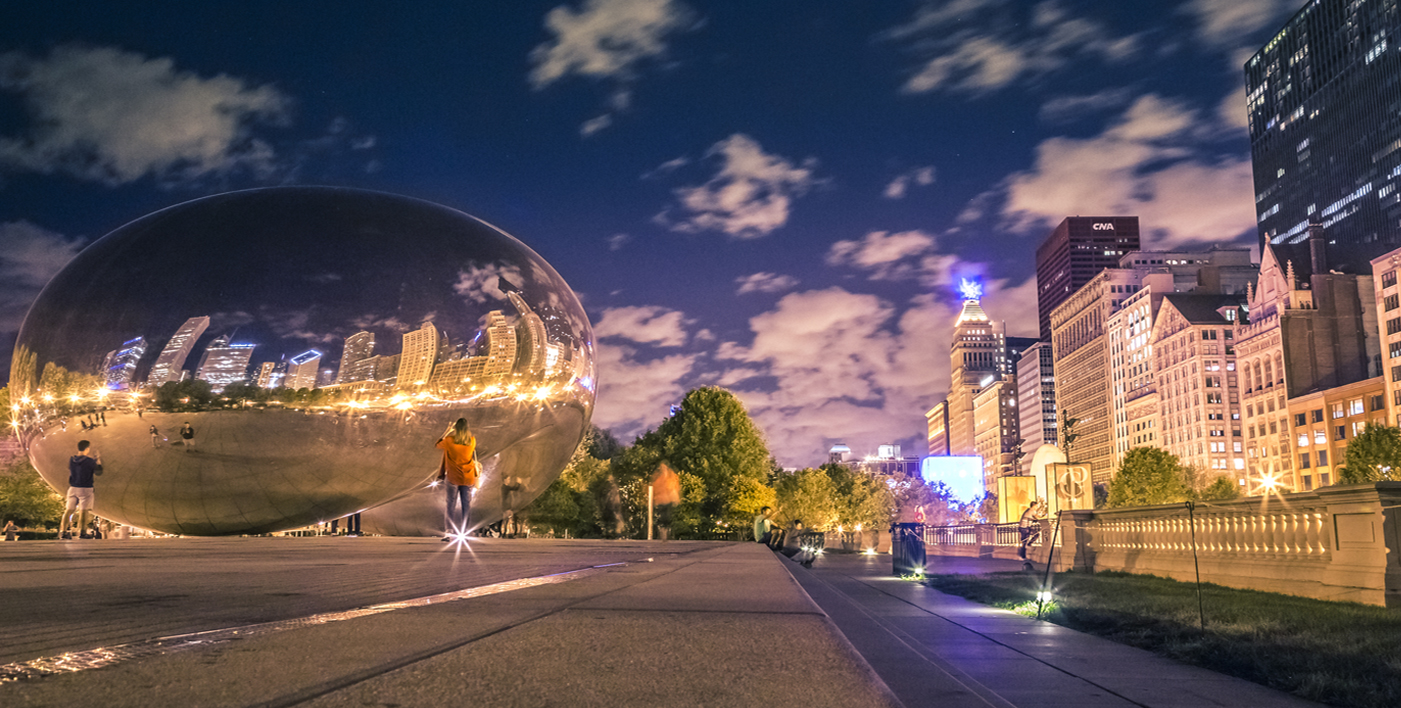 Explore hotels, flights, deals, and more