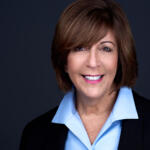 Sara Feigenholtz, State Senator
A lifelong resident of Chicago, State Senator Sara Feigenholtz has represented Chicago's lakefront and near north neighborhoods in the General Assembly in both the House and Senate. Sara has championed groundbreaking legislation reflecting the diverse needs of the community she represents and is currently Chair of the Senate Tourism & Hospitality Committee.
Feigenholtz authored and passed the Culinary and Hospitality Modernization Act, safely restoring happy hour and creating a more pro-business environment for the hospitality industry in Illinois. Most recently, she passed Cocktails-to-Go, allowing mixed drinks to be safely sold and delivered, providing much needed relief to shuttered restaurants and bars in Illinois.
---
1 posts by Sara Feigenholtz, State Senator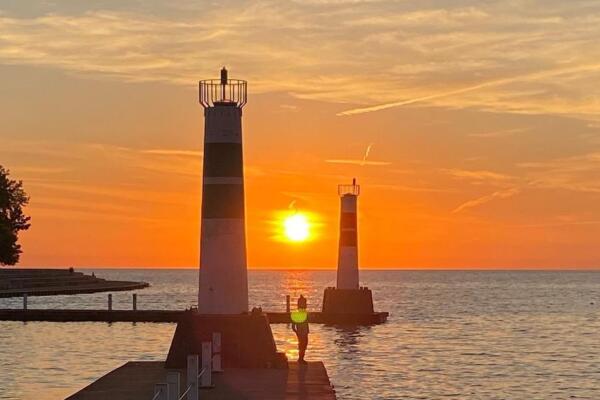 A message from Sara Feigenholtz, Illinois State Senator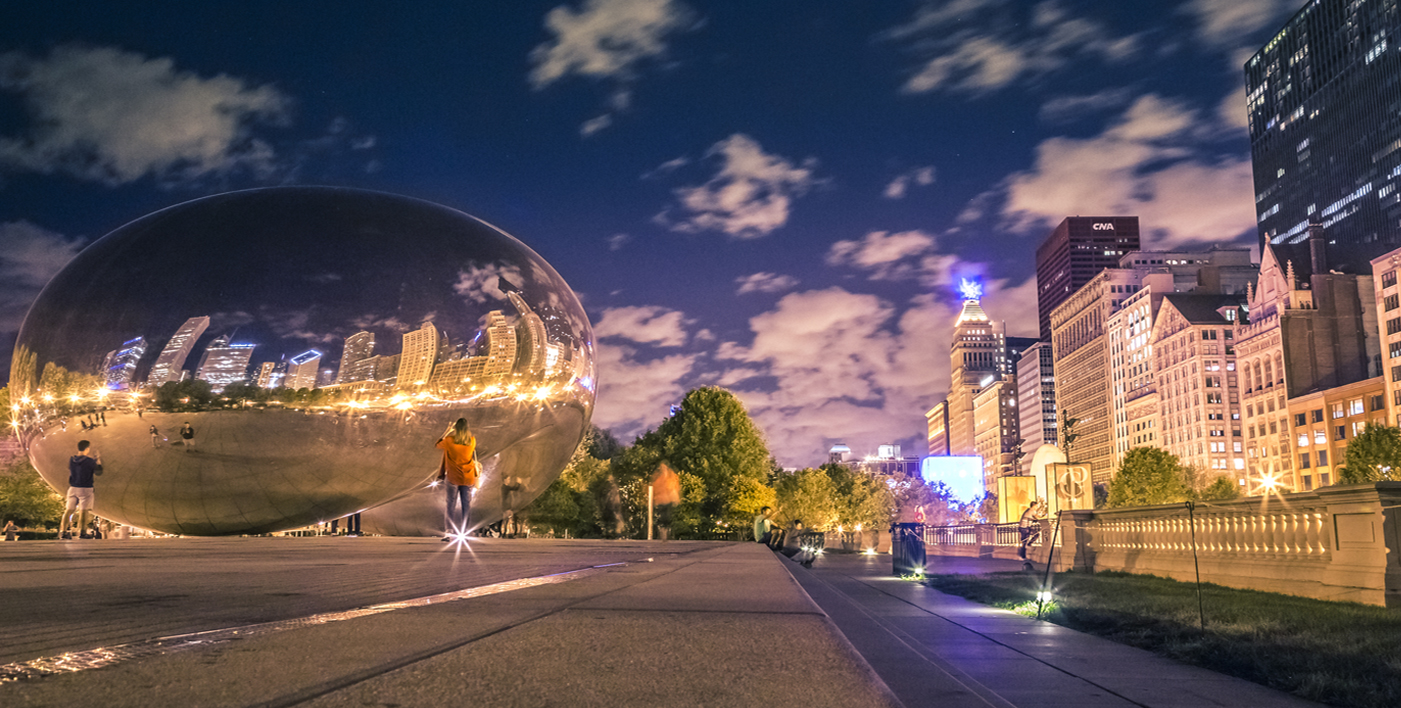 Explore hotels, flights, deals, and more