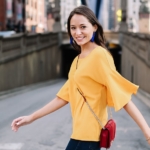 Lizzy Fay
Lizzy Fay's perpetual curiosity and addiction to new experiences led her to a career in journalism. She keeps tabs on new hotels, shops, restaurants and experiences, and has become a trusted resource for the latest and greatest of Chicago. The former TV news reporter, has a passion for writing, photography, and creating videos. Drop her a line on social media @HeyLizzyFay, and check out her lifestyle blog, Lizzyfay.com, where she covers travel, fashion, fitness and most importantly — Chicago.
---
2 posts by Lizzy Fay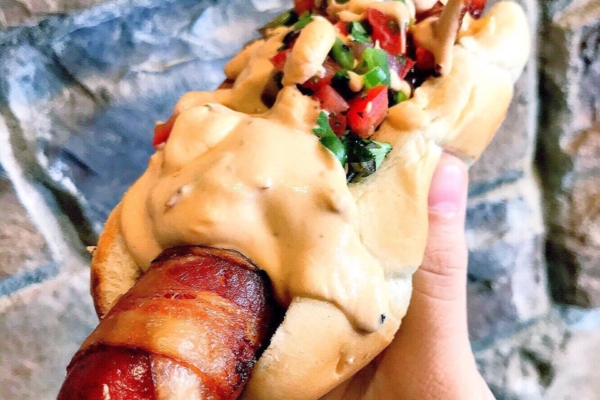 We all know how much you LOVE to post pics of your food (I mean, who doesn't?).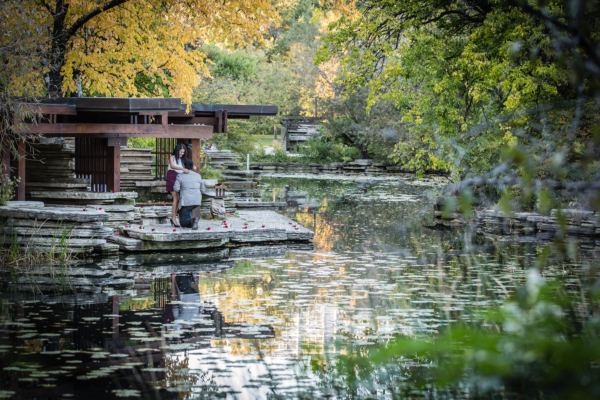 You've found "the one." You've bought the ring. Now all you have to do is plan the perfect spot to ask that million-dollar question. In Chicago, you've…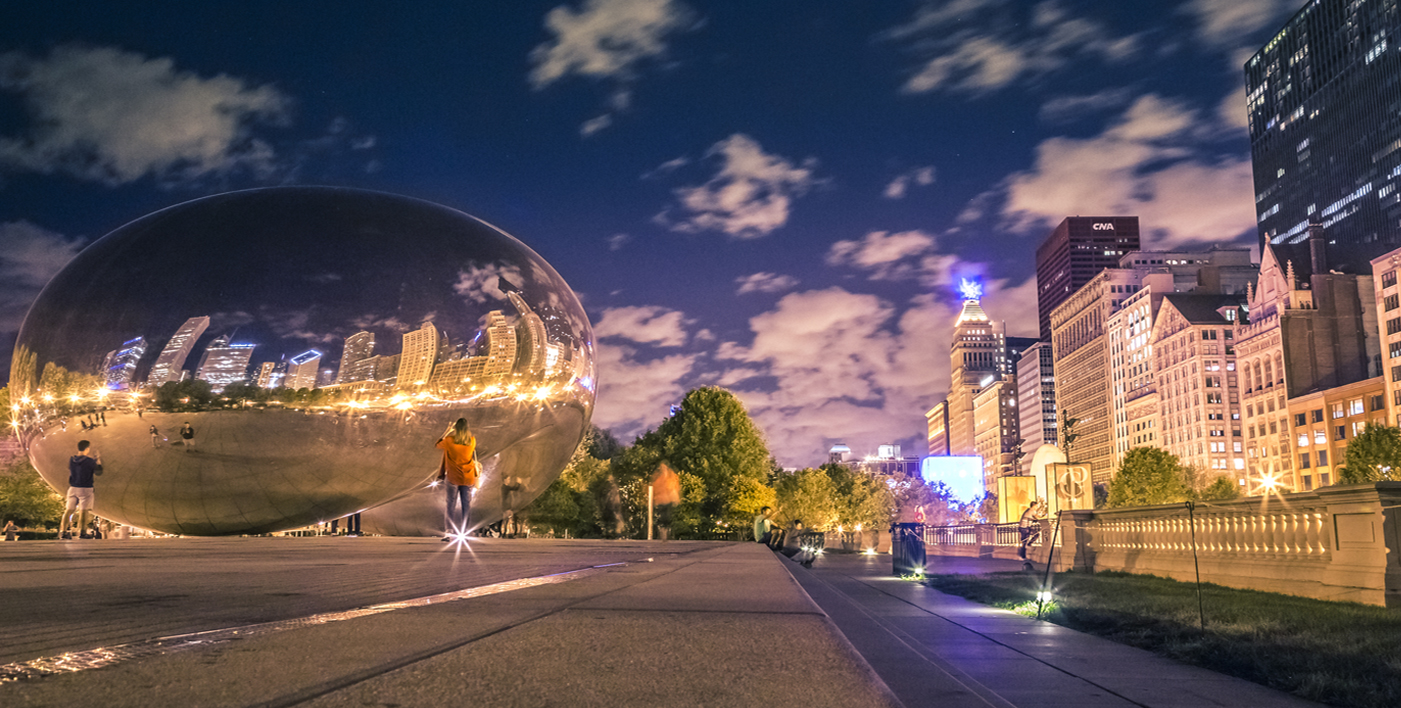 Explore hotels, flights, deals, and more