The new Chicago Architecture Center debuts, Punch Bowl Social opens its first Chicago location, The Berghoff is adding a microbrewery, O'Hare International Airport to undergo an $8.5 billion expansion, Ace Hotel Chicago is named one of the best new hotels in the world.
New Chicago Architecture Center Debuts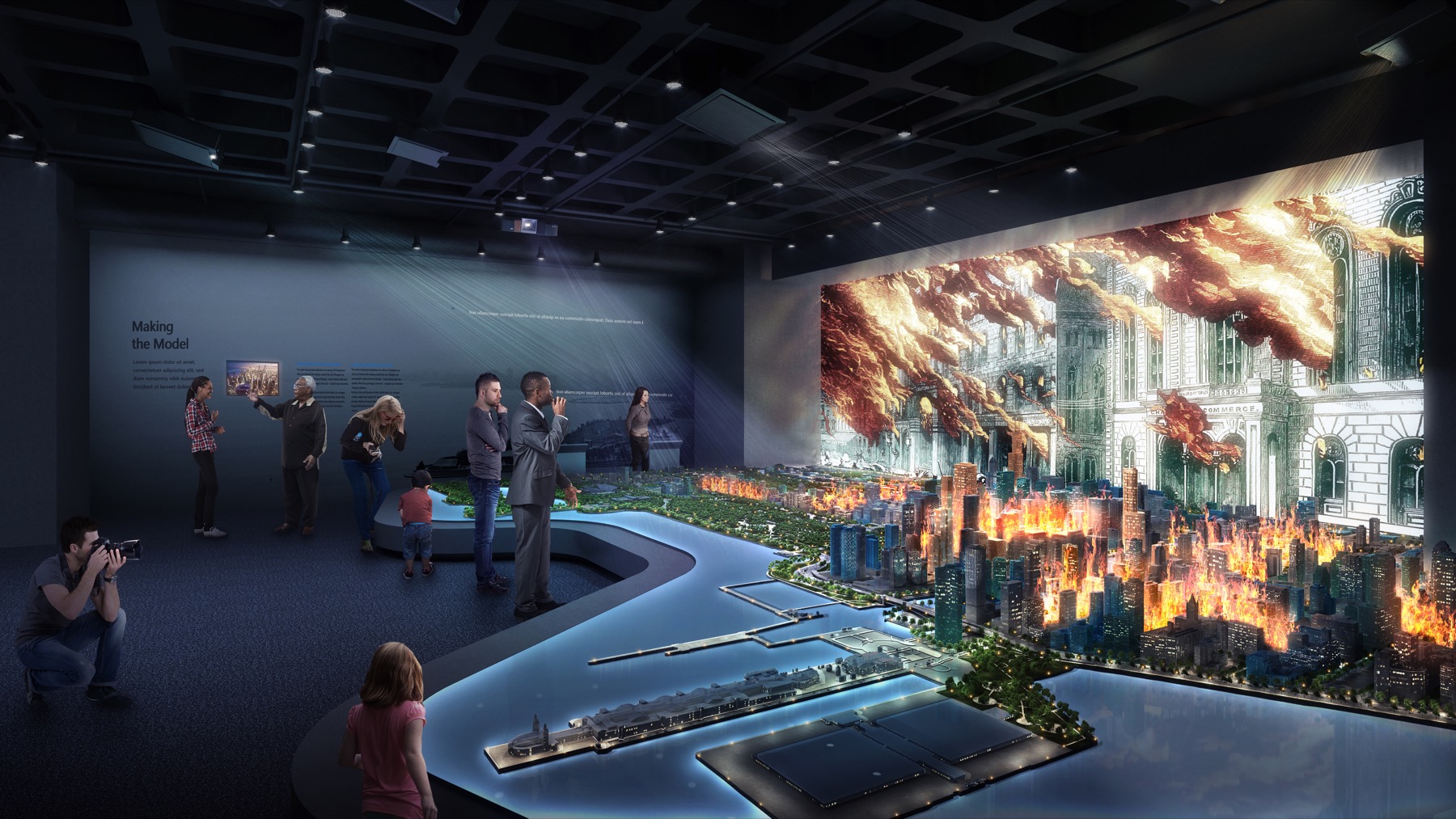 The Chicago Architecture Foundation's new Chicago Architecture Center officially opens on August 31. The stunning new space will offer the CAF's world-famous tours, along with interactive exhibits that tell the stories behind the city's architectural marvels. During the first week of August, select walking and bus tours will begin operating from the Architecture Center.
Learn more about the new Chicago Architecture Center.
Pacific Standard Time Opens in River North
The highly anticipated Pacific Standard Time has opened in the River North neighborhood. Helmed by acclaimed chef/co-owner Erling Wu-Bower, the restaurant focuses on California-style fare ranging from swordfish to Asian-influenced ricotta dumplings. Pacific Standard Time features a chef's counter and an airy 60-seat private dining room.
Learn more about Pacific Standard Time.
Punch Bowl Social Opens its First Chicago Location
Punch Bowl Social has opened its first Chicago location in the hot West Loop neighborhood. The 30,000-sq.-ft. space offers private karaoke rooms, a bocce court, bowling, and arcade and virtual reality games. James Beard Award-winning chef Hugh Acheson is the brains behind the Southern-inspired menu.
Learn more about Punch Bowl Social in Chicago.
The Berghoff is Adding a Microbrewery to its Loop Restaurant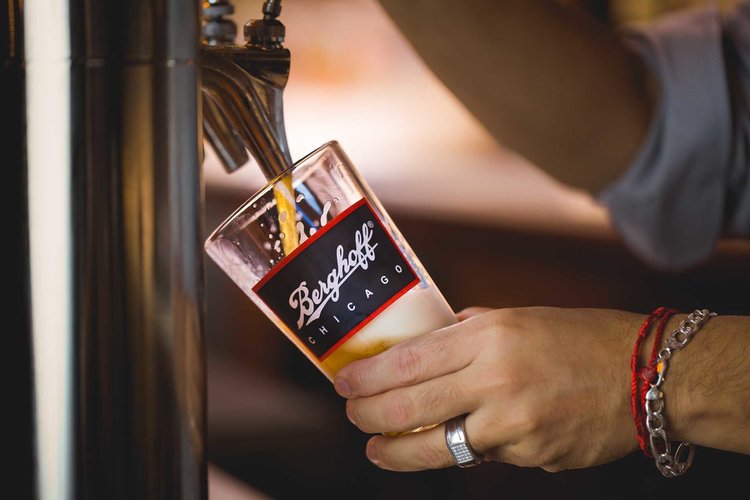 Chicago's historic Berghoff restaurant will begin producing its own beer once more with the addition of a new 10-barrel microbrewery to be located in its 143-year-old Loop building. The Berghoff will produce German-style beers, along with experimental small batch brews.
Learn more about The Berghoff's new microbrewery.
O'Hare International Airport to Undergo $8.5 Billion Expansion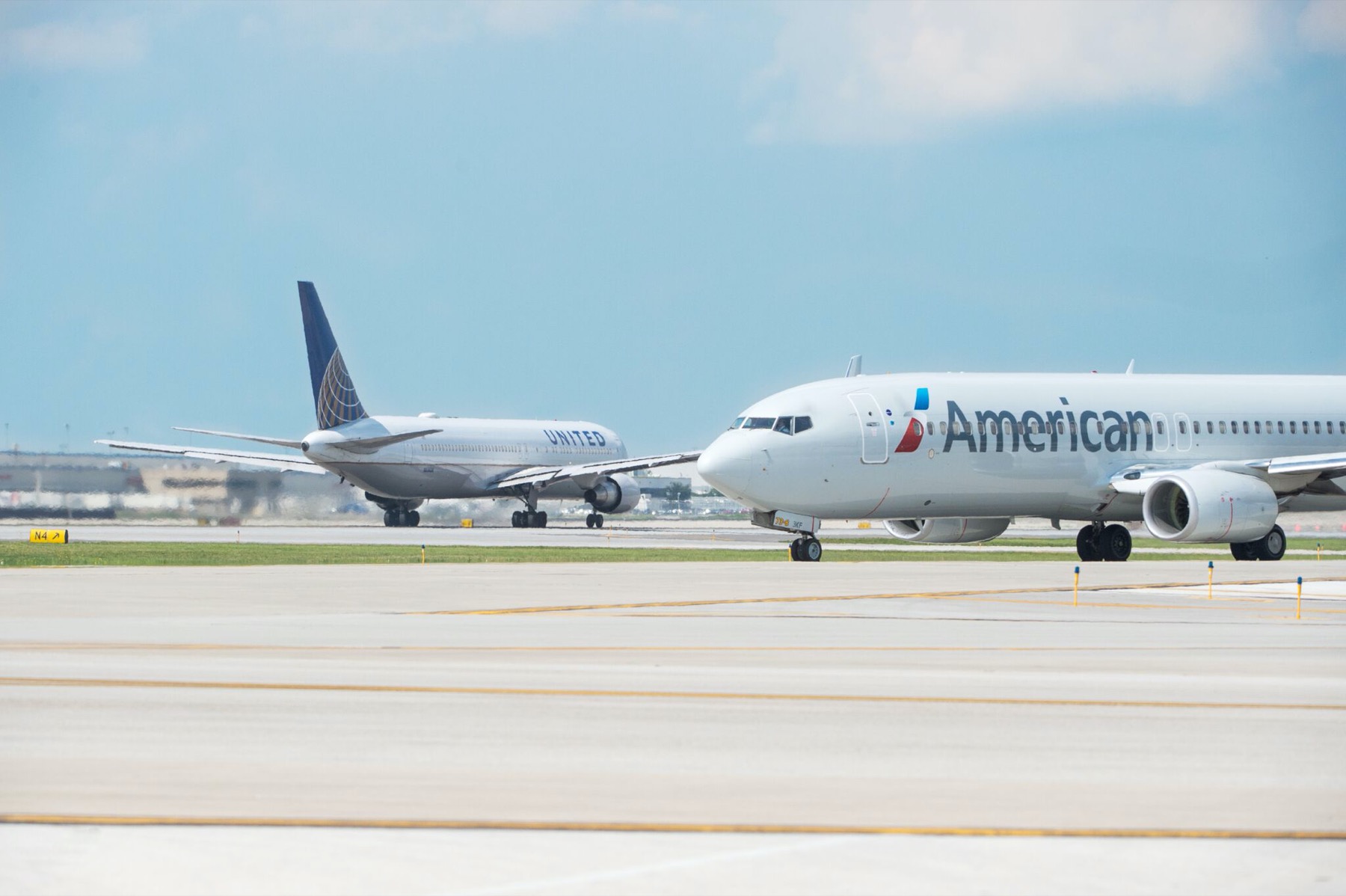 The City of Chicago has plans for an $8.5 billion expansion of O'Hare International Airport that would include the construction of a new state-of-the-art terminal and the addition of dozens of new gates in an effort to create a global aviation hub. Wider concourses and gates would accommodate larger aircraft for international flights.
Learn more about O'Hare International Airport expansion plans.
Ace Hotel Chicago Makes Condé Nast Traveler's Hot List of the Best New Hotels in the World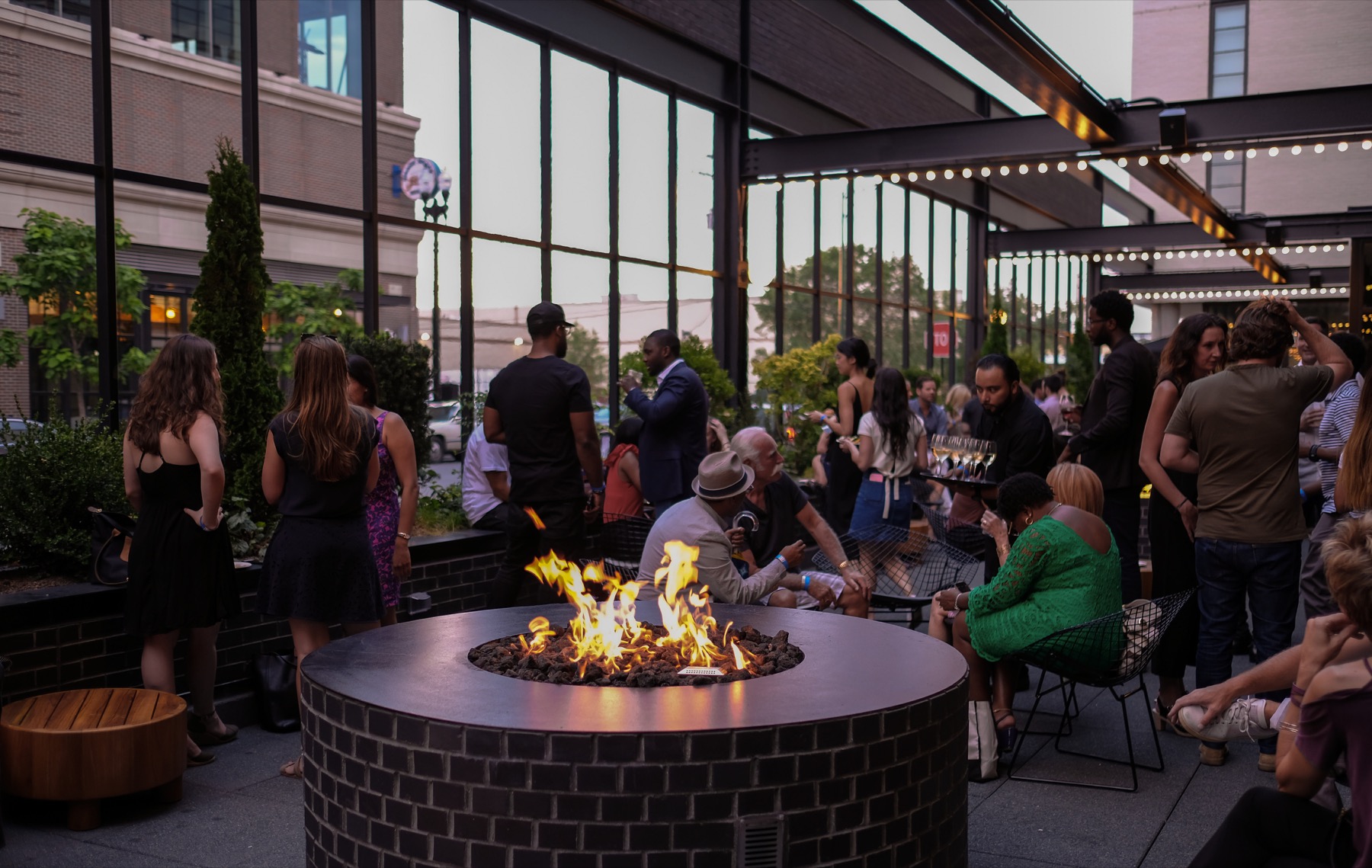 Ace Hotel Chicago made the Hot List of the 102 Best New Hotels in the World, as chosen by Condé Nast Traveler's team of intrepid global editors. It was noted that a stay at the hotel "is well worth it for the insider access to a great restaurant, skyline-framing rooftop bar and exposure to local art."
Learn more about Ace Hotel Chicago's Hot List ranking.
TripAdvisor Names Chicago River Architecture Cruise the Second-Most Popular Attraction in the World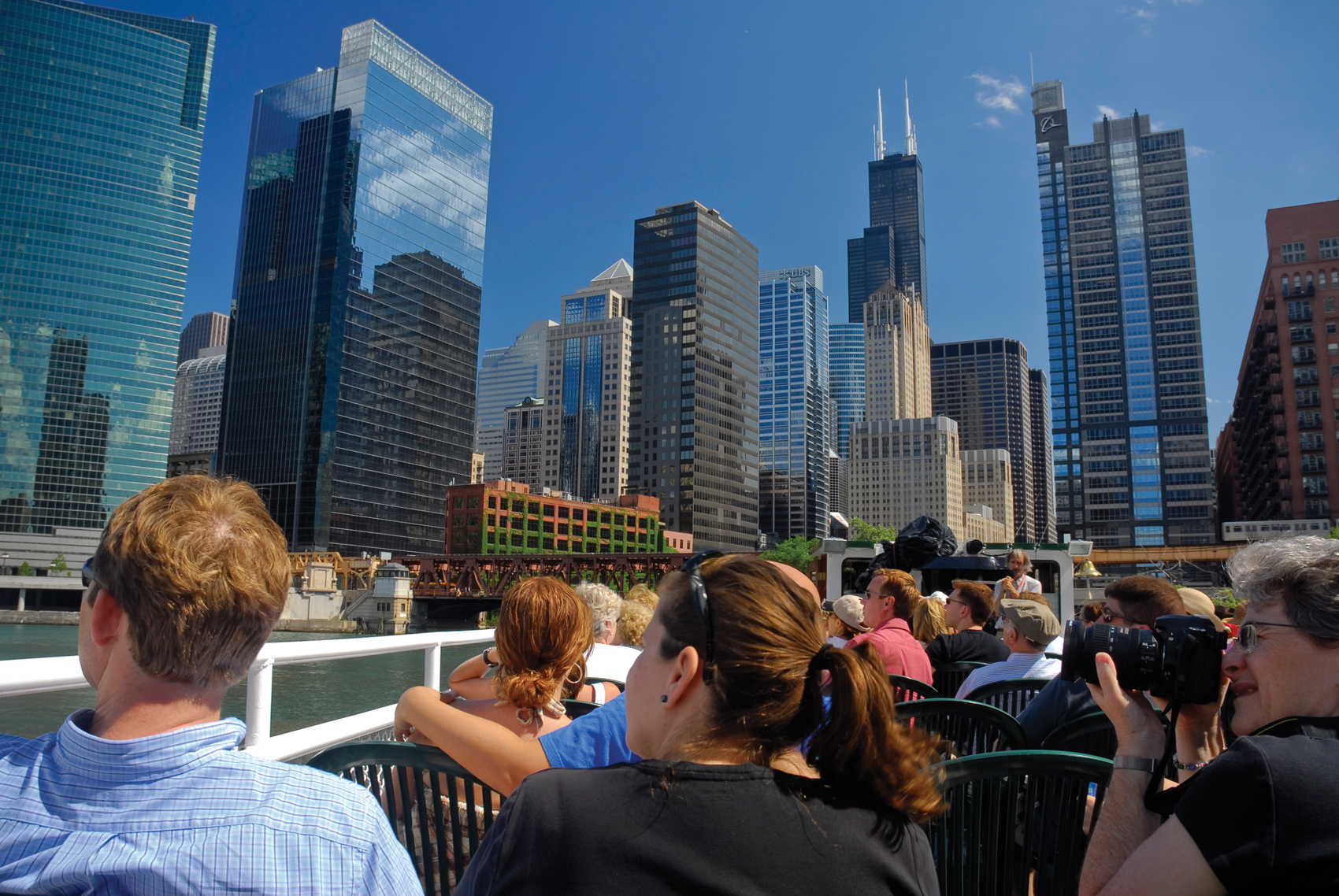 Chicago's popular Chicago River Architecture Cruise nabbed second-place honors in TripAdvisor's roundup of the top 10 most popular attractions around the world during 2017. The ranking reinforced TripAdvisor's findings that tourists continue to seek out iconic sites and landmarks in the cities they visit.