---
EVENT CENTER AT MCCORMICK SQUARE TO BE NAMED WINTRUST ARENA
Projected to open in fall 2017, the event center — newly named for sponsor Wintrust Financial Corporation — will host meetings and conventions, concerts and sporting events, including DePaul University's men's and women's basketball games.
---
UNITED AIRLINES POLARIS LOUNGE OPENS AT O'HARE
The first of nine new international business class Polaris Lounges recently unveiled at Chicago O'Hare International Airport, with relaxation rooms, amenity-filled shower suites and a massive sculptural centerpiece that replicates Chicago's streetscape.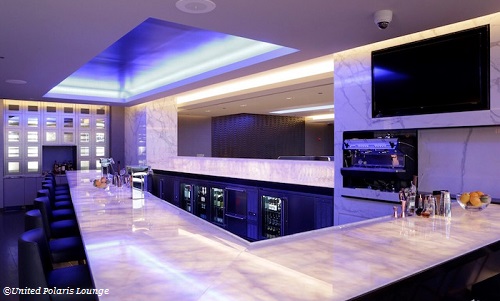 ---
CHICAGO NAMED THE WORLD'S "MOST FUN CITY TO LIVE IN" BY TIME OUT CITY INDEX
Topping global cities like London, New York and Melbourne, Chicago has been ranked #1 based on a survey of the city's dining and drinking options, vibrancy, sociability and affordability.
---
THEATER ON THE LAKE TO GET MULTIMILLION-DOLLAR FACELIFT
The circa-1920 theater at Fullerton and Lake Shore Drive will be divided into three sections to make it a year-round venue with heightened production qualities.
---
THREE CHICAGO HOTSPOTS MAKE OPENTABLE'S BEST RESTAURANTS LIST
The newly released list of 100 American restaurants top-rated by verified OpenTable users includes Chicago's Bavette, goosefoot and Oriole.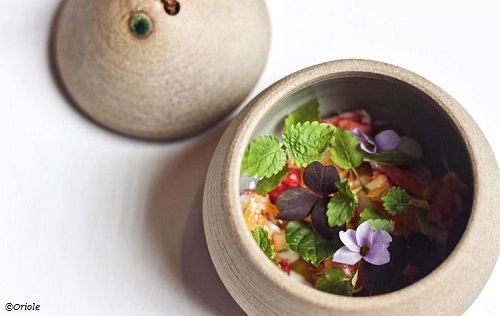 ---
CHICAGO AMONG "5 INDUSTRIAL CITIES MAKING AMERICA'S RUST BELT SHINE AGAIN"
Vogue magazine shifts its focus from fashion to the growing cultural vibrancy of Midwestern destinations including Pittsburgh, Detroit and, of course, Chicago.