Standard Market Grill Opens in Lincoln Park 
Standard Market Grill opened in Lincoln Park on August 14 at the high-traffic location of Clark and Fullerton. The space is divided into two: a bar and a fast-casual segment where waiters will serve orders guests place at the counter. This location is a sister to the original branch in Westmont, which is attached to Standard Market, a local grocery store. The Lincoln Park unit will not have a grocery, but the Westmont store will provide fresh food to the restaurant daily. 
Learn More About the New Eatery
---
FAME Opens in Wicker Park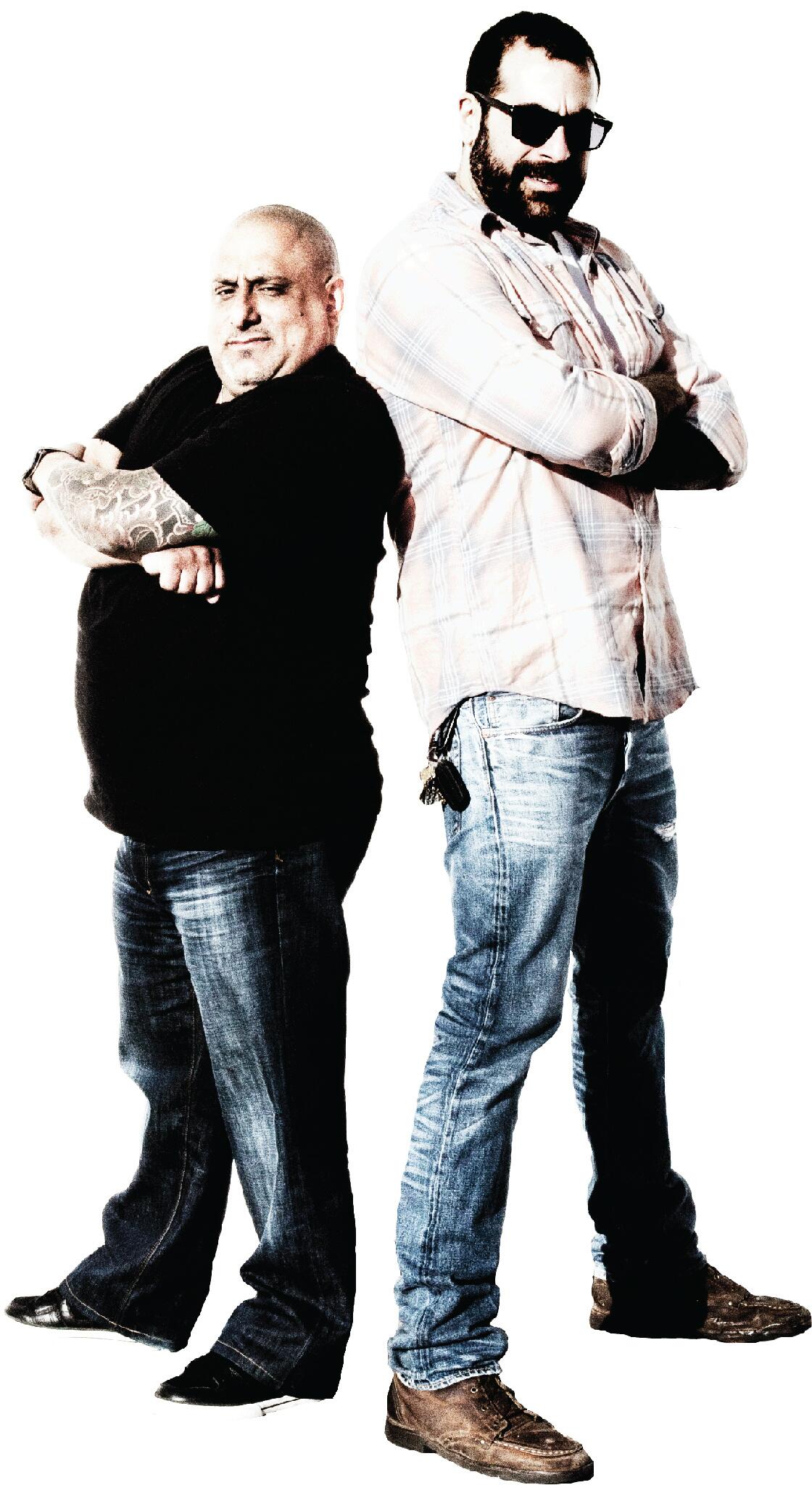 The new art-centric bar FAME opened July 26 on W. Division St. in Wicker Park. The restaurant will feature seasonal art exhibits, with the first curated by HGTV's Antonio Ballatore, who also designed the new interior. The menu includes a number of small plates that incorporate Chicago staples, like Fontanini's Italian Beef and summer sausage chips from Paulina Meat Market. FAME will also feature classic drinks and specialty cocktails. The 2,000-square-foot space seats 76 people and an additional 46 on the sidewalk café. 
---
N. Michigan Building to Be Boutique Hotel 
The landmark building at 360 N. Michigan has been acquired by a couple investment groups, with plans to convert it into a boutique hotel. Chicago-based Oxford Capital Group LLC and Angelo, Gordon & Co. bought the structure, once known as the London Accident & Guarantee Building, along with an adjacent parking lot at 77 E. Wacker that could be used for an addition. The new hotel will be part of a transformation going on along the riverfront and will include two floors of retail space, helping to connect the stretch of Michigan near Millennium Park to the shopping district north of the river.
Photo Credit 1: Standard Market Grill
Photo Credit 2: FAME Chicago
Photo Credit 3: Sun-Times Chicago