Get the latest meeting and event planning industry news: Sophy Hyde Park hotel to open this summer, Wells St. Market food hall features cuisine from big name chefs, Chicago is ranked the #1 big city in the U.S. by Condé Nast Traveler readers, the Chicago Riverwalk wins a global award.
SOPHY HYDE PARK HOTEL TO OPEN SUMMER 2018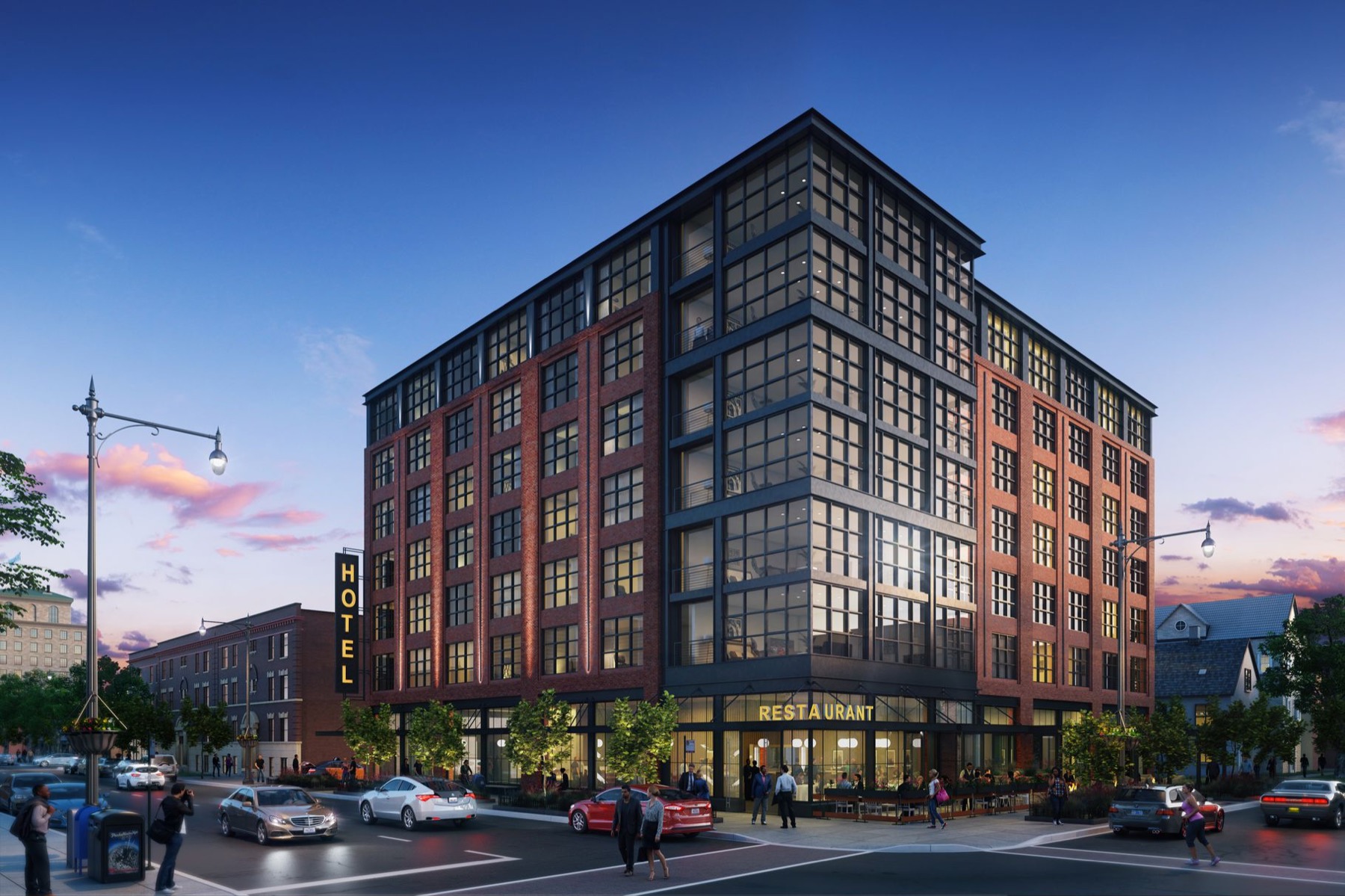 Located close to the University of Chicago and the Museum of Science and Industry, the 98-room Sophy Hyde Park hotel is scheduled to open in the summer of 2018. It will feature design elements inspired by the 1893 World's Columbian Exposition (held in Chicago), and will offer a restaurant, lounge and library on its ground floor.
Learn more about the new Sophy Hyde Park.
WELLS ST. MARKET FOOD HALL TO FEATURE BIG NAME CHEFS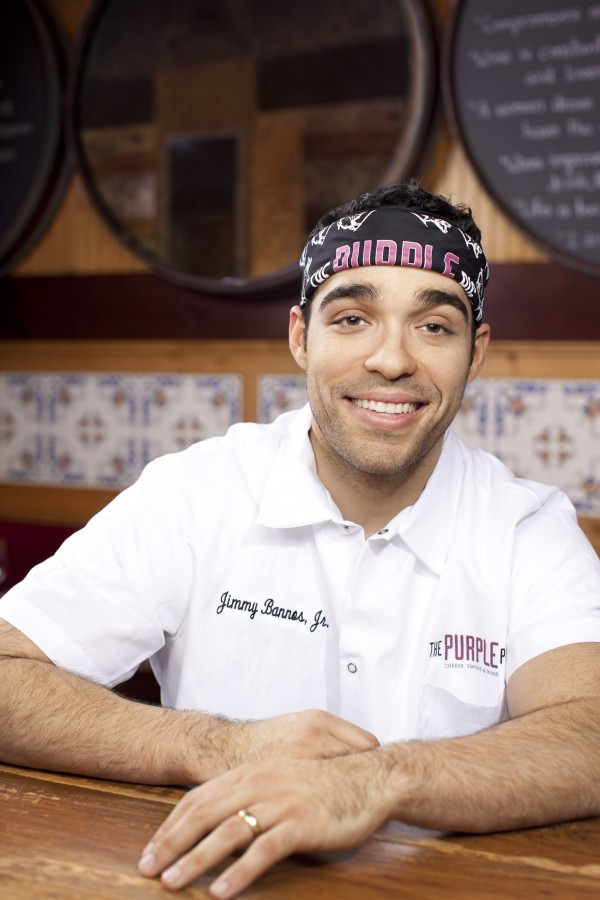 Scheduled to open in early 2018, this Loop food hall located across the river from the Merchandise Mart will feature food from award-winning chefs, including Jimmy Bannos Jr. of The Purple Pig, Takashi Yagihashi of Slurping Turtle and Food Network host Jeff Mauro's Pork & Mindy's.
Learn more about Wells St. Market.
ALINEA RANKS #4 ON TRIPADVISOR'S LIST OF THE BEST FINE DINING RESTAURANTS IN THE U.S.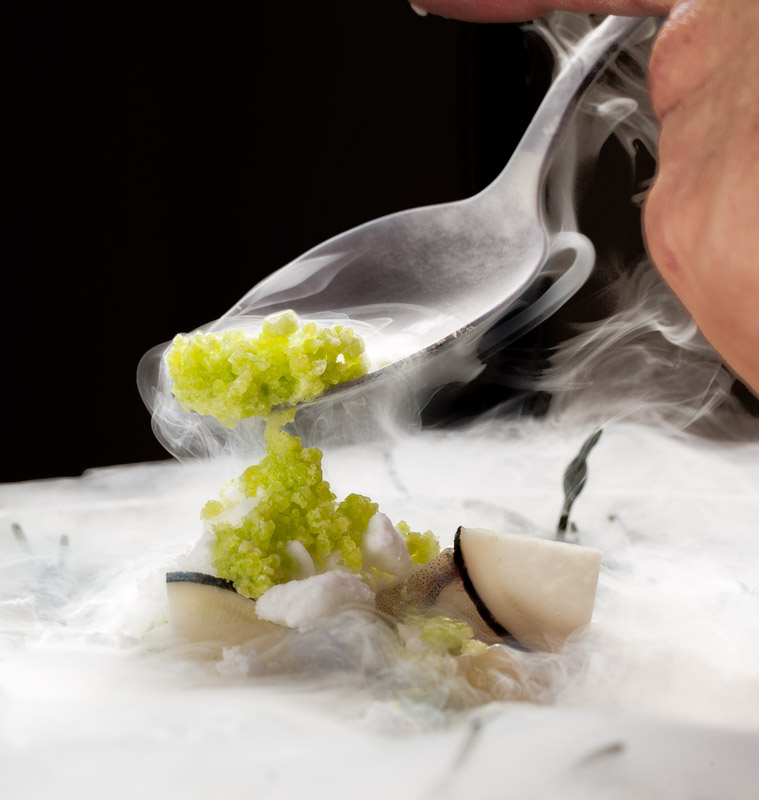 Chicago's acclaimed Alinea landed in the fourth spot on TripAdvisor's 2017 Travelers' Choice list of the Best Fine Dining Restaurants in the United States. Travelers referred to Alinea's cuisine as "performance art" and noted that "every dish was a surprise for the senses."
Learn more about TripAdvisor's list of the Best Fine Dining Restaurants in the U.S.
CHICAGO RANKS #1 IN CONDÉ NAST TRAVELER READERS' CHOICE AWARDS FOR BEST BIG CITIES IN THE U.S.
Chicago was lauded for holding the biggest architecture biennial in North America, its James Beard Award-winning chefs (with Alinea getting a shout out) and comedy at the legendary Second City.
Read more about Condé Nast Traveler Readers' Choice Awards.
CHICAGO NAMED ONE OF THE TOP 10 GREENEST CITIES IN THE U.S.
Travel website RewardExpert named Chicago #10 on its list of the Greenest Cities to Visit in 2017. The site based its rankings on factors such as ecotourism, transportation, lifestyle and policy, environment and energy. RewardExpert noted that the cities on the list make it easy to be green by offering sustainable options to visitors.
Read more about the Greenest Cities to Visit list.
CHICAGO RIVERWALK WINS URBAN LAND INSTITUTE'S 2017-2018 GLOBAL AWARDS FOR EXCELLENCE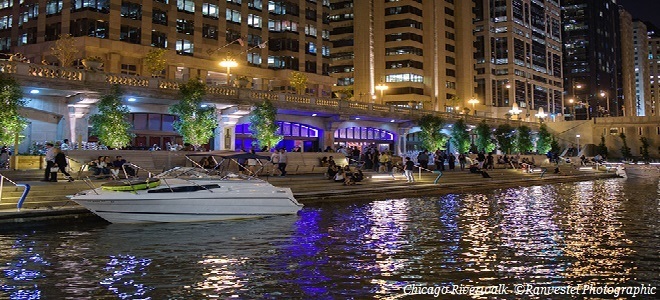 The Chicago Riverwalk was selected as one of 13 global winners of the Urban Land Institute's 2017-2018 Global Awards for Excellence. The prestigious award honors the Riverwalk for its exemplary design and economic development impact on the City of Chicago. This is the 19th major award for the Chicago Riverwalk.
Read more about the Chicago Riverwalk's Urban Land Institute award.