Chicago Theatre Week
From joy to heartache and every feeling in between, Chicago theatre tells stories that evoke big emotions. Stories that take risks, inspire awe, ask tough questions – and dare audiences to do the same. From musicals to plays to comedy, theatre is for everyone in Chicago. Chicago Theatre Week is a celebration of the stories we share.
Presented by the League of Chicago Theatres in partnership with Choose Chicago, the eighth annual Chicago Theatre Week took place February 13-23, 2020. Theatres across Chicago offered $15 or $30 value-priced tickets to CTW performances, and thousands of residents and visitors took advantage of the opportunity to sample the extraordinary range of theatrical offerings throughout the Chicago area.
The annual theatre event will return in February 2021— Subscribe to the Theatre Week email list or follow @ChicagoPlays for updates and announcements.
With awe-inspiring theatre happening year-round and half-price deals at Hot Tix, there's no need to limit your theatre adventures to February! Home to a community of creators, risk-takers, and big hearts, Chicago theatre is a hotbed for exciting new work. The spirit of Chicago theatre is found throughout our neighborhoods, from downtown venues to behind the storefronts, in a diverse collection of over 200 dynamic theatres. Theatre is where Chicago bares its fearless soul.
Plus, check out these 10 hot shows to see in Chicago this month!
"We look forward to this each year as an opportunity to attend performances we wouldn't normally go to."
- Past attendee
"A great opportunity to see a variety of theater, dance at affordable prices. Experiences were terrific."
- Past attendee
"It's a wonderful addition to the Chicago theatre scene."
- Past attendee
"It was AMAZING! There is so much fabulous theater in Chicago - and this makes it more accessible for all of us."
- Past attendee
"Loved it, great deals, loads of shows, encouraged me to make 2 trips into the city!"
- Past attendee
"I love that Chicago Theatre Week has such a variety of shows. It's a great way to try a new theatre at a discounted cost."
- Past attendee
Events Search and Views Navigation
Notice: Utilizing the form controls will dynamically update the content
No matching events listed under Theatre Week. Please try viewing the full calendar for a complete list of events.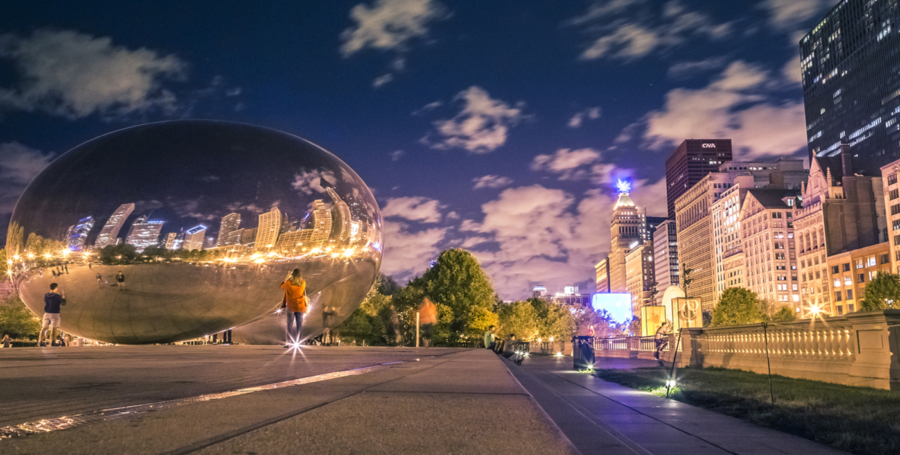 Explore hotels, flights, deals, and more