Zzz's Under the Seas Virtual Slumber Party
---
Pack up your slippers and head to the living room for a night of fun with Shedd!
During this evening-and-the-next-morning program, your family will explore the impressive world of aquatic animals and uncover the cold water adaptations that will make you say "WOW!" Your household will look nature in the eye as you meet animals up close, explore Shedd Aquarium habitats and participate in animal activities, games, and more. The next morning, enjoy your breakfast with the belugas and animal yoga to start your weekend right! We'll provide suggested activities the week before the event to count down the days until your Virtual Slumber Party.
Get ready to make discoveries and have fun with other families from the comfort of home! This is a great way for families and friends across the country or across town to share a night of aquatic animal fun. Join us!
Price Per Screen
$125 per household ($110 for members)
---
Learn more about the area
Venue
At Shedd Aquarium, animals connect you to the living world, inspiring you to make a difference. From whales to snails, tarantulas to turtles, you'll meet…
Neighborhood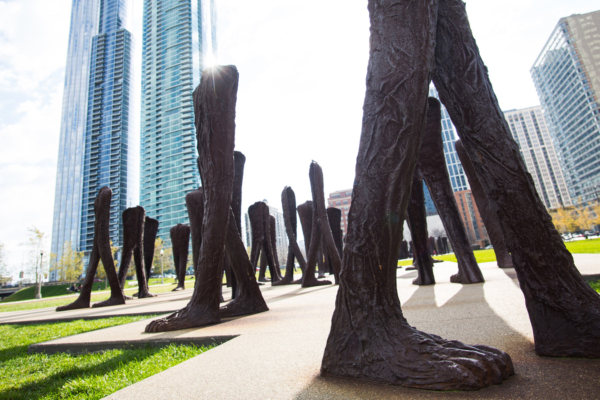 Why we love it It's home to the lakefront Museum Campus, where you'll find three of Chicago's biggest museums. Also in the South Loop, you'll…
Learn more about the area
Venue
At Shedd Aquarium, animals connect you to the living world, inspiring you to make a difference. From whales to snails, tarantulas to turtles, you'll meet…
Neighborhood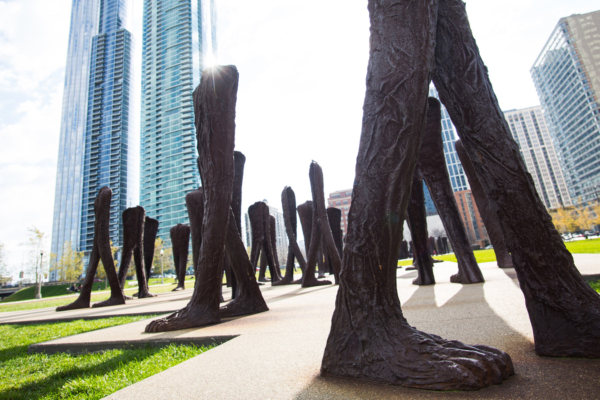 Why we love it It's home to the lakefront Museum Campus, where you'll find three of Chicago's biggest museums. Also in the South Loop, you'll…