Zzz's Under the Seas Virtual Slumber Party
---
Pack up your slippers and head to the living room for a night of fun with our virtual sleepover for families!
During this evening-and-the-next-morning family program, experience a spring break tropical escape like no other. Get your beach gear ready as we explore the colorful world of tropical animals and discover adaptations that will make you say "wow"!  Your household will look nature in the eye as you meet animals up close, virtually explore aquatic habitats and participate in animal activities, games and more!  The next morning, enjoy your breakfast while taking a tropical tour of the Amazon, watch a live dive and feeding in the Caribbean Reef, and stretch out with virtual animal yoga to start your weekend right!
Get ready to make discoveries and have fun with other families from the comfort of home! This is a fun way for families and friends across the country or across town to share a night of virtual aquatic animal activities and fun.
COST
$125 per household ($110 for members), this overnight is priced per screen
---
Learn more about the area
Venue
At Shedd Aquarium, our mission is to spark compassion, curiosity and conservation for the aquatic animal world by inviting guests to look nature in the…
Neighborhood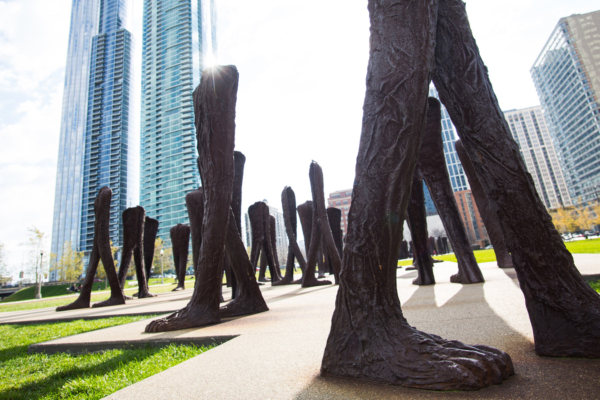 Why we love it It's home to the lakefront Museum Campus, where you'll find three of Chicago's biggest museums. Also in the South Loop, you'll…
Learn more about the area
Venue
At Shedd Aquarium, our mission is to spark compassion, curiosity and conservation for the aquatic animal world by inviting guests to look nature in the…
Neighborhood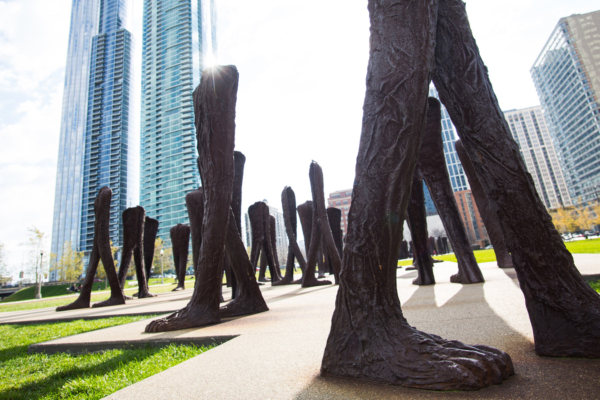 Why we love it It's home to the lakefront Museum Campus, where you'll find three of Chicago's biggest museums. Also in the South Loop, you'll…