WNDR After Dark: Tattoo & Tarot
---
WNDR Museum Chicago invites guests for a night of tunes, tats and tarot at their October After Dark event. 
Guests can get in touch with their mystical sides with a tarot reading, autumnal–themed flash tattoos by local artists David Allen and Dina Psihou, and live music by one of WNDR's resident DJ's. Tattoos are available on a first-come-first-serve basis. It is recommended to arrive early to ensure a place in the tattoo queue. Alcohol will be available for purchase for guests 21+. Tickets start at $38.  
WNDR Museum, Chicago's original immersive art and technology experience, was voted one of the top ten immersive art experiences in the country by USA Today's 2022 and 2023 Reader Polls. Located in the West Loop, the 10,000 square-foot museum disrupts and redefines the traditional museum experience by inviting guests to fully engage with the artworks and multi-sensory installations. 
---
Learn more about the area
Venue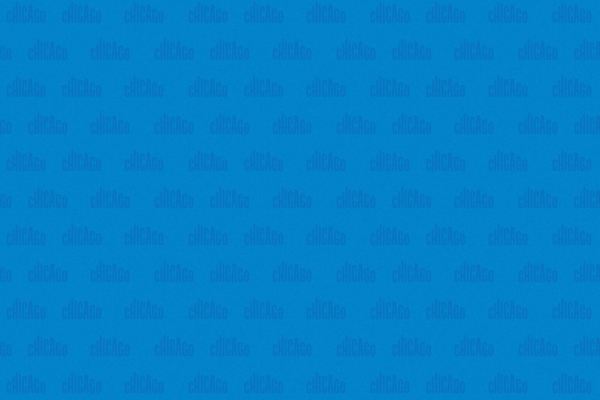 The wndr experience is one in which the thoughtful curation of world-class art, work by provocative emerging artists, as well as guest-made artwork creates a…
Neighborhood
Learn more about the area
Venue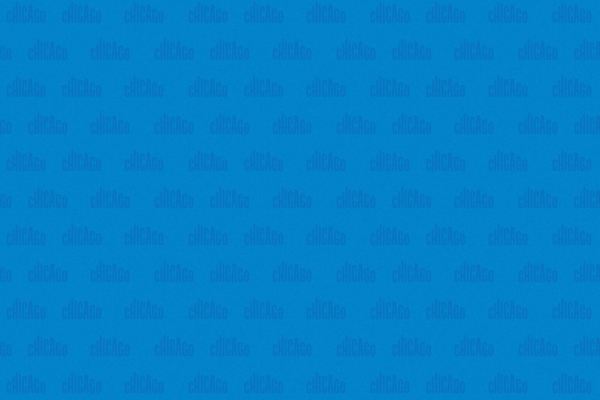 The wndr experience is one in which the thoughtful curation of world-class art, work by provocative emerging artists, as well as guest-made artwork creates a…
Neighborhood