---
What's winter without a WNDRland? Immerse yourself in the magic of the season as we totally transform WNDR Museum into a Winter WNDRland. Featuring a brand new installation, visits from the world's first LED interactive Saint Nick, an Ugly Sweater Party, a wreath making workshop, WNDRland of the Sweets, and more! Light up your winter in Chicago's very own WNDRland!
Santa Claus is coming to WNDRland!
Every Tuesday (4pm-8pm) and Saturday (10am-2pm) beginning 11/27 leading up until Christmas (last day: 12/21), Santa is landing his light-up sleigh within the walls of WNDR.
Photos with the very first interactive Saint Nick will be available on a first come, first served basis.
---
Learn more about the area
Venue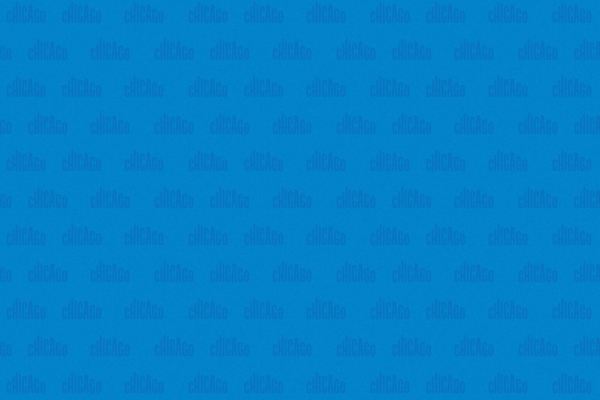 The wndr experience is one in which the thoughtful curation of world-class art, work by provocative emerging artists, as well as guest-made artwork creates a…
Neighborhood
Learn more about the area
Venue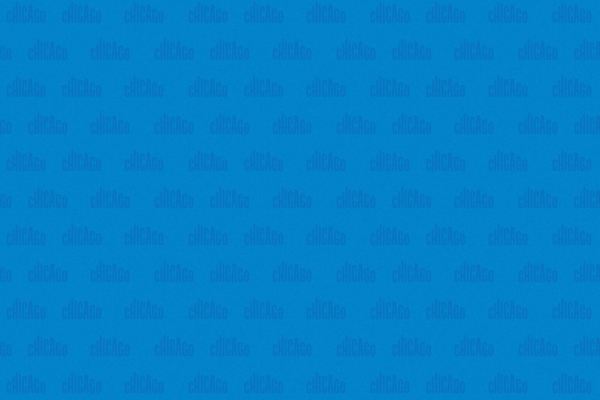 The wndr experience is one in which the thoughtful curation of world-class art, work by provocative emerging artists, as well as guest-made artwork creates a…
Neighborhood