Wicker Park Farmers Market
---
Wicker Park Bucktown Chamber of Commerce, the sole service provider of Special Service Area (SSA) #33, announces a series of programs for its Wicker Park Farmers Market every Sunday from June 2 through October 27, 2019, from 8 a.m.-2 p.m. at 1425 N. Damen Avenue.
Complete with live acoustic music, local and environmentally responsible food for sale and a plastic-free vendor lineup, the market also hosts special programs including monthly book swaps hosted by Volume's Bookcafe with books donated from Quimby's Bookstore and Myopic Books, weekly compost drop-offs with Healthy Soil Compost and weekly free yoga classes with Nature Yoga Sanctuary held on the south end of the park. For more information, please visit www.wickerparkfarmersmarket.com or follow the market at @wickerpark_farmersmarket on Instagram.
Market vendors this summer include: Iron Creek Organics, Nichols Farm and Orchard, Petals, Brobagel, Fehr Bros., Nutmeg's Spreads, Avrom Farm, Crepes Paname, Mint Creek Farm and Beacon Doughnuts. New venders this year include Zefiro, who offers zero waste products along with bulk Meliora Cleaning Products, and makes her own beeswax wraps from honey from returning vendor, John Bailey Honey. Betty Bot Bakery, a vegan and gluten-free bakery, will be joining the market for the first time, along with Frogtown Juice Co., La Boulangerie, Lillie Q's, Recette, and Urban Canopy. For the first time, all vendors participating in the Wicker Park Farmers Market will be plastic-free.
For the latest information, visit WickerParkFarmersMarket.com. All programs are free and open to the public.
Recurring weekly on Sunday
---
Learn more about the area
Neighborhood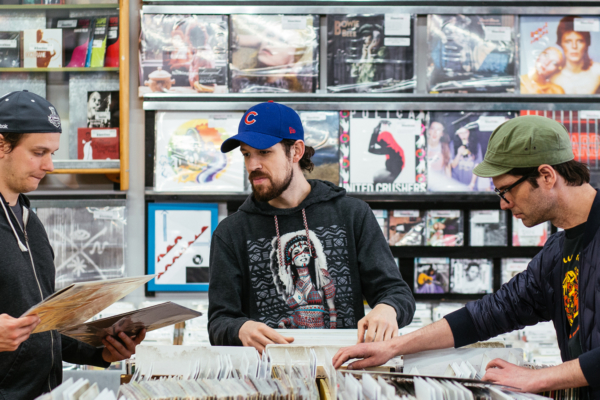 Why we love it These artsy neighborhoods always have something cool going on. Wicker Park and Bucktown are hives of activity that draw shoppers hunting…
Learn more about the area
Neighborhood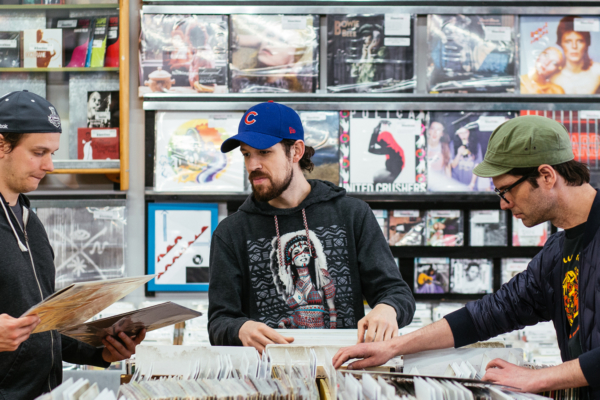 Why we love it These artsy neighborhoods always have something cool going on. Wicker Park and Bucktown are hives of activity that draw shoppers hunting…