Wave Wall Wax at Navy Pier
---
Jam out to free outdoor DJ performances every Saturday afternoon this summer.
This weekly live DJ music summer series will take place every Saturday afternoon at 5:00pm at the Wave Wall Platform beginning Memorial Day weekend through Labor Day weekend.
The program features Chicago's top DJs in house and dance music.
Upcoming DJ Schedule:
May 29 | 

DJ All the Way Kay

June 5 | 

Cordell Johnson 

June 12 | 

Selah Say

June 19 | 

Sye Young

June 26 | 

DJ Readerz

July 3 | 

Duane Powell

July 10 | 

DJ Mochi

July 17 | TBD
July 24 | 

DJ Sol Kat

July 31 | 

DeeJay Alicia

August 7 | TBD
August 14 | TBD
August 21 | 

Jesse De La Pena

August 28 | TBD
September 4 | TBD
---
Learn more about the area
Venue
There's more to Navy Pier, Chicago's iconic lakefront destination, than meets the eye! Known as the "People's Pier," this landmark showcases more than 50 acres…
Neighborhood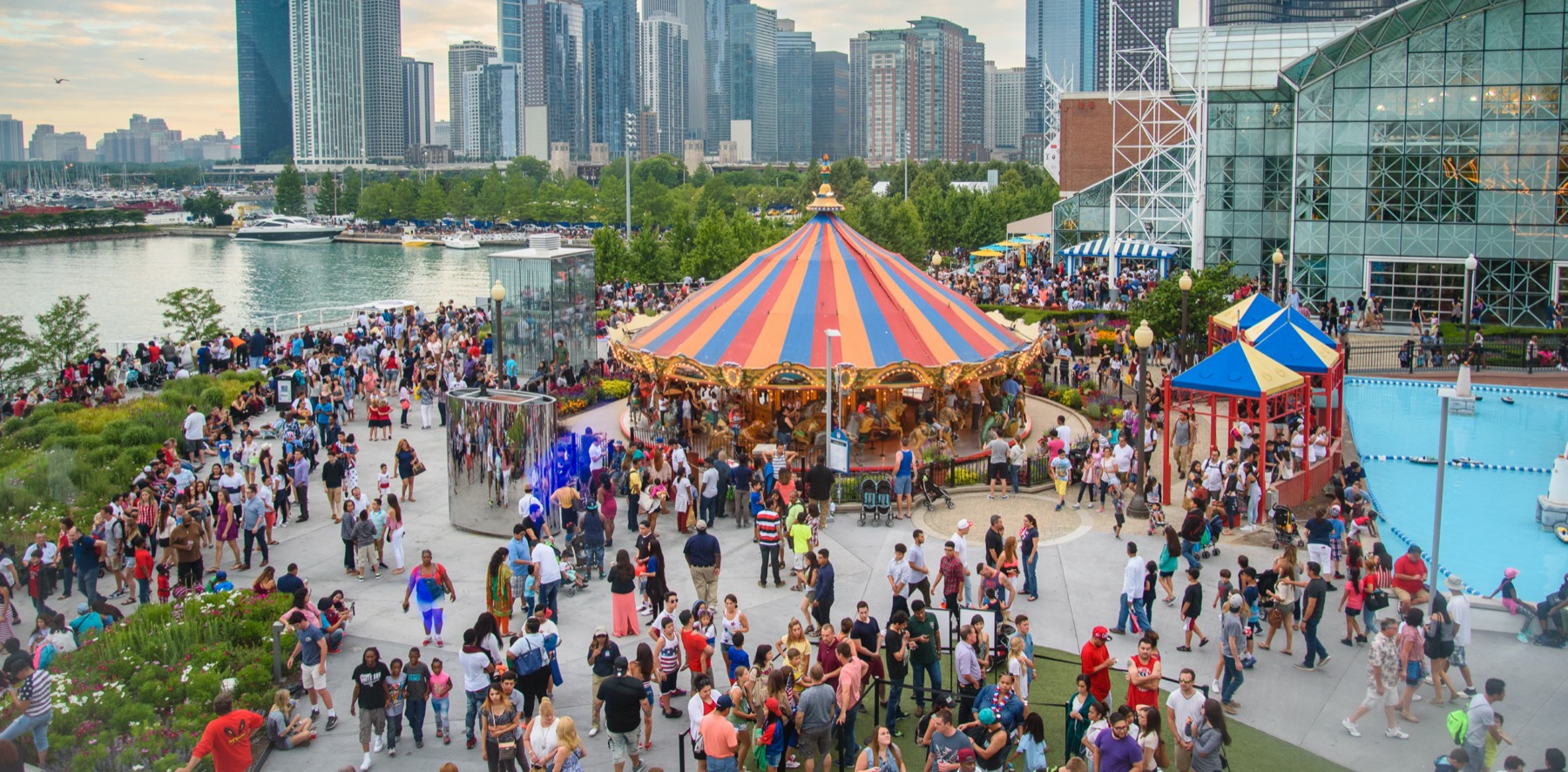 Why we love it There's nothing not to love about stunning Streeterville. This buzzing enclave is home to historic Navy Pier, the provocative Museum of…
Learn more about the area
Venue
There's more to Navy Pier, Chicago's iconic lakefront destination, than meets the eye! Known as the "People's Pier," this landmark showcases more than 50 acres…
Neighborhood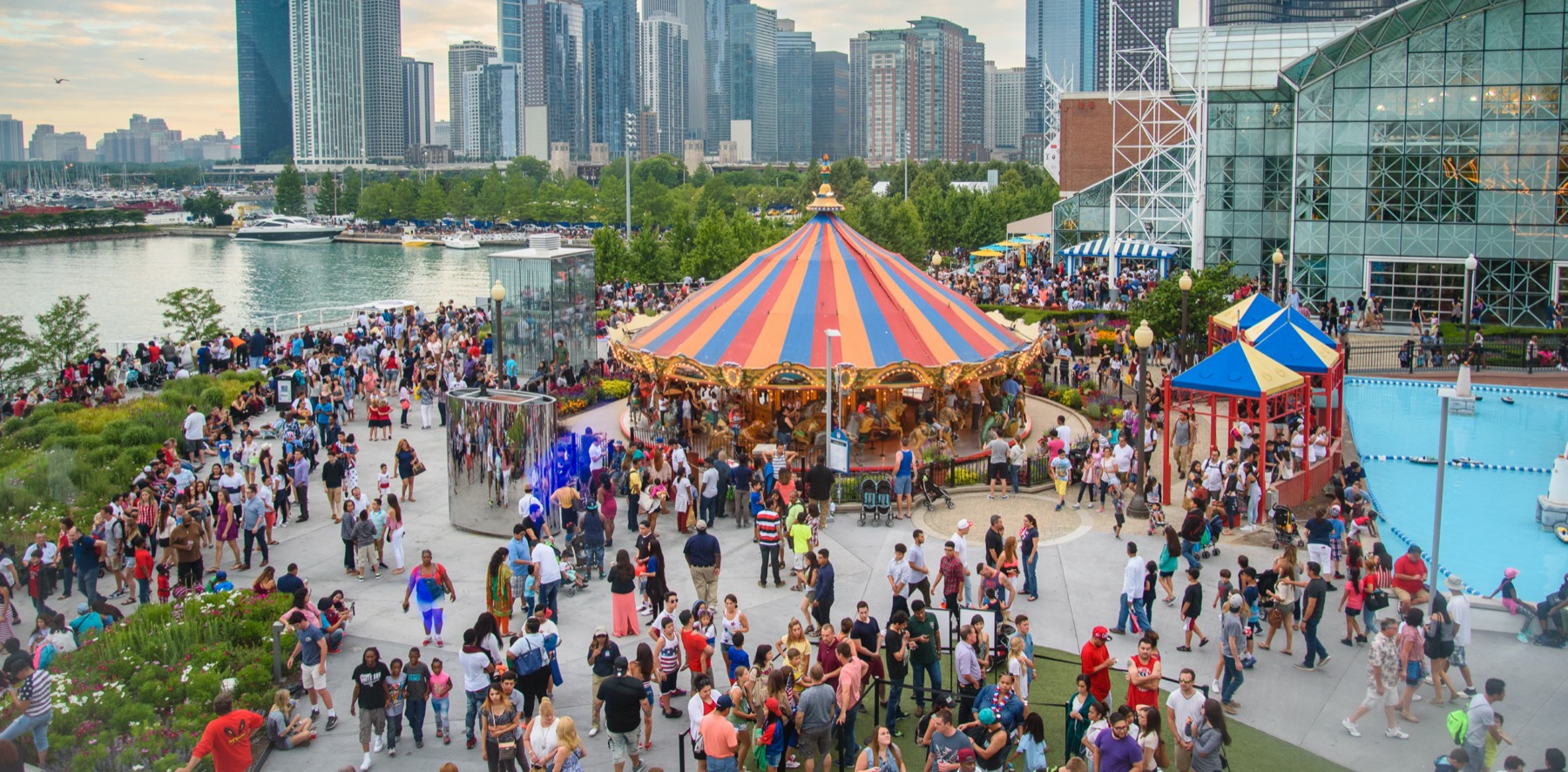 Why we love it There's nothing not to love about stunning Streeterville. This buzzing enclave is home to historic Navy Pier, the provocative Museum of…