Virtual Shark Feeding Tour
---
It's time to meet the sharks—virtually!  
Experience a live virtual tour with the sharks that call Shedd home from the comfort of your home during this new, limited-time experience.
Join the ocean's most dynamic and misunderstood predators — sharks — and other marine predators for brunch on this virtual feeding tour. Start with a close-up view of the Wild Reef exhibit, which brings you to a Philippine coral reef. Then venture behind the scenes to the animal care area to witness mealtime. You'll learn how our aquarists prepare meals of restaurant-quality seafood. Discover how each shark and ray species in Wild Reef has been trained to respond to an aquarist's signal for mealtime.
PRICING
$49.95 ($44.95 members) The encounter is priced per screen.
Special Offer: Purchase two links for the price of $69.95 ($64.95 members) to share this experience with a friend or family member anywhere in the world. If a second link is purchased, it must be used during the same date and time as the first link.
---
Learn more about the area
Venue
At Shedd Aquarium, our mission is to spark compassion, curiosity and conservation for the aquatic animal world by inviting guests to look nature in the…
Neighborhood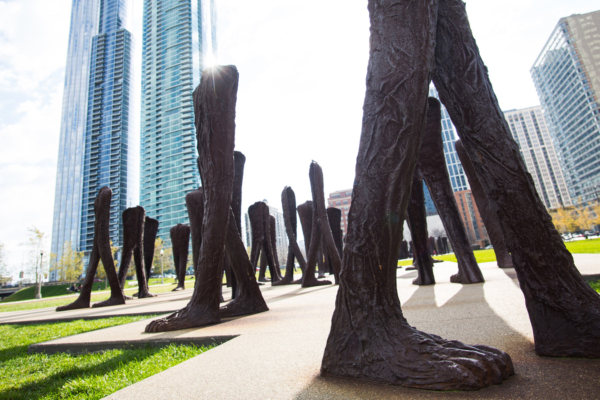 Why we love it It's home to the lakefront Museum Campus, where you'll find three of Chicago's biggest museums. Also in the South Loop, you'll…
Learn more about the area
Venue
At Shedd Aquarium, our mission is to spark compassion, curiosity and conservation for the aquatic animal world by inviting guests to look nature in the…
Neighborhood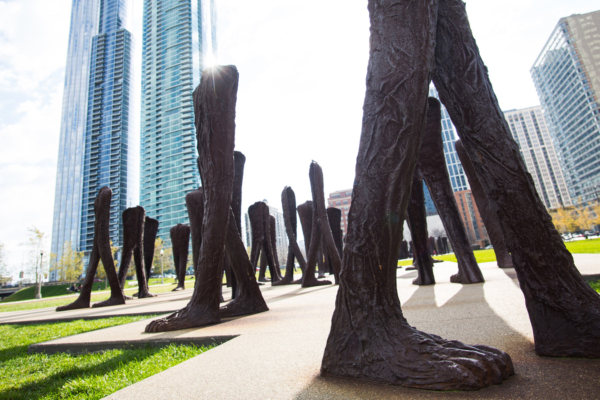 Why we love it It's home to the lakefront Museum Campus, where you'll find three of Chicago's biggest museums. Also in the South Loop, you'll…