Virtual Sea Otter Encounter
---
Meet the sea otters at Shedd Aquarium—virtually! In our new Virtual Sea Otter Encounter, come face-to-face with the playful, adorable sea otters that call Shedd home. This experience is all about getting up close—join us behind the scenes for a sea otter play session, watch them dive, socialize, vocalize and groom and find out how their sustainable, restaurant-quality food prep happens. Will you play with pups Cooper and Watson? Watch Yaku's pocket in action? Visit Luna while she snacks on sea urchins? Dive in and explore the world of sea otters firsthand!
Each up-close visit will be unique, and we are not able to guarantee any specific sea otters during an experience. This 35–40 minute virtual encounter will take place on Zoom so you can enjoy the experience from your own home anywhere in the world. All questions can be asked live through the chat function and responded to by our program host.
Special Offer: Want to share this experience with a friend or family member from anywhere in the world? Add a second link that you can share for only $20 more!
PRICING
$49.95 ($44.95 Members) / per zoom link
Special offer: Add a second zoom link to your experience for only $20 more!
---
Learn more about the area
Venue
At Shedd Aquarium, animals connect you to the living world, inspiring you to make a difference. From whales to snails, tarantulas to turtles, you'll meet…
Neighborhood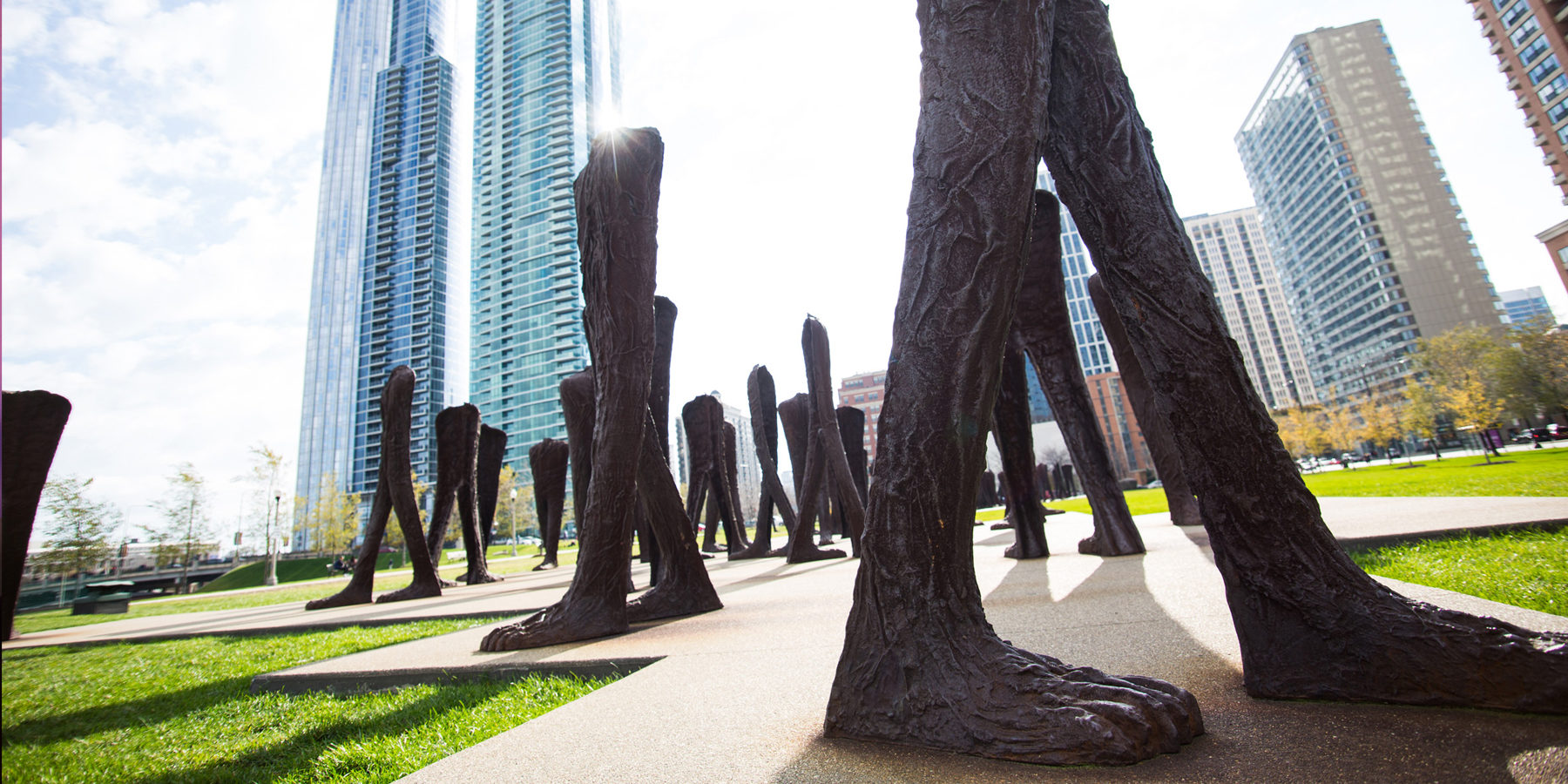 Why we love it It's home to the lakefront Museum Campus, where you'll find three of Chicago's biggest museums. Also in the South Loop, you'll…
Learn more about the area
Venue
At Shedd Aquarium, animals connect you to the living world, inspiring you to make a difference. From whales to snails, tarantulas to turtles, you'll meet…
Neighborhood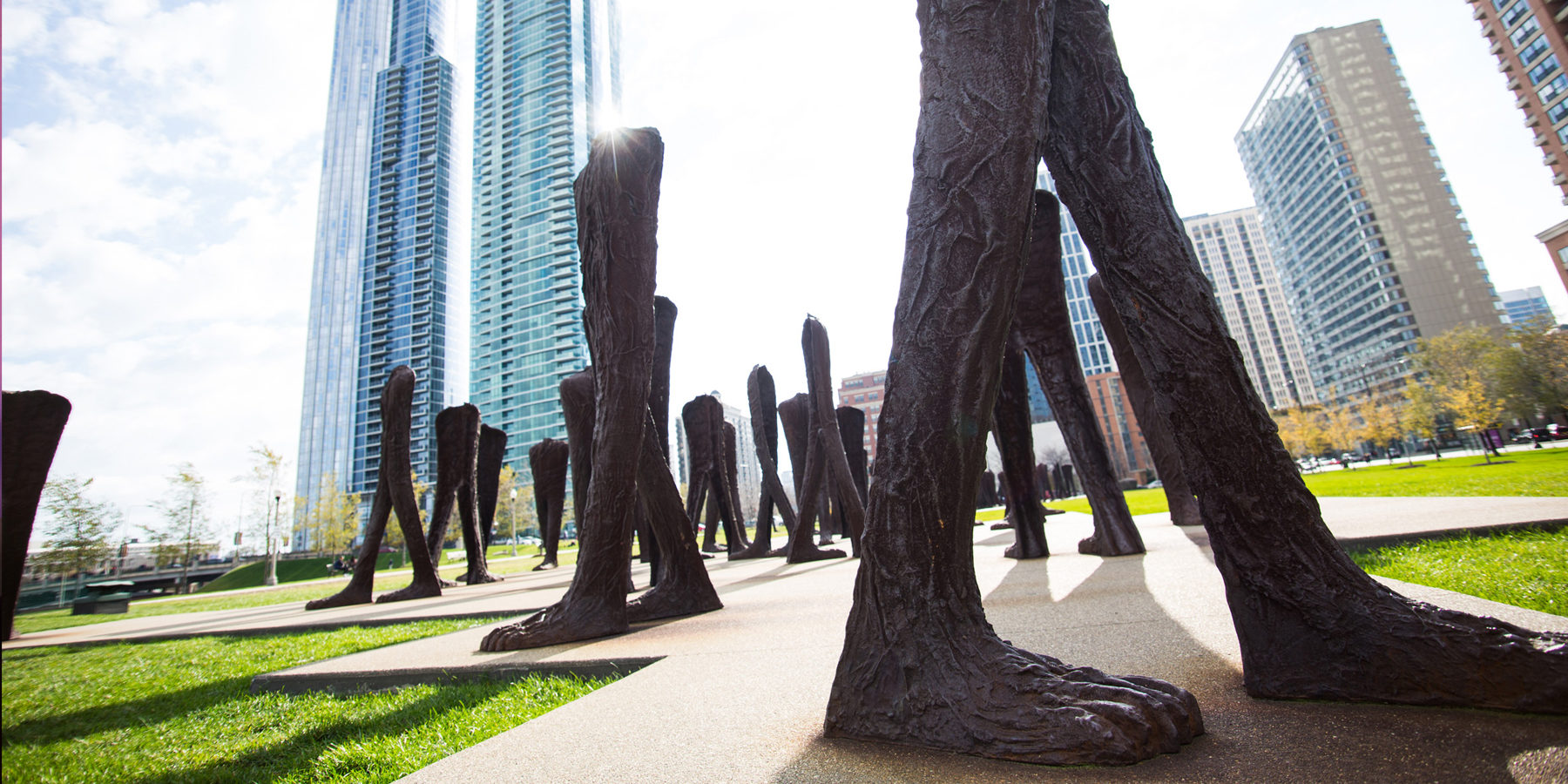 Why we love it It's home to the lakefront Museum Campus, where you'll find three of Chicago's biggest museums. Also in the South Loop, you'll…