Virtual Sea Otter Encounter
---
Meet the sea otters at Shedd Aquarium—virtually! In our new Virtual Sea Otter Encounter, come face-to-face with the playful, adorable sea otters that call Shedd home. This experience is all about getting up close—join us behind the scenes (virtually) for a sea otter play session, watch them dive, socialize, vocalize and groom and find out how their sustainable, restaurant-quality food prep happens. Will you play with pups Cooper and Watson? Watch Yaku's pocket in action? Visit Luna while she snacks on sea urchins? Dive in and explore the world of sea otters firsthand!
This 35–40 minute virtual Sea Otter Encounter will take place on Zoom so you can enjoy the experience without leaving home.
Whether you call Chicago home or live across the world, we welcome you to join us during this 35–40 minute experience and virtually meet Luna, Ellie, Kiana, Cooper, Watson and/or Yaku up close and participate virtually in a session with our animal care team. You'll go behind the scenes to watch how they can store food in "pockets" under their arms, see how these small animals with big appetites can eat 25% of their body weight in food a day and so much more!
From family time, to stay-at-home dates, to surprise gifts, hang out with the otters during this live experience from your home.
Each up-close visit will be unique, and we are not able to guarantee any specific sea otters during an experience. This 35–40 minute virtual encounter will take place on Zoom so you can enjoy the experience from your own home. All questions can be asked live through the chat function and responded to by our program host.
PRICING
$59.95 ($54.95 Members)
Become a member and enjoy special pricing and other exclusive perks.
---
Learn more about the area
Venue
Shedd Aquarium has developed a phased approach to reopening that includes new protocols such as highly limited admission capacity, safe social distancing and increased air…
Neighborhood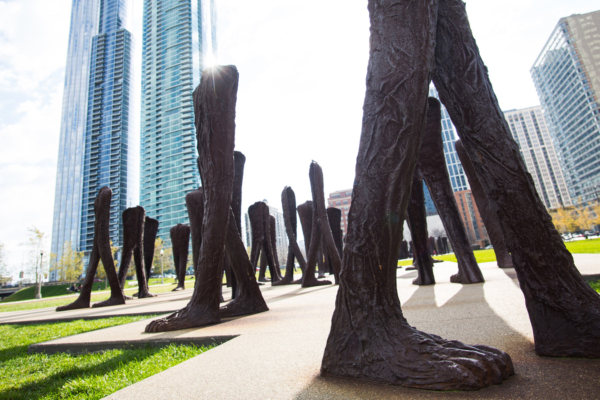 Why we love it It's home to the lakefront Museum Campus, where you'll find three of Chicago's biggest museums. Also in the South Loop, you'll…
Learn more about the area
Venue
Shedd Aquarium has developed a phased approach to reopening that includes new protocols such as highly limited admission capacity, safe social distancing and increased air…
Neighborhood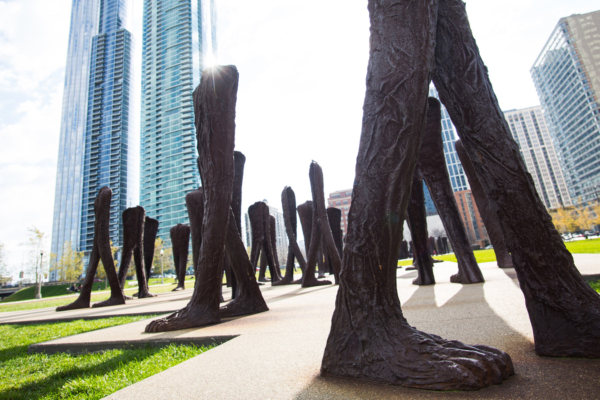 Why we love it It's home to the lakefront Museum Campus, where you'll find three of Chicago's biggest museums. Also in the South Loop, you'll…