Virtual Sea Lion Encounter
---
It's Time to meet the sea lions—without leaving home!
Experience a live virtual visit with the sea lions that call Shedd home from wherever you are in the world with our brand-new Virtual Sea Lion Encounter—Shedd Aquarium's first-ever encounter with the sea lions!
You may know California sea lions best for their loud vocalizations, and their ability to traverse both land and water. During this encounter you will meet one of the four rescued sea lions at Shedd—Biff, Cruz, Laguna, or Tanner—and learn how their rescue and rehabilitation gave them second chance at life.
This 30-minute Virtual Sea Lion Encounter will take place on Zoom so you can enjoy the experience from your own home.
PRICING
$49.95 ($44.95 Members) – the encounter is priced per screen.
Special Offer: Purchase two links for the price of $69.95 ($64.95 members), to share this experience with a friend or family member from anywhere in the world. If a second link is purchased, it must be used during the same date and time as the first link.
---
Learn more about the area
Venue
At Shedd Aquarium, our mission is to spark compassion, curiosity and conservation for the aquatic animal world by inviting guests to look nature in the…
Neighborhood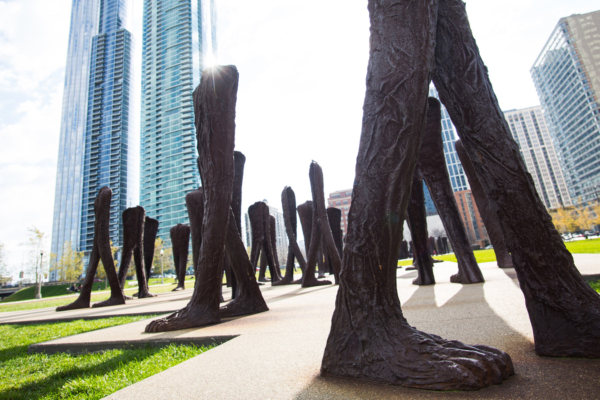 Why we love it It's home to the lakefront Museum Campus, where you'll find three of Chicago's biggest museums. Also in the South Loop, you'll…
Learn more about the area
Venue
At Shedd Aquarium, our mission is to spark compassion, curiosity and conservation for the aquatic animal world by inviting guests to look nature in the…
Neighborhood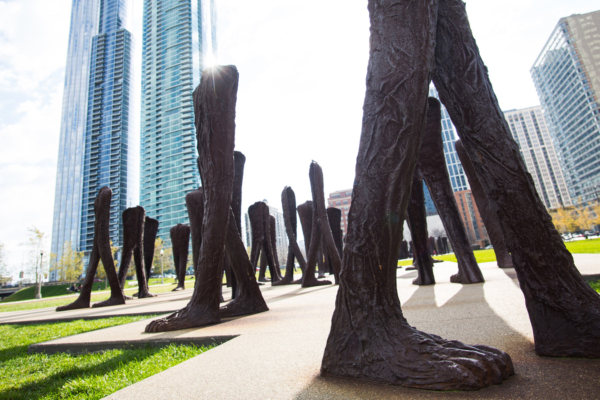 Why we love it It's home to the lakefront Museum Campus, where you'll find three of Chicago's biggest museums. Also in the South Loop, you'll…