Virtual Penguin Encounter
---
It's Time to meet the penguins—virtually!
Experience a live virtual visit with the penguins that call Shedd home from your home with our brand-new Virtual Penguin Encounter with Shedd Aquarium.
You've followed the penguins on their adventures. Now for a limited time, you can meet them up close in their habitat! Will you waddle with Wellington? Hang out with rockhopper penguin pair Edward and Annie? Meet Magellanic penguins Izzy and Darwin?
During this 45-minute experience, you will meet a penguin up close and discover what makes these birds so amazing. Our animal care team will take you "behind the scenes" in the penguins' habitat to learn more about how penguins are able to "fly" underwater, stay warm in cooler waters and much more!
Whether you call Chicago home or live across the world, we welcome you to join us and virtually meet the penguins. From family hangouts, to stay-at-home dates, to surprise gifts, experience the aquatic animal world from your home.
Each up-close visit will be unique, and we are not able to guarantee any specific penguin during an experience. This 45-minute virtual penguin encounter will take place on Zoom so you can enjoy the experience from your own home. All questions can be asked live through the chat function and responded to by our program host.
Highlights
Meet a Magellanic or rockhopper penguin individual up close, virtually!
Go "behind the scenes" in the penguin habitat at Shedd Aquarium.
Learn all about penguins' anatomy, nesting, grooming and other behaviors.
Ask our experts all your penguin questions in a live chat function.
PRICING
$59.95 ($54.95 Members)
GROUP SIZE
Each session is limited to 20 Zoom users total. Your unique link and password will give you access for just one device to login to the experience. We recommend a group size of 4 or less viewing from the same device.
SCHEDULE
Virtual Penguin Encounters are being offered seven days a week at 9:30 a.m. and 1:00 p.m. from July 25 – August 8 (limited time only!)
Make it private
Reserve the entire encounter for a more intimate experience! With this option, you can make it a private encounter for you alone, you and a significant other, your family, or a small social group.
Private Penguin Encounter pricing:
$949.95 ($899.95 Members)
---
Learn more about the area
Venue
Shedd Aquarium has developed a phased approach to reopening that includes new protocols such as highly limited admission capacity, safe social distancing and increased air…
Neighborhood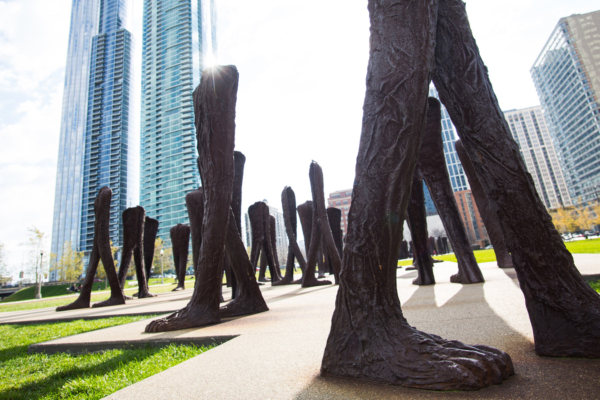 Why we love it It's home to the lakefront Museum Campus, where you'll find three of Chicago's biggest museums. Also in the South Loop, you'll…
Learn more about the area
Venue
Shedd Aquarium has developed a phased approach to reopening that includes new protocols such as highly limited admission capacity, safe social distancing and increased air…
Neighborhood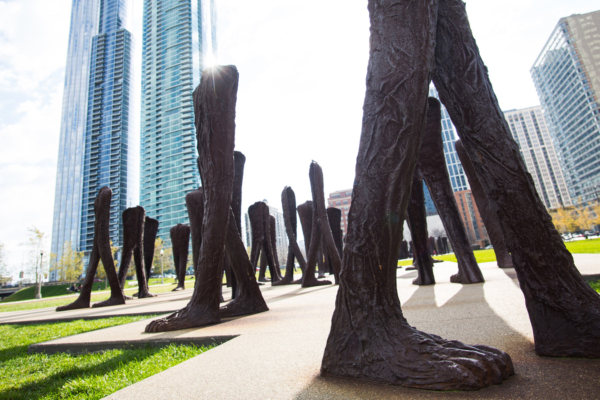 Why we love it It's home to the lakefront Museum Campus, where you'll find three of Chicago's biggest museums. Also in the South Loop, you'll…