Virtual Penguin Encounter
---
It's time to meet the penguins — virtually!
Experience a live virtual visit with the penguins that call Shedd home from your home with our brand-new Virtual Penguin Encounter with Shedd Aquarium.
You've followed the penguins on their adventures. Now for a limited time, you can meet them up close in their habitat! Will you waddle with Wellington? Hang out with rockhopper penguin pair Edward and Annie? Meet Magellanic penguins Izzy and Darwin?
Special Offer: Purchase two links for the price of $69.95 ($64.95 Members), to share this experience with a friend or family member from anywhere in the world. If a second link is purchased, it must be used during the same date and time as the first link.
---
Learn more about the area
Venue
At Shedd Aquarium, our mission is to spark compassion, curiosity and conservation for the aquatic animal world by inviting guests to look nature in the…
Neighborhood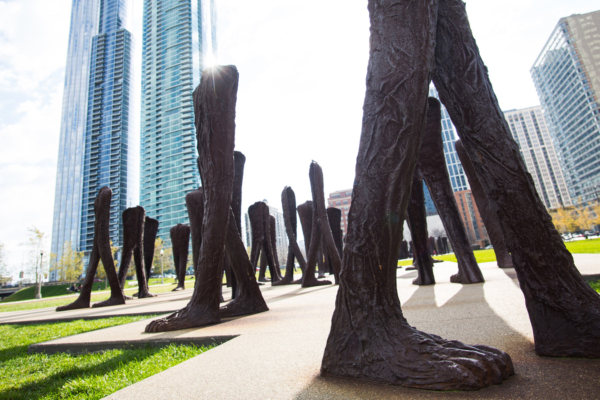 Why we love it It's home to the lakefront Museum Campus, where you'll find three of Chicago's biggest museums. Also in the South Loop, you'll…
Learn more about the area
Venue
At Shedd Aquarium, our mission is to spark compassion, curiosity and conservation for the aquatic animal world by inviting guests to look nature in the…
Neighborhood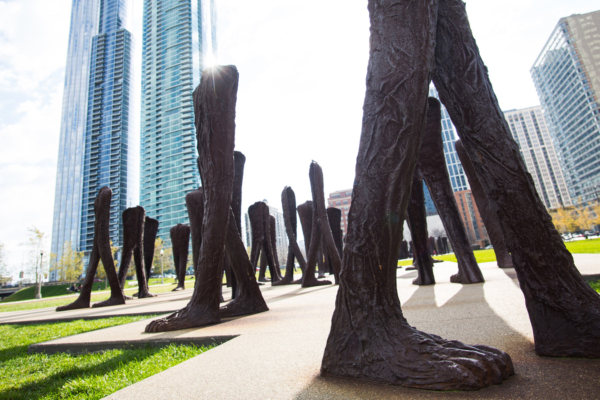 Why we love it It's home to the lakefront Museum Campus, where you'll find three of Chicago's biggest museums. Also in the South Loop, you'll…