Virtual Little Squirrels Storytime with special guest readers.
---
Little Squirrel Storytime, American Writers Museum's popular weekly storytelling program, continues even as the museum is closed to the public. Every Saturday at 10:30 am, watch and listen on the American Writers Museum's Facebook page as three guest storytellers each read a children's story. Previous guest storytellers include author/illustrator Elena Baydina, author and journalist David W. Berner, and musician John Stirratt from the band Wilco. 
Those unable to watch Little Squirrels Storytime live can watch each week's storytime on YouTube and Instagram TV afterward.
---
Learn more about the area
Venue
Host Your Next Event at the American Writers Museum! If you are looking for a unique and contemporary venue for your next event, look no…
Neighborhood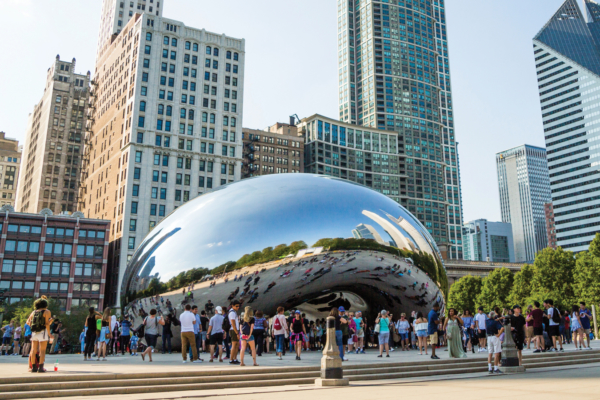 Why we love it How long do you have? The Loop is the heart of the city and it's bursting with iconic Chicago attractions, including…
Learn more about the area
Venue
Host Your Next Event at the American Writers Museum! If you are looking for a unique and contemporary venue for your next event, look no…
Neighborhood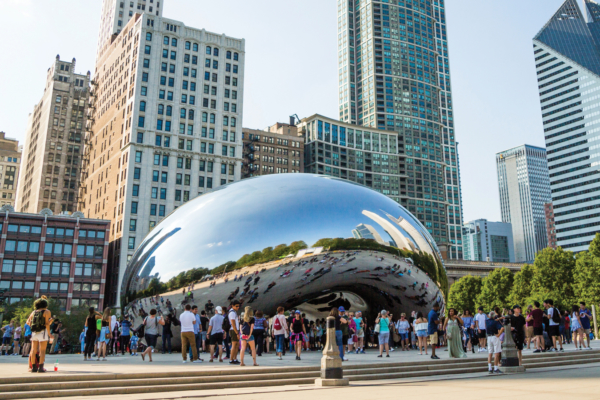 Why we love it How long do you have? The Loop is the heart of the city and it's bursting with iconic Chicago attractions, including…