---
Tony 'n' Tina's Wedding, one of Chicago's longest running, smash hit shows returns to the Windy City. Tony 'n Tina's Wedding played an incredible 16 years in Chicago, and, during that time, entertained more than one million audience members of all ages.
Tony 'n' Tina's Wedding is the audience participation show that started it all, presenting a hilarious, full wedding experience from the I do's to the buffet to the bouquet toss. This new production returns to the roots of the fully immersive nature of the original Off-Broadway smash hit by holding the wedding ceremony in a real church – Resurrection Church (3309 N. Seminary Ave.) – before moving en masse to the reception with a full meal immediately following just one block away at Vinnie Black's Coliseum (a.k.a. Chicago Theater Works -1113 W. Belmont Ave.), right in the heart of the Belmont Theatre District.
Tony 'n' Tina's Wedding is a one-of-a-kind night of entertainment, staged as a festive Italian-American wedding and reception in which the audience doesn't just watch but participates directly. As two colorful and madcap Italian-American families come together as one, everyone in attendance joins in the fun, love, and near disaster as guests of the bride and groom. Before you know it, you'll be partying along with their family and friends, as if you've known them for years, from the ceremony to the high-energy reception, champagne toast and wedding cake.
---
Learn more about the area
Neighborhood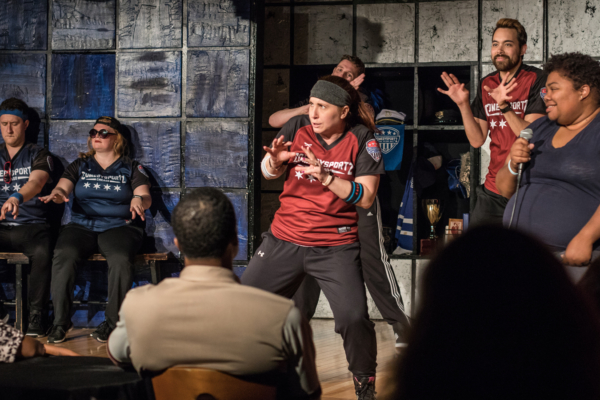 Why we love it Lakeview's laidback atmosphere and picture-perfect shoreline make it a favorite hang out among locals. And spots like lively Wrigleyville and the…
Learn more about the area
Neighborhood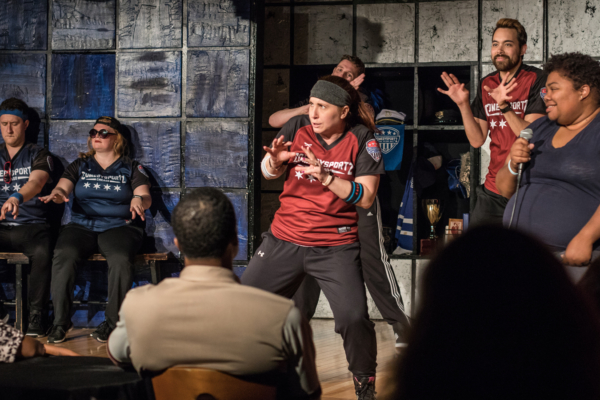 Why we love it Lakeview's laidback atmosphere and picture-perfect shoreline make it a favorite hang out among locals. And spots like lively Wrigleyville and the…