Tight Ship @ Riverview Tavern
---
Enjoy learning together with your little one during this weekly drop-in session. Activities are fun, interactive, and encourage children's curiosity about the natural world. Children and their care-givers rotate to different stations around the Children's Garden. Stations include planting projects, soil digging stations, tours, story-time, and more. Participation is free, but donations for material costs are appreciated.
Please note that while all children 5 years old and under are welcome to take part in Morning Glories with adult supervision, some projects are designed specifically for children ages 3-5 years old. Younger children are welcome to participate in all stations with the support of their care-givers. Adult supervision is required for participation in the Morning Glories Program.
Tight Ship Comedy is a professional independent showcase featuring the city's vast talent EVERY THURSDAY at Riverview Tavern (1958 W Roscoe St). Our first show is taking place 9/28 at 7:30pm, and you can purchase tickets online for $5, plus a small service fee. With each online ticket purchased, you'll receive a FREE domestic beer when you arrive the night of the show. To purchase tickets, please go to our Eventbrite: https://www.eventbrite.com/e/tight-ship-comedy-show-1-free-beer-with-purchase-tickets-37676865519.
If you would like to learn more about our show, or who will be on our upcoming shows, please visit our website TightShipComedy.com
---
Learn more about the area
Venue
Riverview Tavern doubles as a museum showcasing artifacts and photos from its namesake, Riverview Theme Park, which was located near Roscoe and Western from 1904…
Neighborhood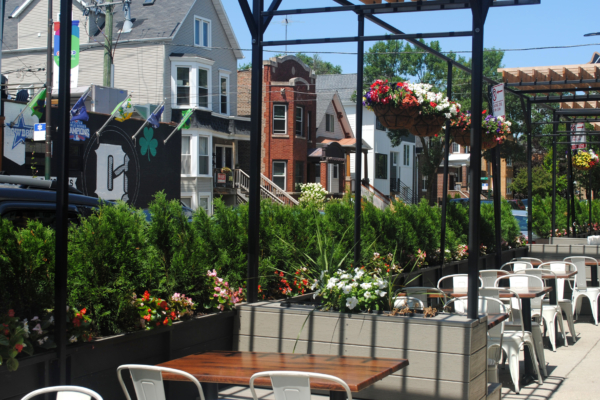 Why we love it This charming, laidback "village within the city" is filled with casual taverns, independent shops, and cute cafes that spill out onto…
Learn more about the area
Venue
Riverview Tavern doubles as a museum showcasing artifacts and photos from its namesake, Riverview Theme Park, which was located near Roscoe and Western from 1904…
Neighborhood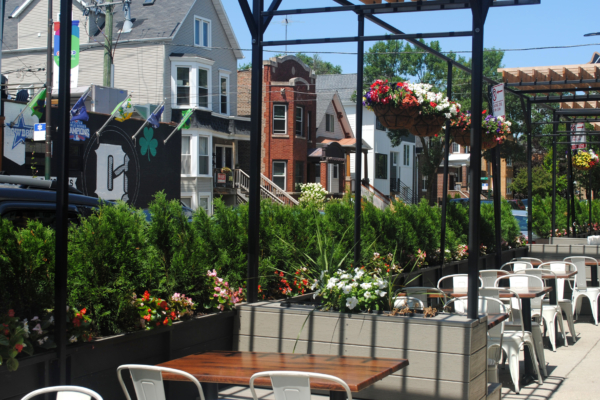 Why we love it This charming, laidback "village within the city" is filled with casual taverns, independent shops, and cute cafes that spill out onto…