---
Recurring weekly on Sunday, Monday, Wednesday, Thursday, Friday, Saturday
The New Colony is pleased to present UNCHARTED, a two-week showcase of plays at different points in their journeys to production.
UNCHARTED is a two-week festival showcasing bold new works from Chicago playwrights developed, incubated and curated by The New Colony. The company provides Chicago playwrights with support from professional directors, actors and designers to help them take the next step in the creation of a new work. UNCHARTED was founded in recognition and celebration of the Chicago community's passion for creating and producing new American plays and aims to connect audiences and theatrical producers with today's stories and tomorrow's playwrights. Each offering will receive two presentations over the course of the festival.
For the full line-up, visit www.thenewcolony.org.
---
Learn more about the area
Neighborhood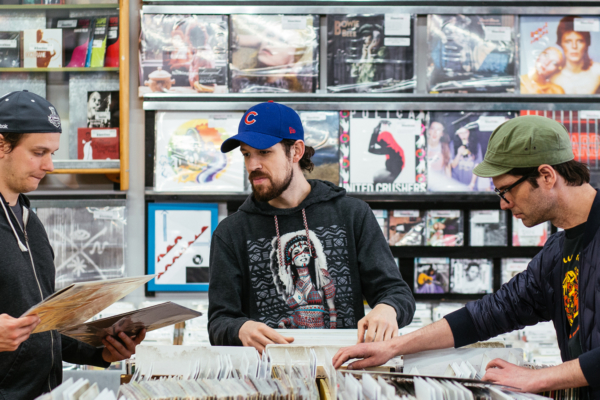 Why we love it These artsy neighborhoods always have something cool going on. Wicker Park and Bucktown are hives of activity that draw shoppers hunting…
Learn more about the area
Neighborhood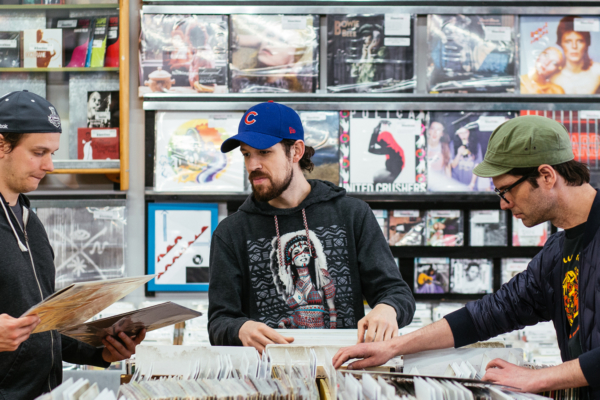 Why we love it These artsy neighborhoods always have something cool going on. Wicker Park and Bucktown are hives of activity that draw shoppers hunting…