The Secret Lives of Objects
---
What spark led to the deadliest fire in Chicago history? How did a pair of eyeglasses crack the case of one of the city's most notorious murders? And why did only one bamboo cane survive unscathed after a performance with Charlie Chaplin?
The Chicago History Museum proudly announces a new exhibition featuring objects extraordinary and unfamiliar that have emerged from the Museum's protected vaults to tell their tales and shine a light on their mysterious pasts.
Of the millions of artifacts and documents collected by the Museum, just a few more than 40 have been carefully selected for this exhibition. Whether they are artistic works, key evidence from crime scenes, or everyday objects, one thing all the items in The Secret Lives of Objects have in common is that they serve as touchstones of Chicago's rich history; tangible evidence of our glorious, surprising, dangerous and infamous past.
Noteworthy Objects
Nathan F. Leopold Jr.'s eyeglasses, which implicated him and Richard Loeb in the murder of Bobby Franks
The electric typewriter used by the syndicated advice columnist Ann Landers
The lamp that started the Iroquois Theatre fire in 1903, resulting in the loss of more than 600 lives
Booth One from the Pump Room at The Ambassador East Hotel
The table from Appomattox Court House, Virginia on which General Robert E. Lee surrendered to General Ulysses S. Grant, ending the Civil War

Photos courtesy of Chicago History Museum
---
Learn more about the area
Venue
The Chicago History Museum offers exhibitions and public programs that illuminate the city's past, engage the city's present, and point to Chicago's future. Vivian Maier's…
Neighborhood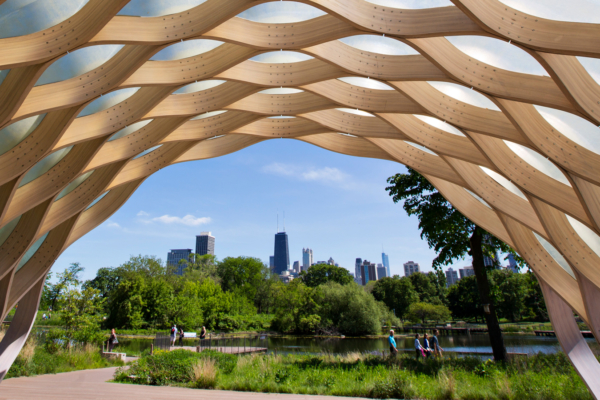 Why we love it This picturesque neighborhood is a nature lover's dream — manicured gardens, a hidden lily pond, a historic indoor botanical garden, and…
Learn more about the area
Venue
The Chicago History Museum offers exhibitions and public programs that illuminate the city's past, engage the city's present, and point to Chicago's future. Vivian Maier's…
Neighborhood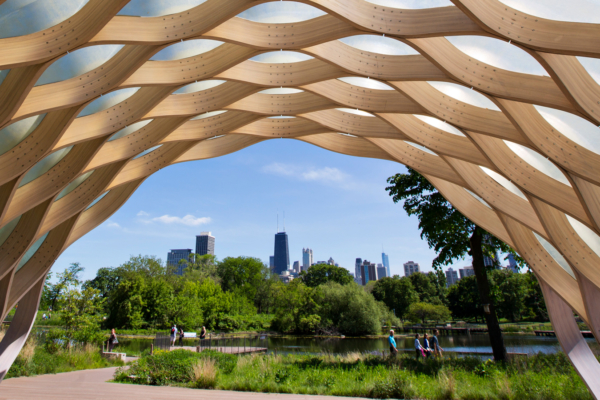 Why we love it This picturesque neighborhood is a nature lover's dream — manicured gardens, a hidden lily pond, a historic indoor botanical garden, and…