The Practice of Freedom Launch
---
Join us for a reading and discussion featuring contributors to the February 2021 issue of Poetry: The Practice of Freedom. The discussion will be moderated by Joshua Bennett, one of the issue's guest editors. This event is the first in a series curated by The Practice of Freedom's guest editors Joshua Bennett, Tara Betts, and Sarah Ross.
Poetry Foundation's events are completely free of charge and open to the public. This reading will include live captioning. If you require any other accessibility measures, please contact us by emailing events@poetryfoundation.org. To find out more about Zoom's own built-in accessibility features, please visit https://zoom.us/accessibility.
Cosponsored with the Prison + Neighborhood Arts Project.
The Practice of Freedom cover art by Damon Locks. [Image description: The February 2021 cover of Poetry: The Practice of Freedom by Damon Locks. A collage in pinks, blues, grays and earthy greens featuring three-dimensional letters spelling Poetry in a 2 by 3 grid pattern.]
---
Learn more about the area
Venue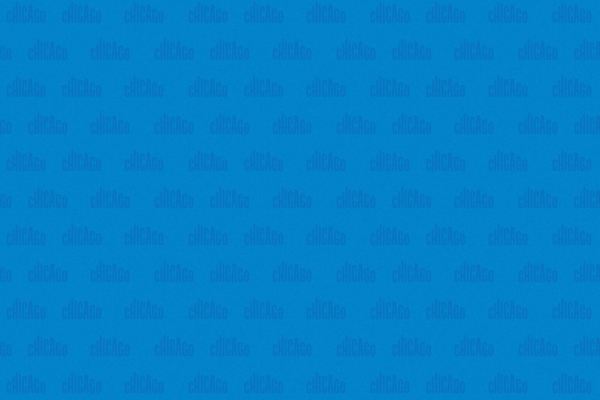 Join us for a reading and discussion featuring contributors to the February 2021 issue of Poetry: The Practice of Freedom. The discussion will be moderated…
Neighborhood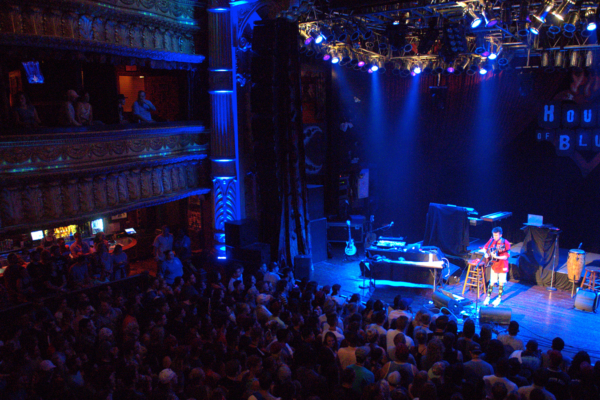 Why we love it It's an ultra-stylish, ultra-urban district of sleek art galleries and studios, all tucked away into former warehouse buildings. It's also home…
Learn more about the area
Venue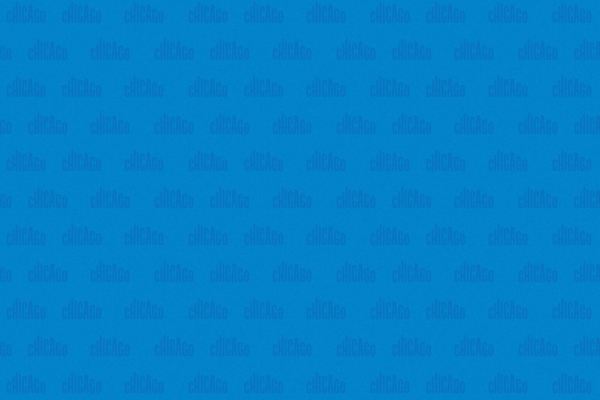 Join us for a reading and discussion featuring contributors to the February 2021 issue of Poetry: The Practice of Freedom. The discussion will be moderated…
Neighborhood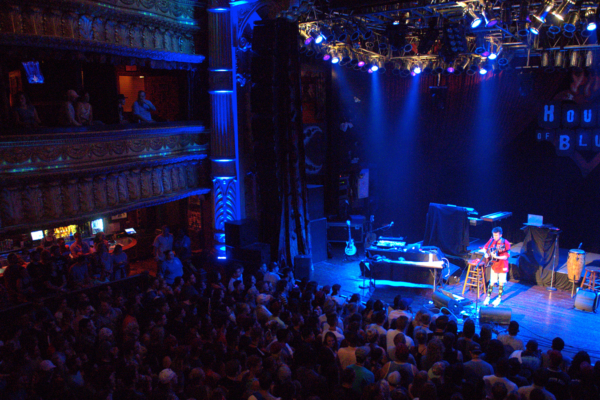 Why we love it It's an ultra-stylish, ultra-urban district of sleek art galleries and studios, all tucked away into former warehouse buildings. It's also home…