---
The importance of storytelling is to bear witness to the events of the past. Invictus Theatre Company's production of The Merchant of Venice is set in 1938 Italy during the Racial Laws where Italian Jews were disenfranchised and discriminated against during the rise of European Fascism. This concept sheds new light on a classic story of revenge, justice, and mercy.
The Merchant of Venice
By William Shakespeare
Directed by Charles Askenaizer
Assistant Director Morgan Massaro
Featuring Julia Badger, Joseph Beal, Brandon Boler, Martin Diaz-Valdes, Courtney Feiler, Jack Morsovillo, Chuck Munro, Madeline Pell, Erik Schiller, Joshua Seeger, Travis Shanahan, Mitchell Spencer, Glenn Thompson
Understudies: Ted Dayton, Keenan Odenkirk, Corrie Riedl, John Wilson, Carlo Zenner
Performances 10/21/19- 11/17/19 Thursday-Saturdays and Mondays at 7:30pm, Sundays at 3pm (No Performance Monday 11/4)
Previews are 10/17/19-10/19/19 at 7:30pm and 10/20/19 at 3pm
All performances take place at The Buena (4147 N. Broadway Chicago, IL 60613)
At Invictus Theatre Company our mission is to create theatre that promotes a better understanding of language: its poetry, its rhythm, its resonance; through diverse works by diverse artists. We respect the power of heightened language: spoken, written, sung; to express the breadth of the human condition. We work to harness the power of language: to promote diversity, to engender respect, to foster collaboration; and to empower our communities to share their voices.
---
Learn more about the area
Neighborhood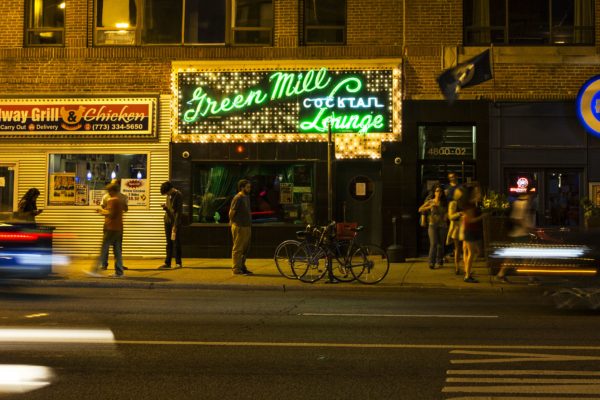 Why we love it Uptown is where Chicago's rich history and international diversity intersect. The neighborhood is known for its vibrant music scene, vintage architecture,…
Learn more about the area
Neighborhood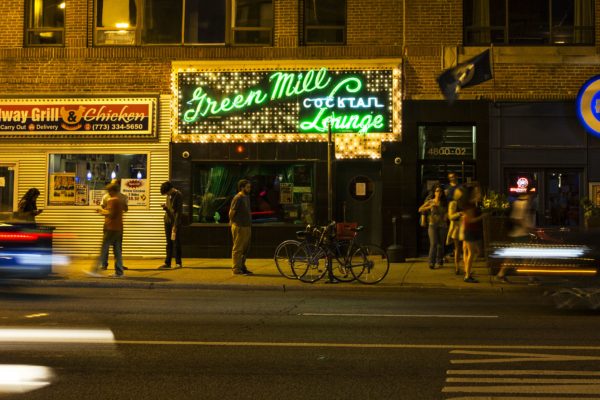 Why we love it Uptown is where Chicago's rich history and international diversity intersect. The neighborhood is known for its vibrant music scene, vintage architecture,…