---
Widely considered to be the premier venue for long-form improvisational performances and classes, the iO Theater (formerly known as the ImprovOlympic Theater) was founded in 1981 by Charna Halpern and the late great improvisational teacher and director, Del Close.
After almost 20 years in Chicago's Wrigleyville neighborhood, Charna Halpern bought a building in Chicago's Lincoln Park neighborhood and moved the iO Theater to it's new home at 1501 N. Kingsbury St.
The new iO Theater now boasts 4 theaters, 2 bars, and an expanded Training Center, a kitchen, and an Events space.
The Stages
---
Learn more about the area
Venue
Widely considered to be the premier venue for long-form improvisational performances and classes, the iO Theater (formerly known as the ImprovOlympic Theater) was founded in…
Neighborhood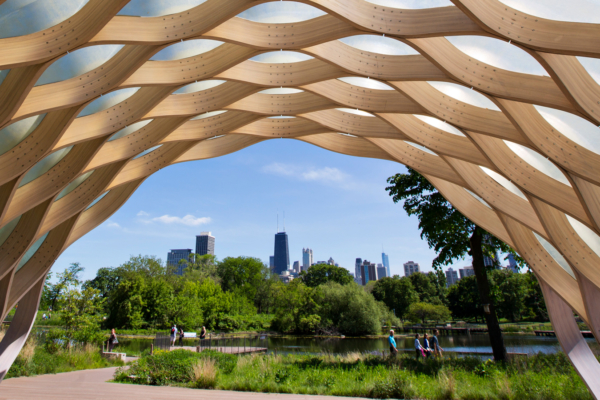 Why we love it This picturesque neighborhood is a nature lover's dream — manicured gardens, a hidden lily pond, a historic indoor botanical garden, and…
Learn more about the area
Venue
Widely considered to be the premier venue for long-form improvisational performances and classes, the iO Theater (formerly known as the ImprovOlympic Theater) was founded in…
Neighborhood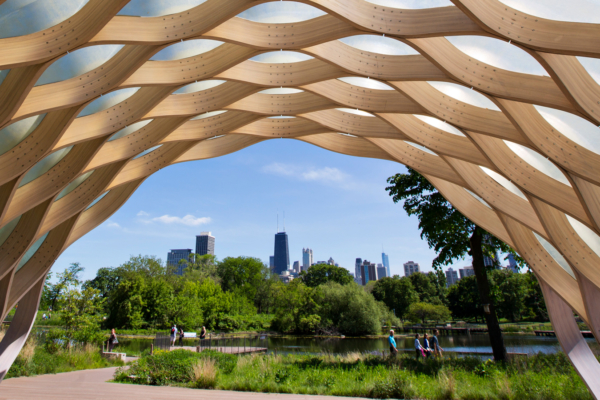 Why we love it This picturesque neighborhood is a nature lover's dream — manicured gardens, a hidden lily pond, a historic indoor botanical garden, and…