The House Theatre of Chicago Presents The Holiday Classic The Nutcracker
---
The House Theatre of Chicago will celebrate the 10th Anniversary of the annual hit production The Nutcracker, an all-original, ballet-free and family-friendly production playing at The Chopin Theatre, 1543 W. Division, November 8 – December 29. Company Members Jake Minton, Phillip Klapperich, Kevin O'Donnell and Tommy Rapley created the adaptation based on E.T.A. Hoffmann's story with original direction and choreography by Tommy Rapley. Previews are Fridays, Nov. 8, Saturday, Nov. 9 at 7:30 p.m., Sunday, Nov. 10 at 6 p.m., Thursday, Nov. 14 at 7:30 p.m. and Friday, Nov. 15 at 7:30 p.m. The press opening is Saturday, Nov. 16 at 7:30 p.m. The regular performance schedule is Thursdays and Fridays at 7:30 p.m., Saturdays at 3 and 7:30 p.m. and Sundays at 3 p.m. with added performances Friday, Nov. 29 at 3 p.m., Sundays, Dec. 8, 15 and 22 at 7 p.m. and Monday, Dec. 23 at 7 p.m. Note: There are no performance Thursday, Nov. 28 (Thanksgiving).
Preview tickets are $20-$30 with regular run tickets $30 – $50. Student and industry same-day discounted tickets are available at $20 for all dates, based on availability. Single tickets go on sale August 1 and may be purchased by calling 773.769.3832 or by visiting www.thehousetheatre.com. Tickets for groups on 10 or more are on sale now.
For nearly a decade The House has made holiday memories for 30,000 audience members of all ages and brings this wholly original, ballet-free show back to the Chopin Theatre for their 10th-anniversary production. The 2019 production features a completely re-designed Rat King Puppet for the climax of Clara's journey to save Christmas. The House once again partners with the Chicago Puppet Studio, the creators of puppets from The House's 2019 hit production of Pinnochio, on the creation of new puppets for this year's The Nutcracker. The Nutcracker is fast-paced, beautifully choreographed, family-friendly and moving, even for those of us that might be on the Grinch's side from time to time.
This fantastical expansion of the holiday classic centers on young Clara's journey to save Christmas in the face of grief. With the help of a magical nutcracker, the brave girl risks the darkness, fights the Rat King, and saves her family. A modern holiday tradition weaving together riveting dialogue, astonishing puppetry, original songs, this spellbinding spectacle tells a heartwarming, darkly moving story of magic and hope—a fun outing fit for the whole family.
Recurring weekly on Sunday, Thursday, Friday, Saturday
---
Learn more about the area
Venue
Established in 1990, Chopin Theatre has had approximately 1,400 events with over 7,000 presentations of theater, film, literature, music, dance, and more, including over 110…
Neighborhood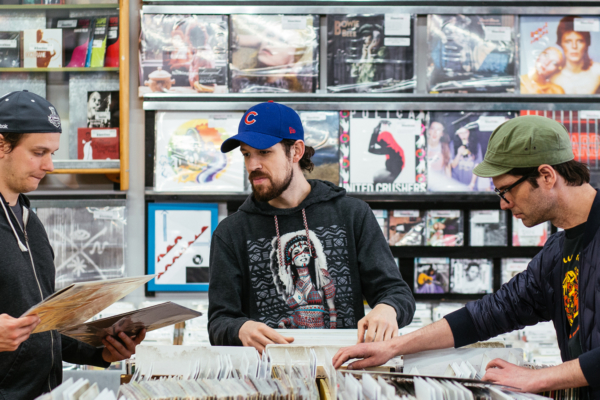 Why we love it These artsy neighborhoods always have something cool going on. Wicker Park and Bucktown are hives of activity that draw shoppers hunting…
Learn more about the area
Venue
Established in 1990, Chopin Theatre has had approximately 1,400 events with over 7,000 presentations of theater, film, literature, music, dance, and more, including over 110…
Neighborhood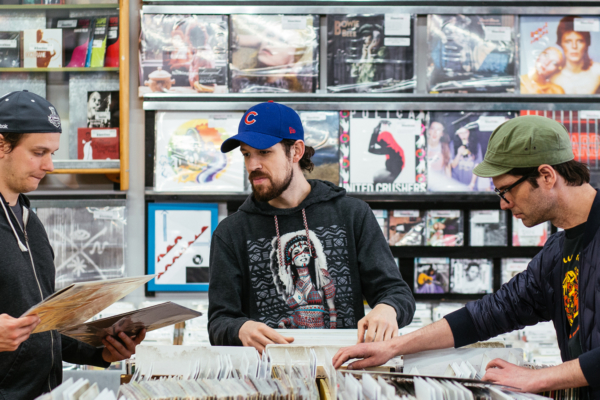 Why we love it These artsy neighborhoods always have something cool going on. Wicker Park and Bucktown are hives of activity that draw shoppers hunting…