---
Strawdog Theatre Company is pleased to launch its all-virtual 33rd season with two live-streamed performances of The Four, an original poem written and directed by Interim Artistic Director Kamille Dawkins and performed by Strawdog ensemble members.
Four ensemble members gather in a fire ritual as they recite a poem that speaks to the four core values of Strawdog Theatre Company – ensemble, genuine connection, challenge and community – and how those values and the state of the world have inspired Strawdog to evolve and grow. Both performances will conclude with the burning of words that we aspire to and words we wish to leave behind. Audiences members are invited to add their own words to the ritual by e-mailing thefour@strawdog.org.
The performances are free with a suggested donation of $15 (minimum $5) via the donation link on Facebook. For additional information, visit www.strawdog.org.
The Four will feature ensemble members Scott Danielson, Kamille Dawkins, Becca Levy and Michael Reyes.
---
Learn more about the area
Venue
Strawdog Theatre Company is committed to ensemble acting and an immersive design approach, offering Chicago's premier storefront theatre experience. Through Strawdog's productions, view the whole…
Neighborhood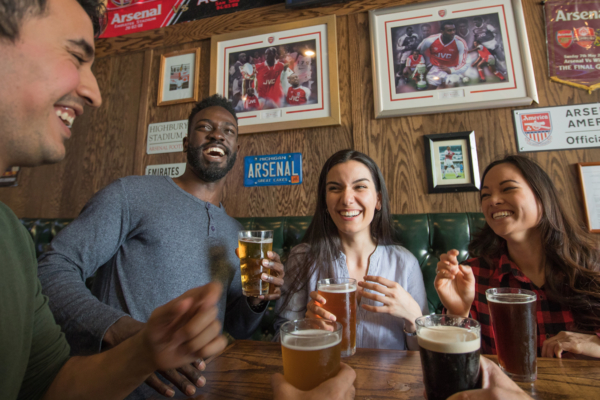 Why we love it Want to immerse yourself in old school Chicago and get to know the locals? Then North Center is the place to…
Learn more about the area
Venue
Strawdog Theatre Company is committed to ensemble acting and an immersive design approach, offering Chicago's premier storefront theatre experience. Through Strawdog's productions, view the whole…
Neighborhood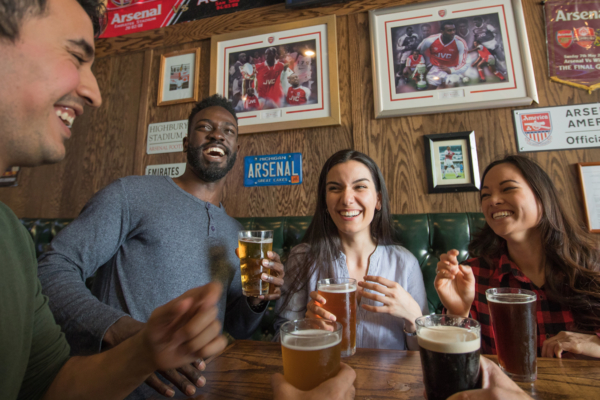 Why we love it Want to immerse yourself in old school Chicago and get to know the locals? Then North Center is the place to…