The Delicate Tears of the Waning Moon – Destino 3rd Chicago International Latino Theater Festival
---
Destinos: 3rd Chicago International Latino Theater Festival
Chicago | World Premiere
Drama
90min
Written by Rebeca Aleman
Directed by Iraida Tapias
Produced by Water People Theater
Inspired by true events. This poignant drama by Rebeca Alemán is about a Human Rights journalist, Paulina, who has recently emerged from a coma and must recover her memory in order to unveil the truth and achieve justice. All she remembers is that she has a mother and a daughter. Rodrigo by her side goes to inconceivable lengths to help her. Two characters immersed into a world of violence where cruelty is a habit, impunity is routine, freedom a utopia, and telling the truth is the greatest risk.
Presented as part of Steppenwolf's LookOut Series.
In English with Spanish supertitles.
Admission: $15-25
Thu-Sat 8pm, Sun 3:30pm
Parking Info: https://www.steppenwolf.org/plan-your-visit/location-and-parking/ 
Website: https://bit.ly/31I87FB
---
Learn more about the area
Venue
Steppenwolf Theatre Company is the nation's premier ensemble theater. Formed in 1976 by high school friends and then unknown actors—Gary Sinise, Jeff Perry and Terry…
Neighborhood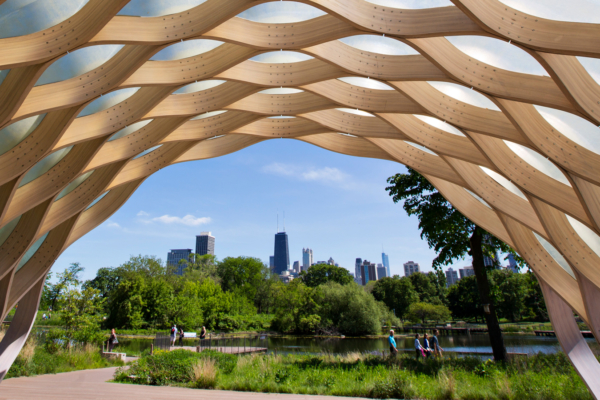 Why we love it This picturesque neighborhood is a nature lover's dream — manicured gardens, a hidden lily pond, a historic indoor botanical garden, and…
Learn more about the area
Venue
Steppenwolf Theatre Company is the nation's premier ensemble theater. Formed in 1976 by high school friends and then unknown actors—Gary Sinise, Jeff Perry and Terry…
Neighborhood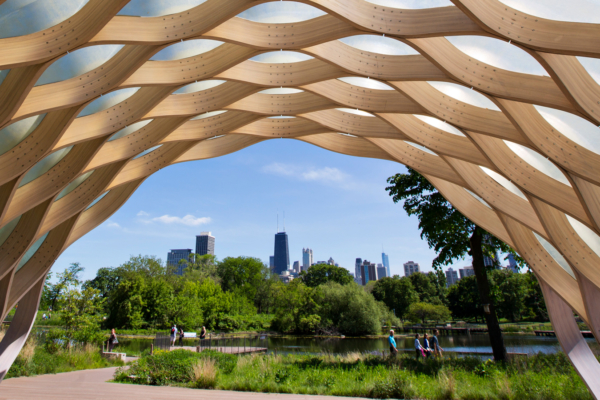 Why we love it This picturesque neighborhood is a nature lover's dream — manicured gardens, a hidden lily pond, a historic indoor botanical garden, and…