The Basketball Tournament
---
The highest stakes basketball tournament in the world is coming to Chicago this August, as The Basketball Tournament (TBT) arrives at Wintrust Arena from August 1-6 to crown its $2 million champion.
TBT Championship Week will commence with quarterfinal games on August 1st & 2nd between the tournament's eight Regional champions — those teams who won their brackets in eight Regional events around the country. On August 4th, the remaining four teams will compete in the semifinals to determine which two teams will face each other on August 6th for the $2 million game. The top 1,000 fans registered to support the winning team in the TBT Fan Contest will get a share of the $200,000 fan prize!
Also on the calendar is the Puma Hoops Dunk Contest, taking place on Friday, August 2nd. Fans will be treated to the second annual installment of the dunk contest, which features players attempting to dunk over one another. The competitors will include TBT players, dunkers selected via online submissions of their best dunk video to PUMA Hoops, as well as one dunker selected during ComplexCon 2019 (July 21-22 at McCormick Place).
---
Learn more about the area
Venue
The Wintrust Arena is a multi-purpose general session hall for business meetings and conventions as well as a venue for concerts, sporting events and other…
Neighborhood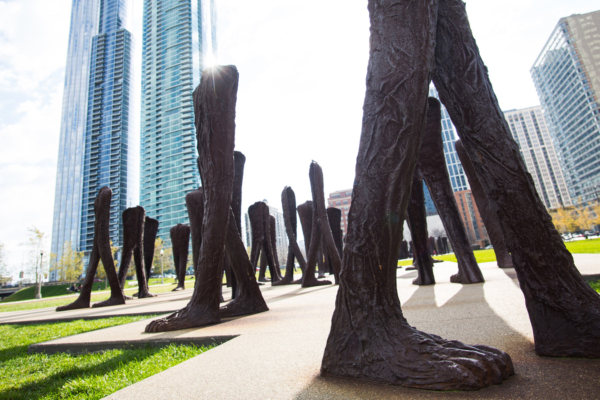 Why we love it It's home to the lakefront Museum Campus, where you'll find three of Chicago's biggest museums. Also in the South Loop, you'll…
Learn more about the area
Venue
The Wintrust Arena is a multi-purpose general session hall for business meetings and conventions as well as a venue for concerts, sporting events and other…
Neighborhood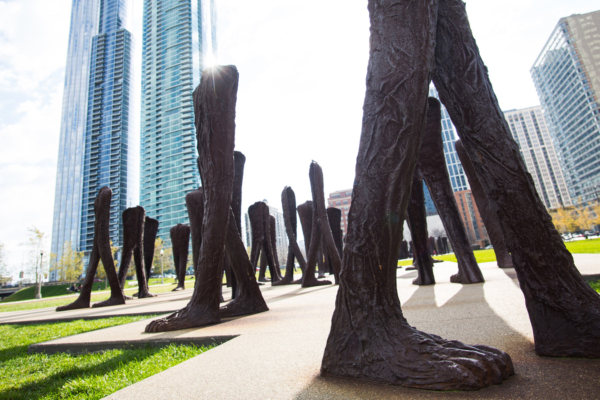 Why we love it It's home to the lakefront Museum Campus, where you'll find three of Chicago's biggest museums. Also in the South Loop, you'll…